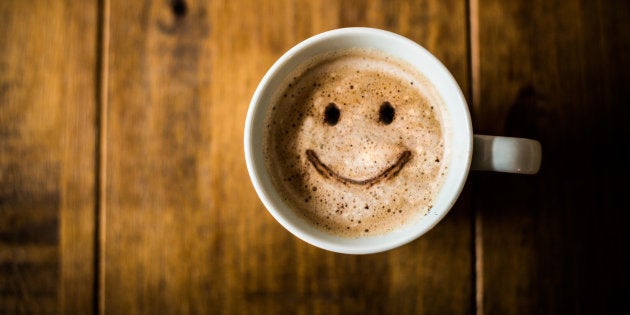 Who doesn't like a Sunday? The after-party lazy morning that promises to be everything the week wasn't. From my close to 2000 Sundays spent on Mother Earth, I have come to the conclusion that the only way to avoid Monday blues, is to make the most of your Sunday.
So choose one or all of the below and I promise you Sundays will never be the same again!
1. Recreate a fancy culinary dish you've been fantasizing about
For the chefs-in-making, decide on Friday on the dish you want to make on Sunday. This gives you enough time to get all the ingredients together; more importantly, you have more time to look forward to your kitchen adventure.
2. Zero in on an eatery you haven't tried yet
If you are only a connoisseur of food and not a creator, how about researching and trying out a new place every Sunday? You could work check off different cuisines, or zero in on the kinds of places you want to discover—street side, bhawans, food trucks etc. Once you pick a course of action, I can promise you the journey will be delectable!
3. Prebook a play/music recital/dance performance
For the arts-inclined, make a calendar of the performances you want to attend. I find pre-booking is key to this—one, your intent is less likely to dwindle and, two, you get to look forward to the experience (helping you get through the week!)
4. Discover 5 touristy and non-touristy places in your city
Don't be too shocked, but I have never been to Red Fort or Qutub Minar in Delhi. I have lived here 35 years and still managed to not make it there. I am sure we all have some popular and some hidden gems in our city that we take for granted. I recommend taking time out for a heritage walk or guided tour. I can guarantee it will change the way you think of your city.
5. Party in the park
Now this is my all time favourite—do you know Delhi has 18,000 parks? How many have you been to? Heading to a park for a day works great for people with kids, groups who like to get together to play music, fitness enthusiasts and especially those who love picnics! Don't park yourself at home—get out there.
I am sure most of you have noticed, our best friend TV does not feature in this list. After all the time you probably spend with it during the week, don't you think your TV deserves a Sunday off?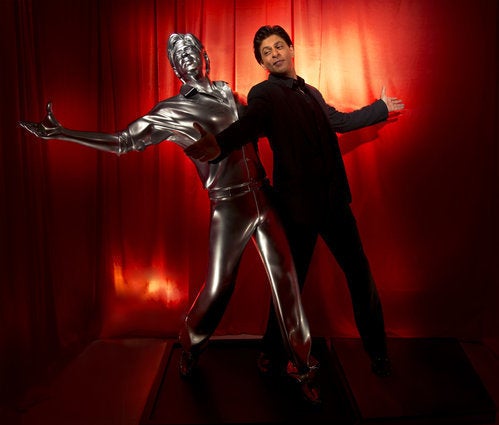 Shah Rukh Khan Poses With His Own Life Size 3D-Printed Model