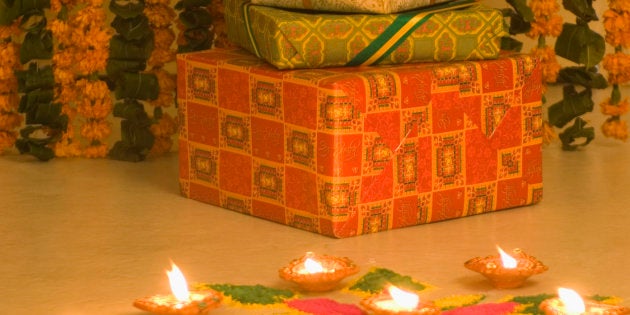 What is a gift cupboard, you ask?
It's a magical place which promises to be your saviour every time your husband forgets to tell you about a dinner at his boss's, it's a treasure chest that has something for every occasion, it's your own little shopping mall in the comfort of home.
I got married six years ago, and yet some of the 107 gifts that I received on that momentous day are still packed and sealed, waiting to be unwrapped. And also waiting for a new home that will make better use of them.
So here's a good way of emptying and recycling that gift cupboard.
Crockery
Home is a personal space especially when you are setting up your first marital home and while for guests at weddings it makes perfect sense to gift tea sets, plates, coffee mugs, glasses and all types of serving bowls, it may not suit the design sensibility of your home. I divide these gifts into will never use and may use. Every year, I ensure five of these "never use" home items are donated to a charity home. Why should they always get hand me downs?
Home decorations
An anniversary or housewarming or even a JLT (just like that) party means you'll be landed with a new batch of home items. Now who can blame your guests—candle holders, coasters, antique clocks, flower vases etc. make for ideal non-controversial gifts. But if you haven't managed to take them out in a while, this Diwali gift some to household help. They are forced to pay premium prices for staples such as lentils so decorative items are an unaffordable luxury for them.
Platters and serving bowls
This one is a particular favourite. Come Diwali, and I like to take out those single platters that don't gel with any of my houseware, fill dry fruits, chocolates, raisins in them, add five-six diyas for festive cheer. Voila! You have a Diwali hamper ready for gifting. In case you have single serve bowls, add different dry fruits in each, assemble on a glass, marble or wooden tray, add the diyas and it's ready to go too.
Perfumes
At any given point in time, I have over 10 perfumes in my cupboard, some that I buy on my shopping sprees and others gifted to me on special occasions. It's important to remember that like wine, perfumes too, age and get better with time, but wait too long and they start evaporating and smelling vinegary. I like to gift them to my team on festive occasions.
Clothes
How many times have you bought a tad too small outfit, hoping to soon fit into it, and never did? A majority of my impulsive "I love the outfit too much to not get it" buys land up in my gift cupboard. I like to gift these to people in the pantry, security or housekeeping team. It's something that lights up their day. Isn't that the whole point of Diwali?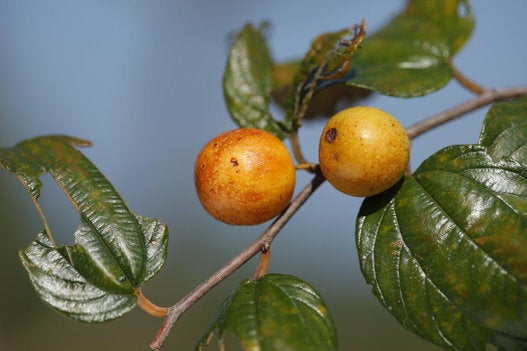 Gorgeous Photos Of Delhi's Native Trees