World Malaria Day is observed every year on 25 April to recognise global efforts to combat malaria. This World Malaria Day is momentous as more countries than ever have their sights set on eliminating the disease. According to the WHO, between 2000 and 2015, new cases of malaria fell by 37% the world over and mortality rates dropped by 60% globally. This staggering progress has created a clear vision of a malaria-free world.
India accounts for almost 89% of all cases in the South-East Asia Region.
India has taken initial steps to accelerate progress to eliminate malaria. In 2015, the Indian government endorsed the goal of eliminating the disease by 2030. India's Prime Minister Narendra Modi and other world leaders adopted this goal at the East Asia Summit in Malaysia in 2015. Subsequently, India launched the ambitious National Framework for Malaria Elimination (NFME) in February 2016.
The fight against malaria is far from over. It will take serious investment of political will and resources to advance control efforts and keep the world on track to end malaria. Growing resistance to malaria drugs and insecticides makes investments in new tools more urgent than ever.
It is estimated that India's goal of eliminating malaria by 2030 will require an investment of $18 billion. The government's partnerships with international agencies, civil society, private sector and, most crucially engagement, with local communities across the country are key to sustain the progress made in the fight against malaria in India.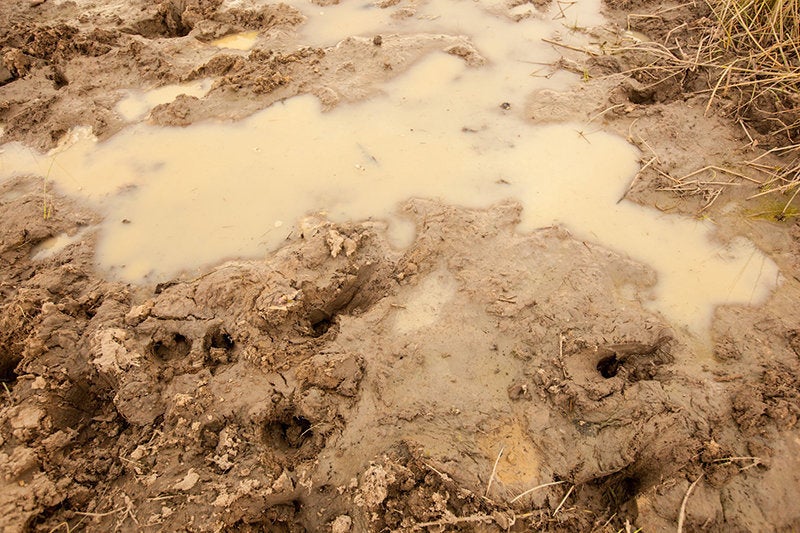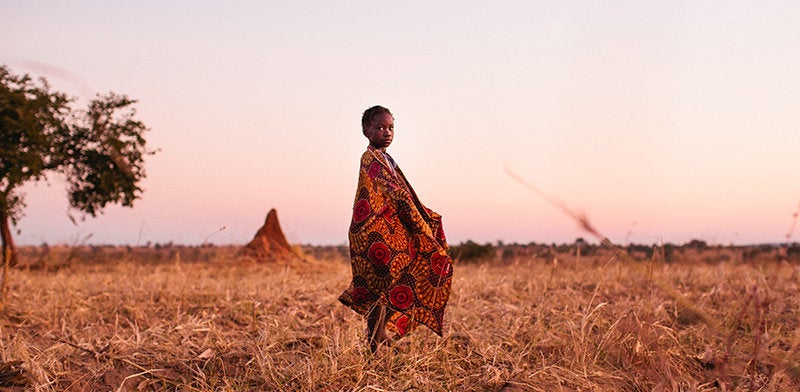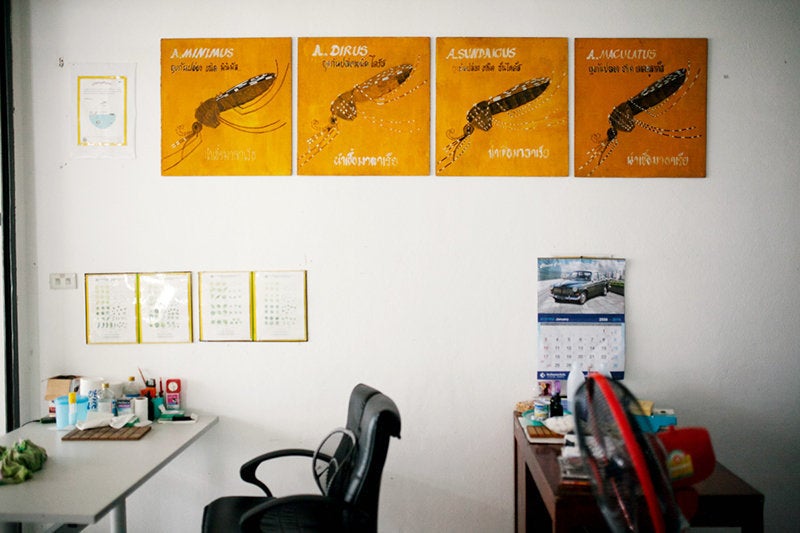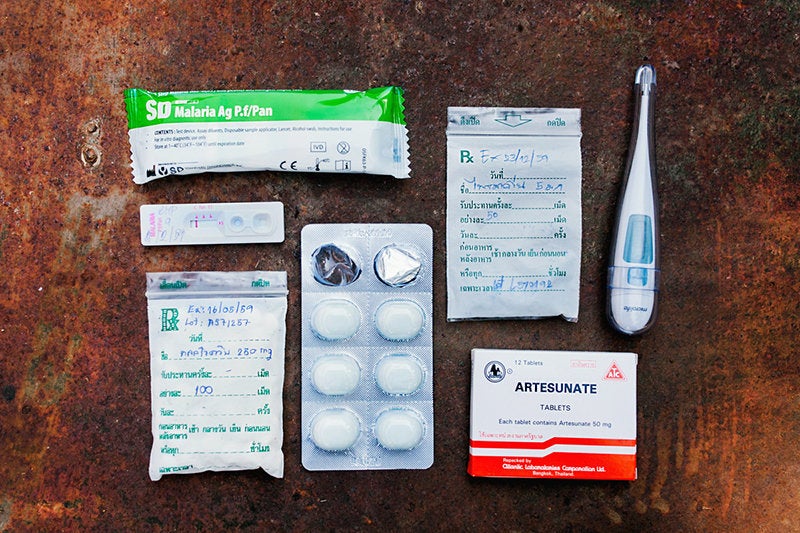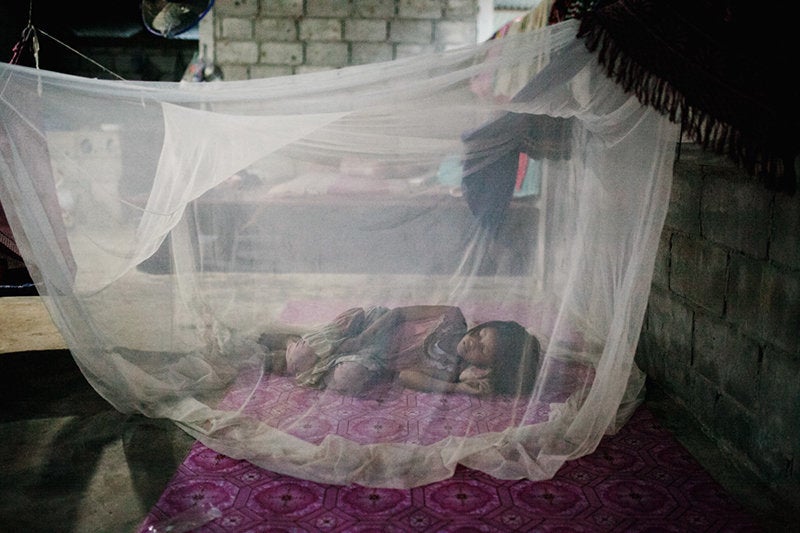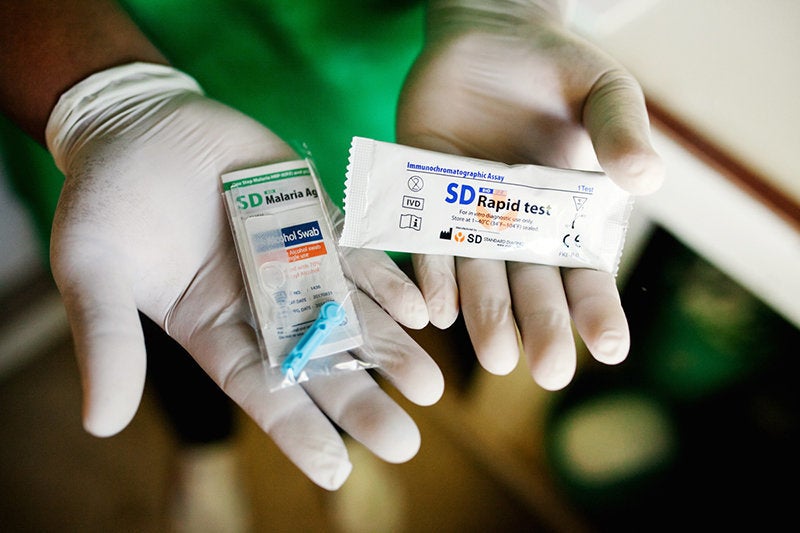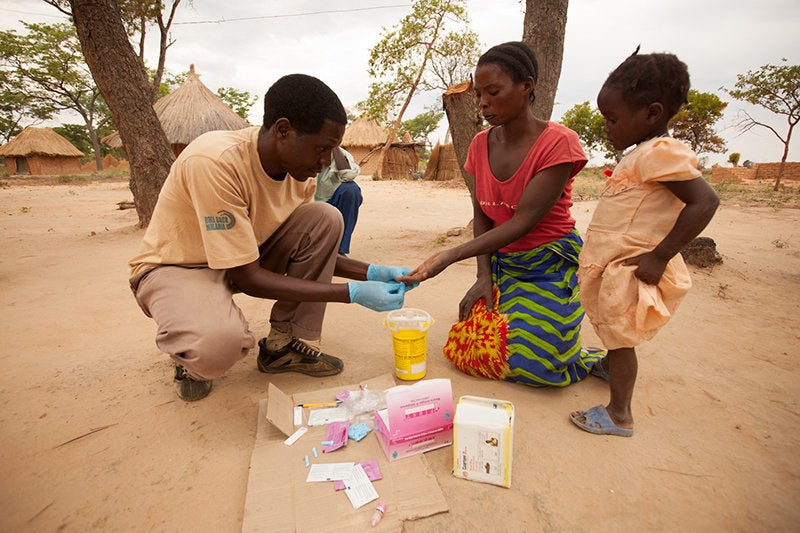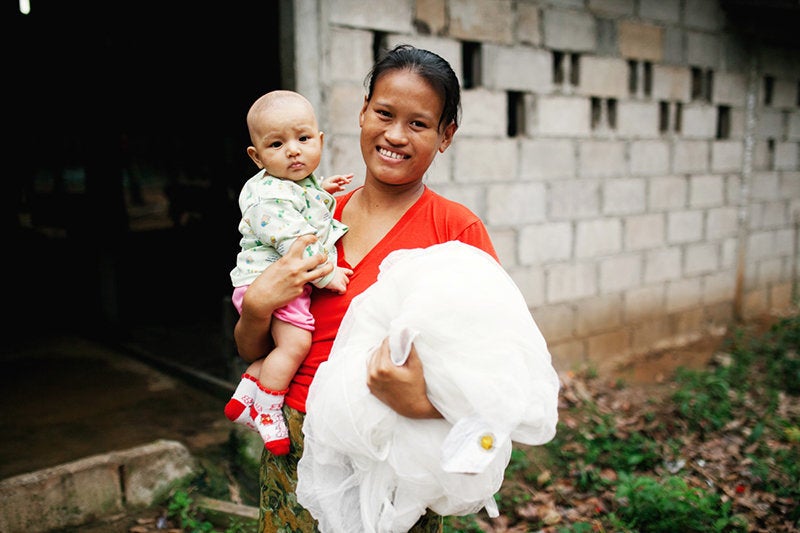 Photoblog: Fighting A Tropical Malady