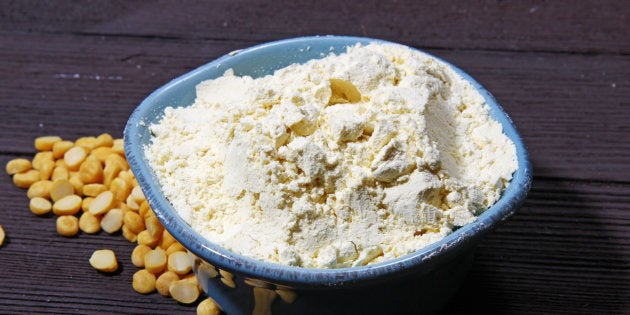 Gram flour, or sattu, or chatu... no matter what the name, it is hands down the most underestimated Indian superfood out there. Overlooked because it is apparently too simple, ignored because it is dirt cheap, and taken-for-granted because it is a "poor person's everyday food." If you have ever been to Kolkata, Patna or any east Indian city for that matter, you will find small-time vendors with hand-pushed carts selling sattu sherbet, either sweet or sour, depending on your preference. More often than not, you will find labourers, taxi drivers and blue collar workers, in general, flocking to these joints for a quick morning fix that will get them through the day.
So... what exactly is it?
Sattu is nothing but gram (chhola) roasted, and then ground to a powder. Yes, it is that simple. It does not need weeks to extract, or days to process, or hours to make. Maybe that is precisely why it was ignored for so long by the younger set. It lacked the elegant back-story that is a part and parcel of processed "nutritious" food. Thankfully, youngsters are now much more aware of the health benefits of sattu, and it is precisely why in recent times this humble powder has gained tremendous popularity.
But... how will it help me?
Where do we begin? More often than not, you will find a picture of a body-builder on packets of sattu sold in India. The simple reason is, Indian body-builders swear by Sattu. From wrestling akhadas, to desi gymnasiums, everywhere a glass of sattu and water is a must after a heavy workout. And why not? Sattu is about 20% protein by weight, and contains calcium, iron, manganese and magnesium—all essentials in tissue repair after a straining workout.
Um... is that all?
Sattu is extremely popular as a summertime beverage in tropical countries. A large portion of sattu is carbohydrates—giving you an instant burst of energy and easily absorbed in the bloodstream. If you are fatigued by heat and feeling drained in the sun, there is nothing better than sattu. Well, except an umbrella. But you cannot drink an umbrella.
Okay... what else?
Sattu is ideal for the all-round nourishment of the human body. It is also beneficial for growing children, pregnant women and senior citizens. It is easily available, easily made and easily digested. Since it adds a good dose of nutrition to your diet, it is extremely beneficial for glowing skin and flowing hair, as when your body is nourished, these two are the first to show it. A glass of sattu a day, keeps the parlour away!
Awesome! But how do I prepare it?
Sattu is extremely versatile as far as cooking is concerned. Uttar Pradesh and Bihar have been historically robbed by "litti chokha" (sattu-stuffed balls of flour baked in coal fire, served with spiced mashed potato and vegetable curry) way before Shilpa Shetty's attempt. Sattu can be made into laddoos which make for a delectable sweet dish for the health conscious. You can also use sattu for stuffing puris, rotis and kachauris—the results are delicious.
Recipe: Sattu Quencher
Down a glass of this drink for a burst of health and energy.
Put the sattu in a bowl. Add water slowly, first forming a paste and then diluting the mixture slowly into a drink. Add the juice of a lemon, the diced onion, salt and mix. Pour into a glass and enjoy. If you have a sweet-tooth, you can replace the onion and salt with some honey.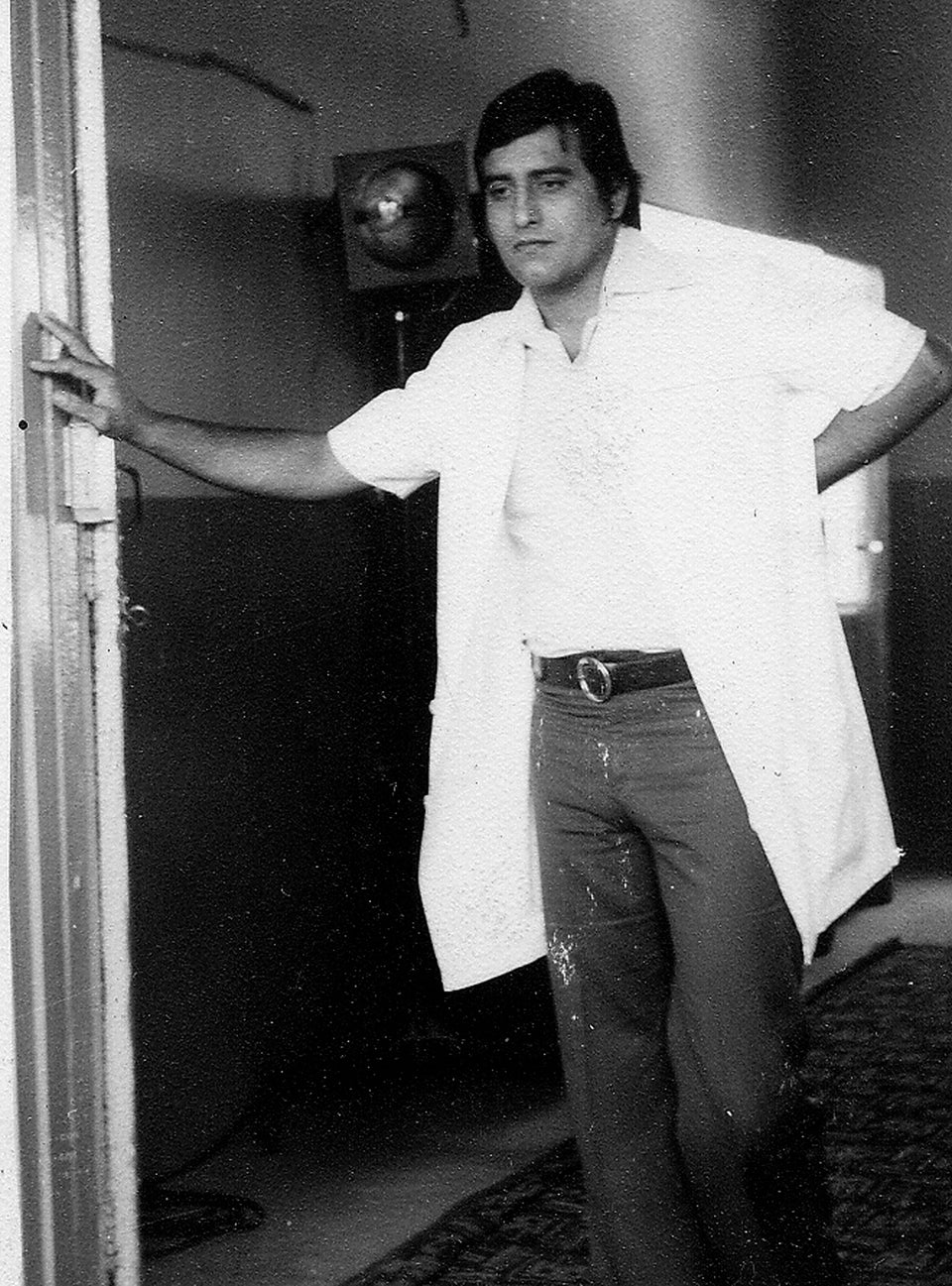 Vinod Khanna: A Style Icon