Finding a place to rent or a good paying guest accommodation can be a major headache when you move to a new city, and often entails endless hobnobbing with real estate agents and brokers who may or may not be telling you all the facts you need to know. Really, who has the time for that anymore? Luckily there are now plenty of startups that are making the home-hunting process a lot easier—here are six that stand out.
This online platform links flat owners to customers in Mumbai, Pune, Bangalore and Chennai. Following the main agenda of a broker-free consultation, they have created a well-suited algorithm for the house hunting process. They allow house hunters to approach property owners directly and take the deal forward without having to deal with agents.
CoHo gets its name from its promise of "comfort", "convenience" and "community" . The platform offers a variety of furnished properties, ranging from villas to dorms to apartments—it's a perfect platform for the working millennial. They are currently active in Delhi, Gurgaon, and Noida.
This PG rental network has been coming to the rescue of singletons (bachelors in particular love it for the suspicious scrutiny they get to avoid), students and working professionals since May last year with its comprehensive listings of rental flats, PG and hostel accommodation in various locations in the Delhi-NCR region and around, including Noida, Kota, and Ghaziabad. The listings give comprehensive details of the property and also of nearby conveniences.
Zocalo.in is a broker-free real estate portal to locate rental accommodations (including PGs, flats, individual and shared apartments) in Mumbai, Delhi, Noida and Gurgaon. They have a facility for a rental agreement online, which boosts convenience. They've incorporated Google Maps into the interface so you won't get lost while visiting the property for the first time.
This innovative "PG rental system" is operational in Bangalore, Pune, Hyderabad and Delhi NCR. It makes it a breeze to look for a suitable PG, with rooms being categorised on the basis of furnishings, bed space and facilities. Nestaway is broker-free deal and primarily focused on the luxuries and comforts provided to tenants. The app also allows you to access services for repair, maintenance, security and so on.
This property management startup caters to the needs of PG finders in Pune and Bangalore, and is looking to expand to Noida, Gurgaon, Delhi and Kolkata. It's been conceptualised and founded by young dealers.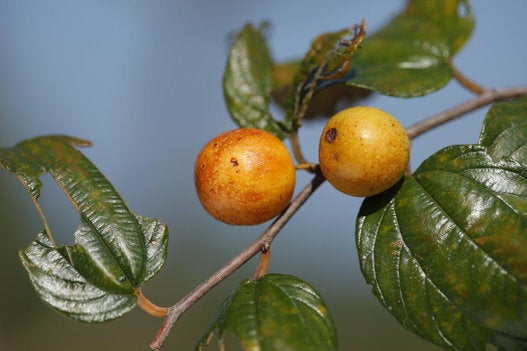 Gorgeous Photos Of Delhi's Native Trees