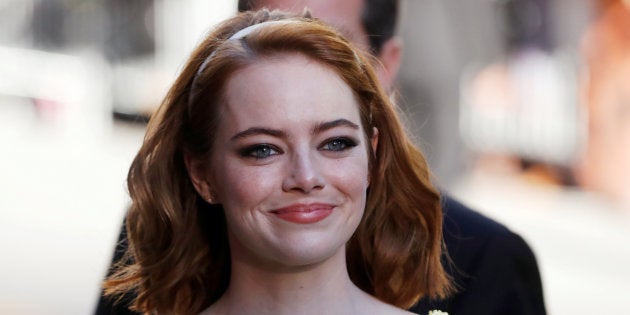 The last movie I endured was Ae Dil Hai Mushkil. Karan Johar's directorial skills gave me nightmares for several weeks. Thankfully Damien Chazelle's La La Land released soon after.
Set in contemporary Los Angeles, La La Land is the story of two aspiring artists. Sebastian (Ryan Gosling) is a jazz pianist and purist to a fault. He would rather be jobless than play "Jingle Bells" at a restaurant. He dreams of having his own jazz club and restoring jazz to its former glory. Mia (Emma Stone) is a barista who wistfully watches successful actors glide in and out of her uninspiring coffee shop. Her dreams of becoming an actress one day lead her through several futile auditions, each leaving her more disillusioned than the last.
The film doesn't strive to prove a point or explain an artist's reasons. There's a certain lovable stubbornness throughout...
Sebastian and Mia meet, bond over their respective dreams, fall in love and set out on the treacherous path to artistic success strewn with equal measures of excitement, compromise, disappointment, elation and regret.
It sounds like a simple enough plot, but this is where Damien Chazelle's sublime skill reveals itself. He doesn't scratch the surface or stop with the usual clichés around art and artists. The film deftly explores the effect success has on relationships and personal convictions. Though at times I felt the romantic parts were goofy (though intentionally so) and a tad much, La La Land emerges as a rare take on the artist's place in the world, a glorification of the oft-criticised bubble artists are accused of living in. What I loved about the storytelling was the tone. The film doesn't strive to prove a point or explain an artist's reasons. There's a certain lovable stubbornness throughout, even when exploring "What if?" at the end through a moving montage.
Justin Hurwitz's music is magical. Each song is delicately crafted, full of feeling and hits all the right notes. Emma Stone's rendition of "To The Fools Who Dream" is one for the ages. The song is a soaring tribute to the artists who risk it all and Emma Stone is spectacular here.
You definitely notice how different this musical is from the Fred Astaire era or even the Grease-style musicals. There's some hesitation in breaking into dance and song, an almost imperceptible tussle between acting and singing, but somehow it seemed more real this way. Gosling's and Stone's characters have different outlooks yet complement each other brilliantly. Emma Stone's performance deserves mention. She is thoroughly captivating whether she is angry, saucy, thrilled, hopeful or disappointed and is a joy to watch.
La La Land is a frontrunner at the Oscars, having already been nominated for seven Golden Globe Awards, but it is more than just imaginative cinematography and stellar performances. It is a piece of work that asks existentialist questions and provides no clear answers.
So, is La La Land a love story? An artist's journey? A middle finger to conformity? A tribute to dreamers? A poignant message to artists everywhere? It can be any of these or none of these, but it does fill you with a deep appreciation for life and that's something.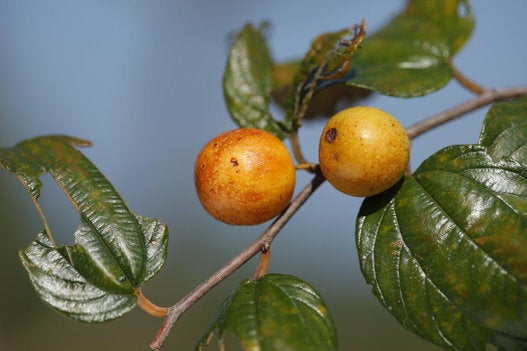 Gorgeous Photos Of Delhi's Native Trees