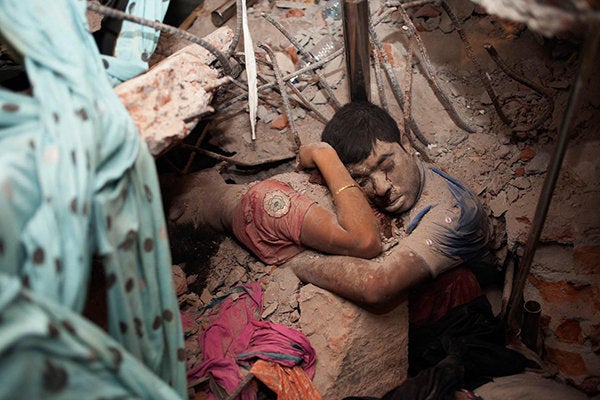 Those who have experienced the energy of South Asia, specifically the snuggling cities of Nepal, Bangladesh, India and Pakistan, know the sensations of visual sensory overdose. At any given moment, you may spot a monkey, a sweetshop owner shooing him off; on the street a little boy being beaten for a sin far smaller than his punishment; a lover sneaking a kiss from his sweetheart under the hood of a rickshaw; and this may all be happening while the traffic is stuck due to some politician's mood of the day, his goons howling at protestors standing up for some injustice or other. If you are an artist amidst it all, which part of this disorganized alignment and organized chaos provokes your heart?
Whether inspired by the Western minimalism movement or Mughal-era paintings, the artist's' unique expression comes from what s/he physically experiences while exploring these pasts.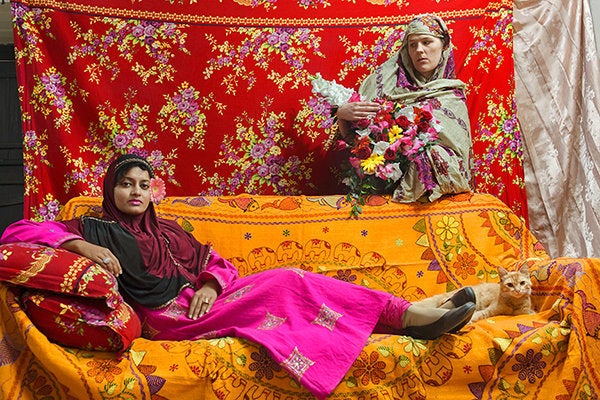 For long, art, including photography, in these countries revolved around defining the identity of the nation. It stemmed from a strong sense of nationalism, exposing corruptions and opening vaults which were unreachable for visiting foreign photographers. In past decades, many local photographers chose the route of activism to give voice to the poor, or became photo journalists to document untold histories. The weight of nationalism rests heavy on South Asian minds; with a history of colonization, and the struggle to resist assigned stereotypes, national identity remains a significant subject of interest. And in crammed spaces, the transfer of energy from one another can revolutionize -- spinning from one's frame to another's lens.
However, nationalism is not the only inspiration, and neither is the collective sense of belonging. There is also a very important space for individualism in art, and today South Asian educational institutions are playing an important role in nurturing an artist's unique perspective.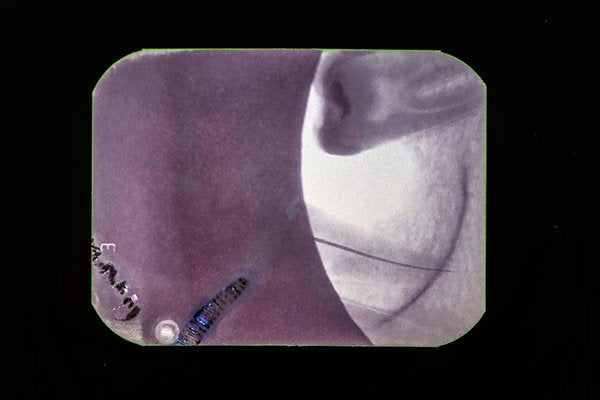 Rashid Rana, a renowned Pakistani artist and one of the founding faculty members of the School of Visual Arts and Design (SVAD), Beaconhouse National University Lahore, looks at an individual's self-actualization process as particularly significant for young artists in South Asia. Rana emphasizes on the fact that any given individual has multiple identities, which are often more well-defined among artists in the West than those in the more homogeneous cultures of the East. According to Rana, one's creative expression is the negotiation of two kinds of realities -- the remote which is in your mind, the knowledge you have acquired in life; and what you are feeling in your physical body. Whether inspired by the Western minimalism movement or the paintings from the Mughal era, the artist's' unique expression comes from what he or she physically experiences while exploring these pasts. None of it has to be defined by any specific identity given by a nation, place or region.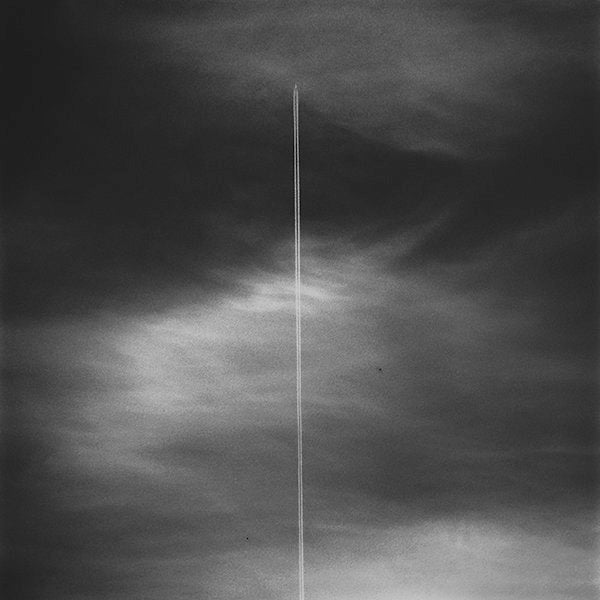 There are only a few educational institutions in South Asia, most of which are privately run, that offer the right learning tools for students of photography. Speaking to the acclaimed Indian photographer and founder of Delhi Photo Festival Prashant Panjiar, it was apparent that many of these private institutions have limited space, so are hard to get into and also often prohibitively expensive.
Private institutions teaching photography in South Asia are steadfast in their goal of developing an individual as an artist, beyond their conditioned boundaries.
Considering many of these dilemmas, the celebrated Bangladeshi photographer and activist Shahidul Alam started the Pathshala South Asian Media Institute of photography and multimedia journalism in Dhaka in 1998. In the last 17 years, Pathshala has brought many visiting faculty and collaborated with numerous international bodies such as the World Press Photo Foundation, British Council, Panos Institute, Thomson Foundation and Free Press Unlimited and Goethe Institute and Alliance. Pathshala is currently conducting exchange programs with Oslo University College in Norway, as well as Edith Cowan University, Queensland College of Art and Griffith University in Australia to give Pathshala students a cross-cultural experience that will enrich and broaden their horizons.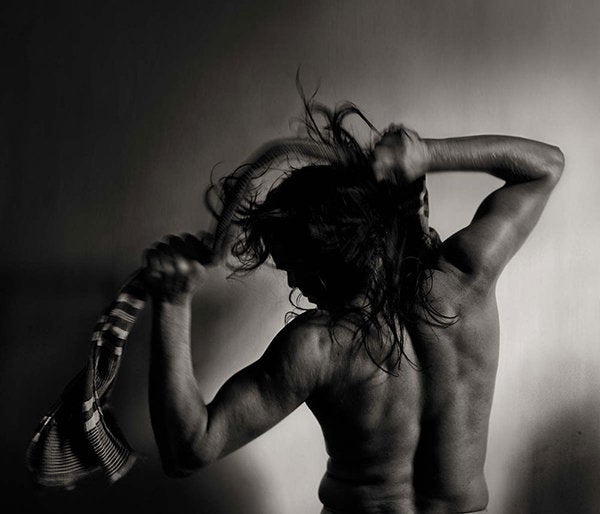 With its growing reputation, Pathshala has attracted students from all corners of the world, including Australia, Nepal, Pakistan, India, Denmark, the UK, Germany and Argentina. To date, 4943 students have enrolled in Pathshala and some have gone on to win World Press Photo, Alexia Foundation, Joop Swart Masterclass, Ian Parry Scholarship and Sony World Photography awards. Among these students are individuals such as Sarkar Protick, winner of the Joop Swart Masterclass, who has created a very individualized perspective of storytelling not bound to a region. Then there is activist and winner of World Press Photo, Taslima Akhter, who decided to follow the bloodline of human rights issues.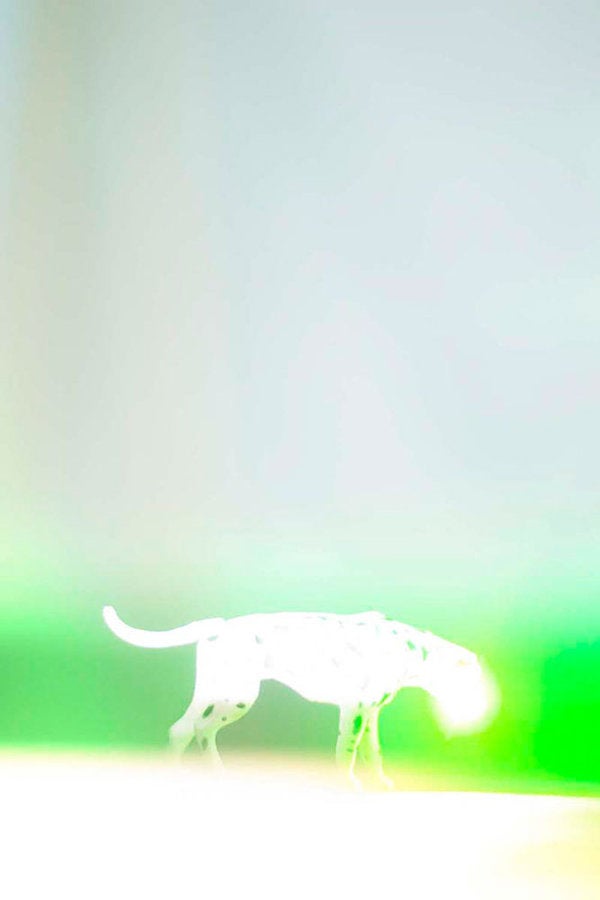 Nepali photographer and co-founder of Photo Circle, NayanTara Gurung Kakshapati says, "Without doubt, Pathshala and the entire photography community in Bangladesh have been the biggest inspiration and pillars of support for our efforts here in Kathmandu. The fact that Dhaka is a mere one-hour flight from Kathmandu has meant that we do not have to go looking for support far away to Western countries."
With the common platform of Chobi Mela, which is the biggest Asian Photography biennale since its inception in 2000, the Pathshala community has tremendously grown and facilitated the artist's journey.
The work is still cut out for Pathshala and other private institutions teaching photography in South Asia, but they remain steadfast in their goal of developing an individual as an artist, beyond their conditioned boundaries. Growth is steady and there is still much light spreading across Nepal, Bangladesh, India and Pakistan where in the streets of monkeys and men, an artist's eye continues to make sense of the world, combining inner truths with learned methods to reinvent the ordinary and the extraordinary.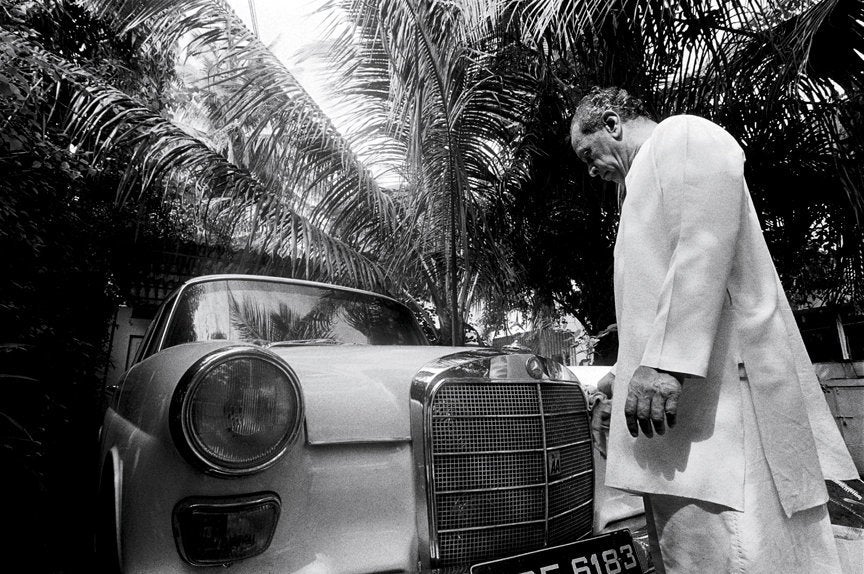 Caught In A Moment: Stunning Black And White Photos Of North India's Music Legends