It takes a single voice to lead to events that shape the future. Very often, we find that it is the voice of children, who are the future of the world, that ring the loudest. With their curious, open minds and innocent, honest hearts, children often are agents of change in a world where animals are subject to the worst atrocities and abuse — in particular farm animals, that some people only see as food. This week, as India celebrated Children's Day, we took a look at how kids are doing their bit for animals.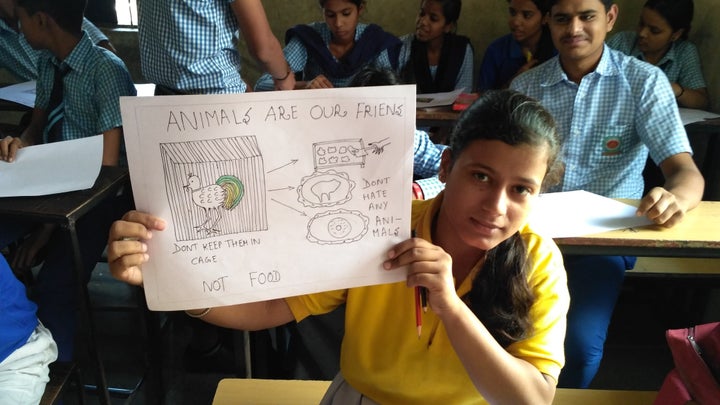 Through our Veg Outreach Campaign, Humane Society International/India holds awareness sessions for students between the ages of 12-16 across India to talk about some of the cruelties faced by animals raised for food production.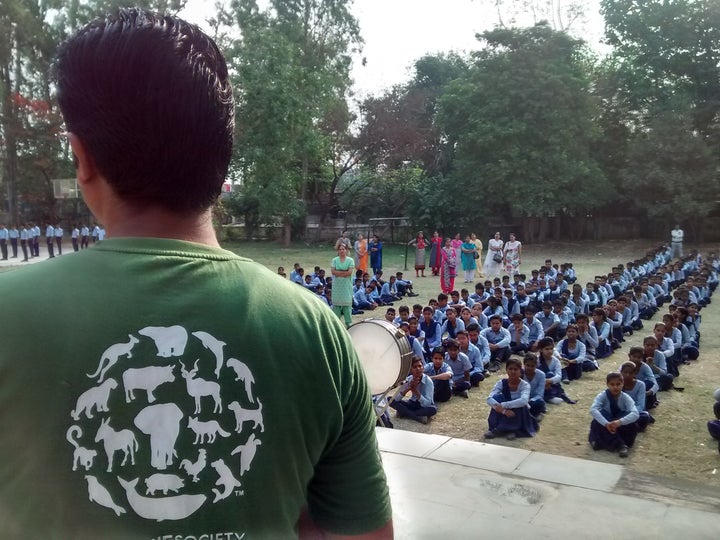 The students learn about the need to improve the conditions of farm animals as well as the need to treat them with compassion. We also appeal to them to reduce their consumption of animal-derived products, refine their diet by choosing animal products from sources that adhere to higher animal welfare standards (if animal products are consumed), or replace animal-based foods with vegetarian options.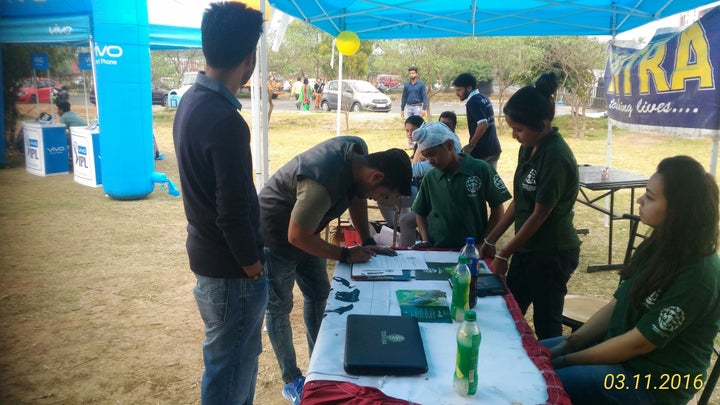 The subject is often new to the students, and they and their teachers give us a patient hearing. The room begins to resound with questions like, "Are there laws to prevent animal abuse in farms?", "Will giving up meat affect the balance of the ecosystem?" and "How can we volunteer with HSI/India?"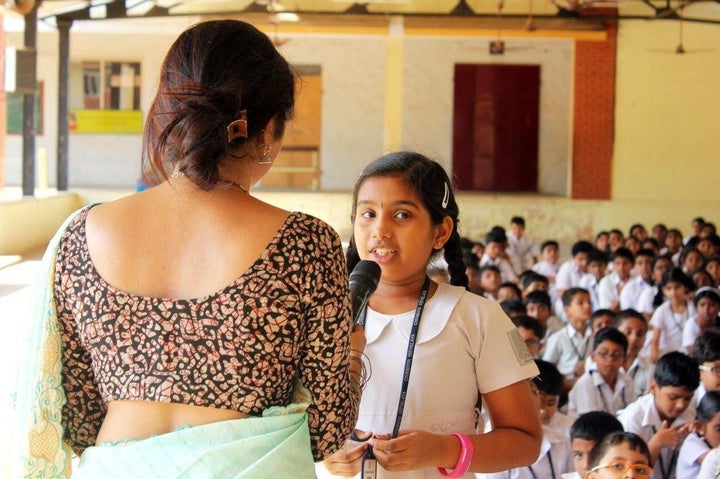 Many students are so moved by the plight of the animals that they promise to give up meat altogether or cut down their consumption to save as many animals as they can.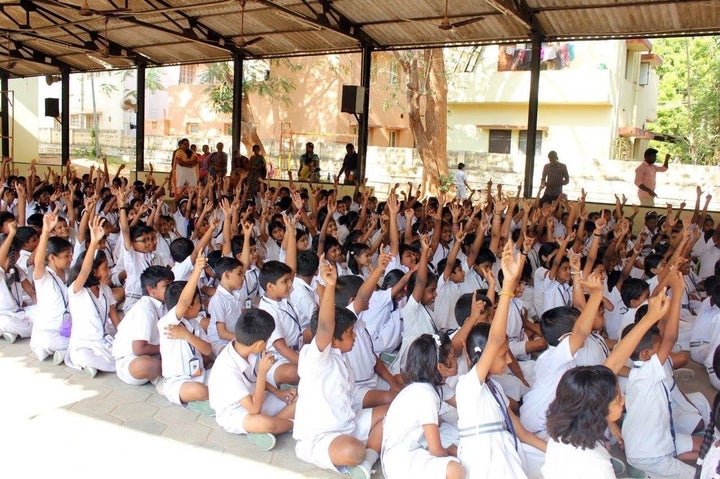 Students are then asked to express their emotions through art and this brings out their compassion and creativity!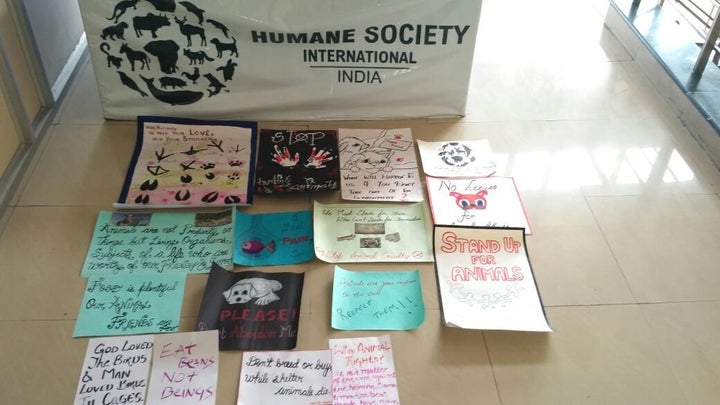 This student forces us to hold a mirror to ourselves and shows us that the first step to making a change is to accept responsibility for our actions.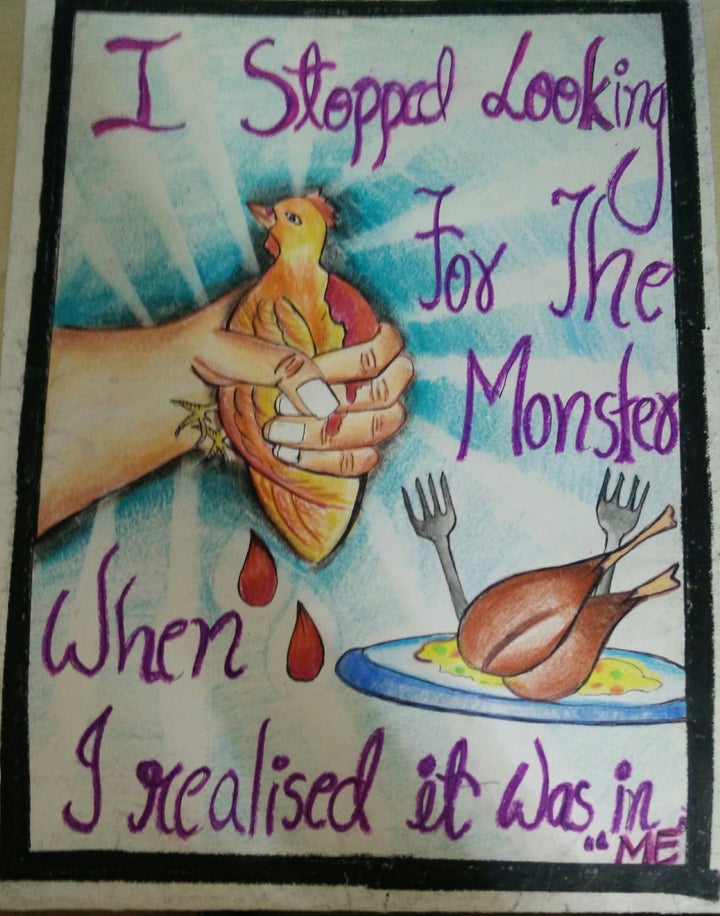 An uncomfortable question but one that reminds us that all animals have the capacity to feel pain and suffer.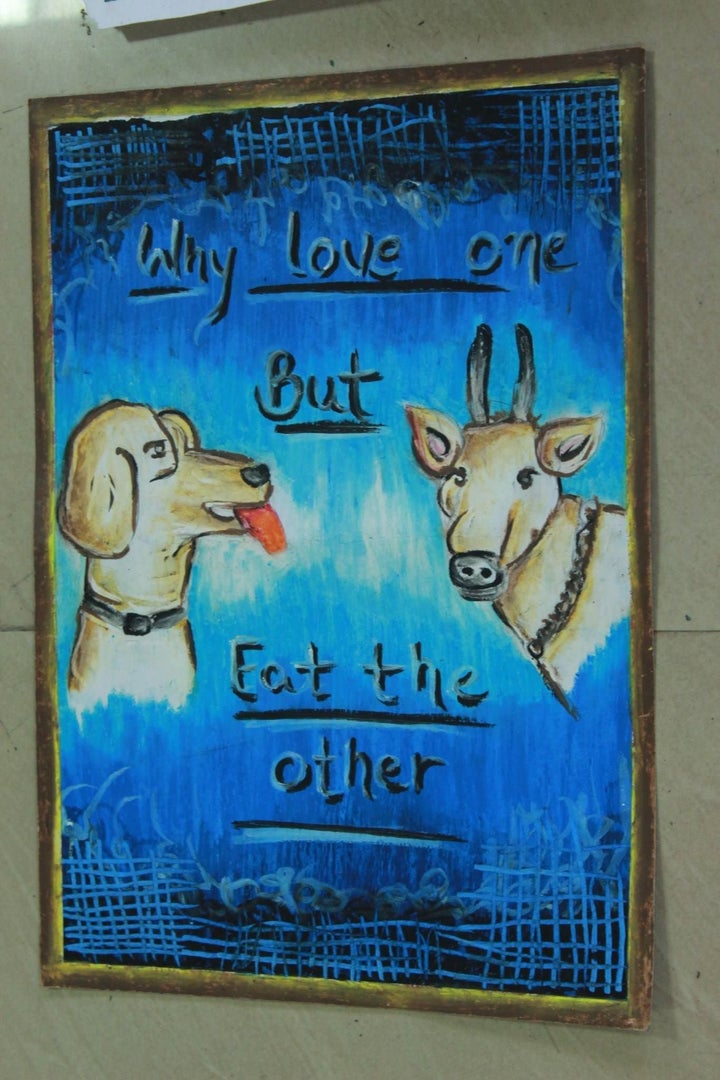 A simple message but one that is loud and clear.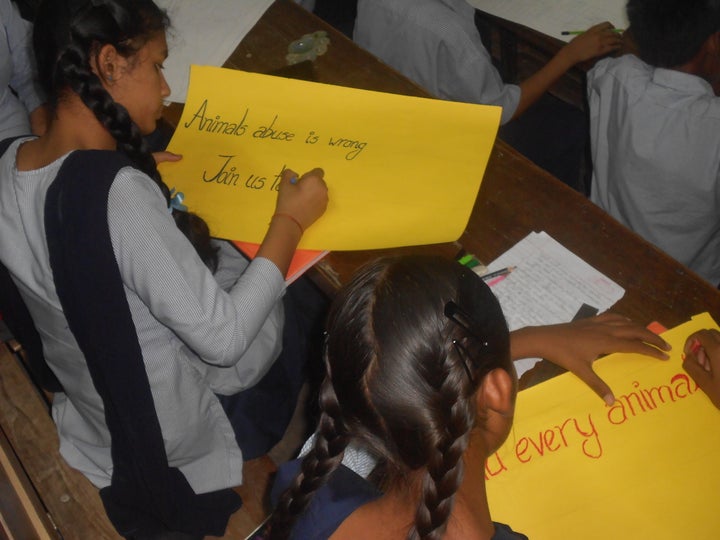 Students are quick to recognise all forms of animal abuse, once they are introduced to the concept. Here, a student succinctly reminds us that animals are not meant for human entertainment.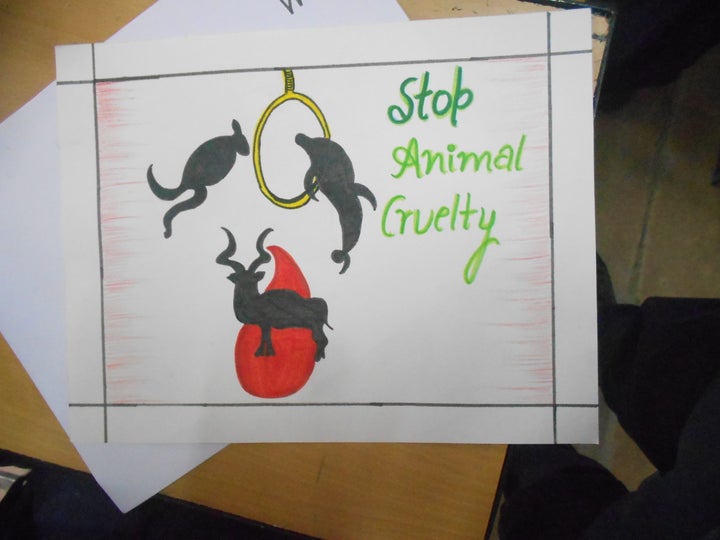 The littlest of bodies hold the largest hearts — here, a tiny tot pledges her allegiance to the protection of animals.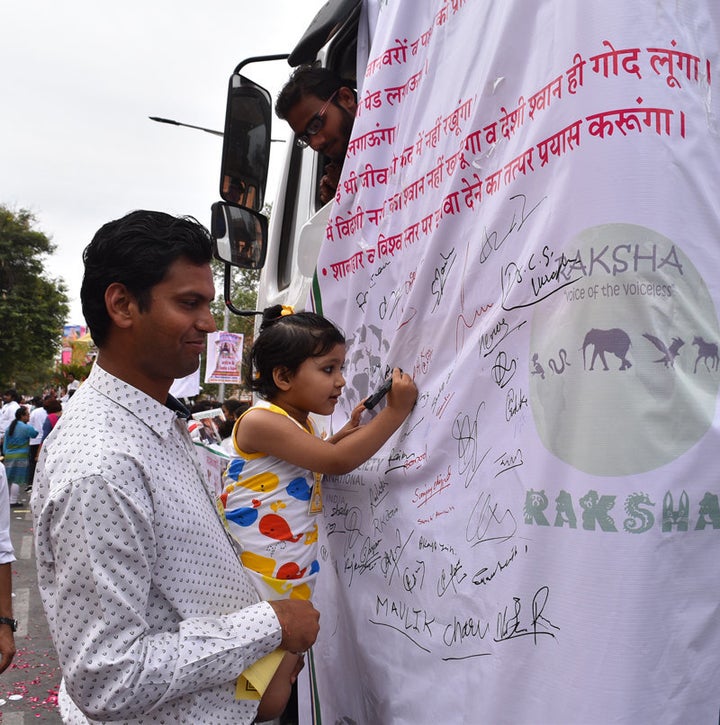 These students are proof that no one is too young to speak up for the voiceless.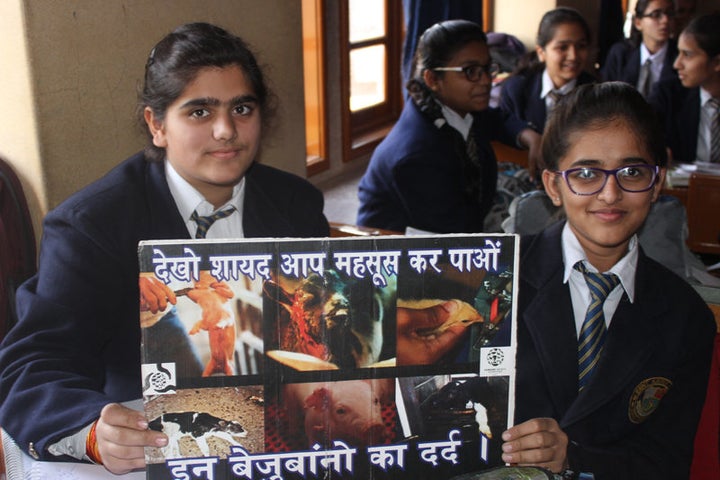 Every time we interact with kids like these, our faith in the future of humanity is strengthened. Turns out that there is some hope for this world!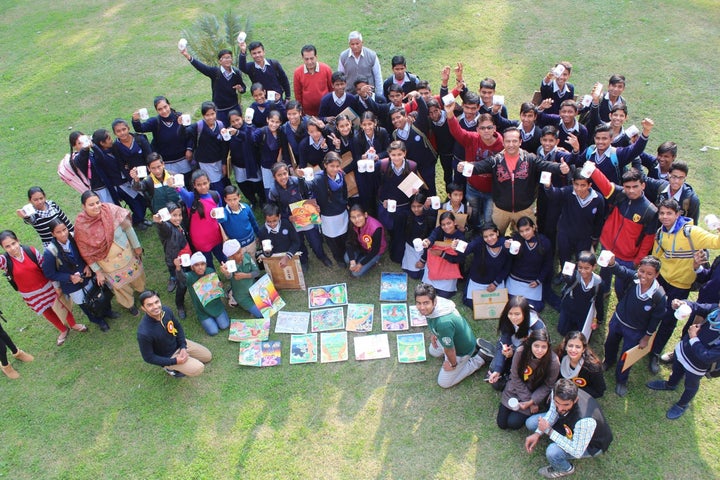 You too can help animals by reducing your dependence on products derived from them. To learn more about incorporating plant-based foods in your diet, sign up for our recipes here.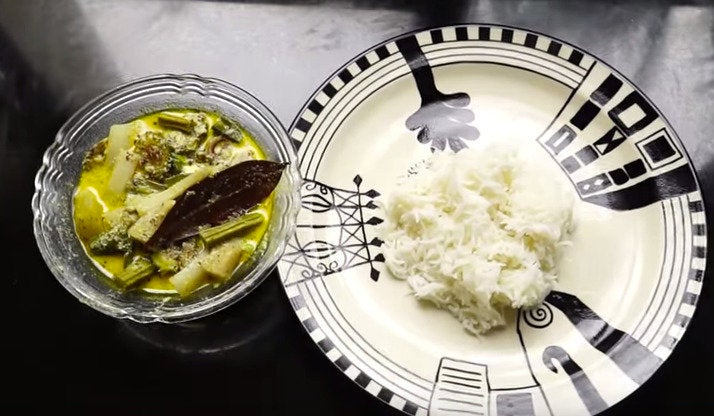 20 Bengali Vegetarian Dishes That Can Give Meat, Fish A Run For Their Money