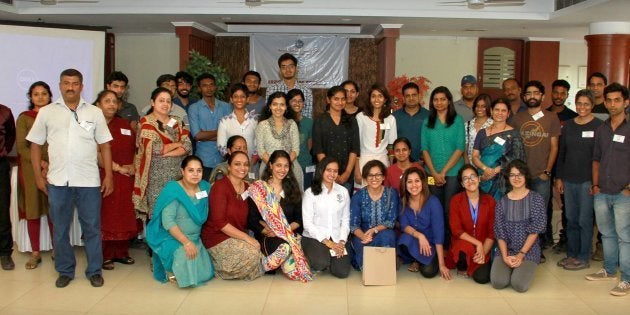 Having strong animal protection laws is important, but to work, they need to be properly enforced. Animal protection organisations can get the ball rolling, but we can't do it alone—which is why spreading awareness and investing in training is so important.
From police officers to forest department officials, vets to concerned citizens, many people can make a difference to the lives of animals. Here's how we're reaching out and empowering as many people as possible to tackle animal cruelty.
1. Concerned citizens
​​​​​​Our Honorary Animal Welfare Officer training equips would-be animal welfare advocates with the knowledge that they need to make a difference on the ground. With this training, concerned citizens will gain an understanding of animal laws and how to report an incidence of abuse to the appropriate authorities. They can also go on to sensitise and educate their communities to deal effectively with animal cruelty issues in their neighbourhoods.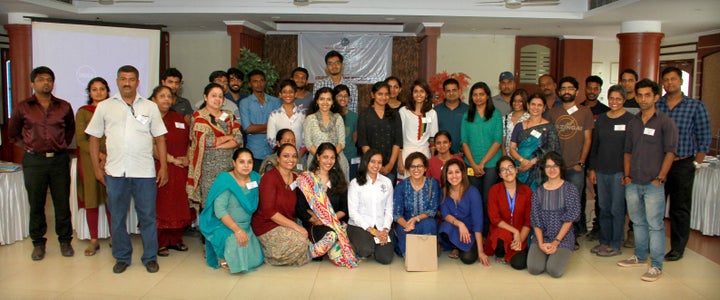 2. Law students
The National Law School of India University and Humane Society International developed a Public Interest Litigation competition for students. It allows future lawyers to deepen their knowledge of animal law. The first edition was held earlier this year, and the winning team submitted their case study to the Supreme Court.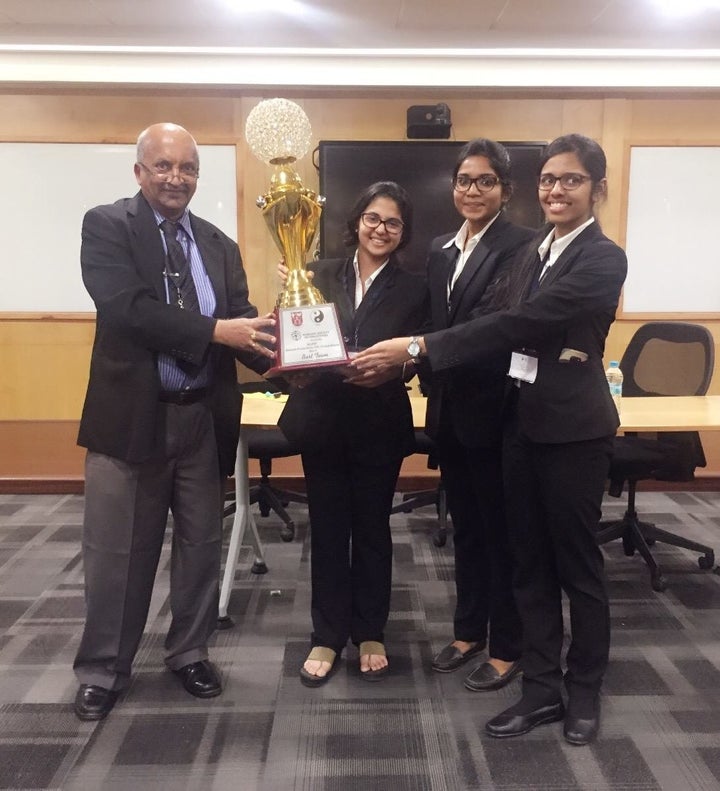 3. Future animal protectors
We've also devised more ways for the lawyers of tomorrow to engage with the subtleties of animal protection laws. Last year, students from more than 40 law colleges participated in the country's first National Animal Law Moot Court Competition, co-organised by Rajiv Gandhi National University of Law, and inaugurated by Hon'ble Justice Dipak Mishra, senior judge from the Supreme Court of India.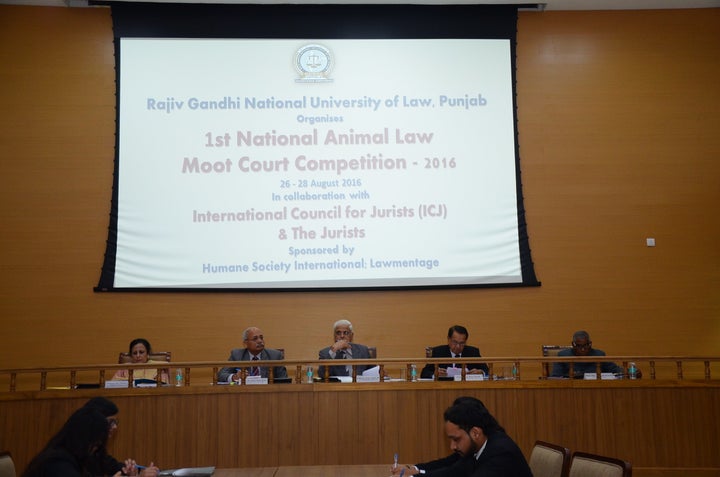 4. Police officers
They are the frontline of enforcement, so we've worked with them to provide training on how best to handle, transport and care for seized animals. HSI offers further training concerning their rights of property entry and search, important when cases of animal cruelty are reported.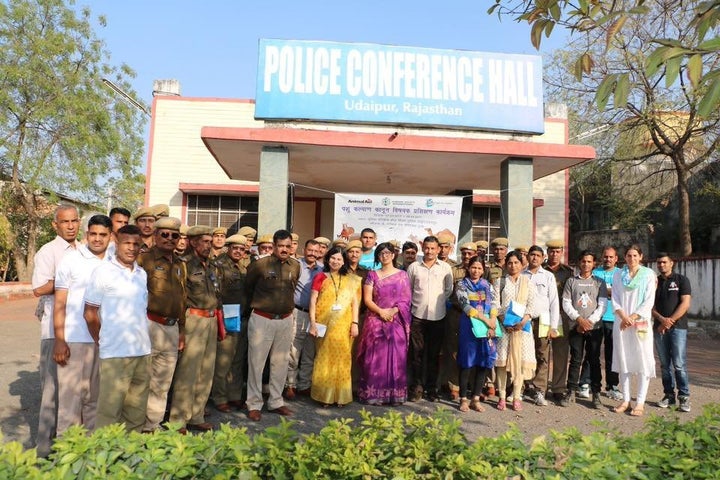 5. Magistrates and prosecuting officers
A programme aimed at these professionals recaps landmark cases that could be relevant to their judgements, as well as starting discussions about the ethics of animal welfare. So far, we've trained magistrates in the National Judicial Academy in Bhopal, as well as district magistrates in Uttarakhand. This month, we'll be heading back to Bhopal.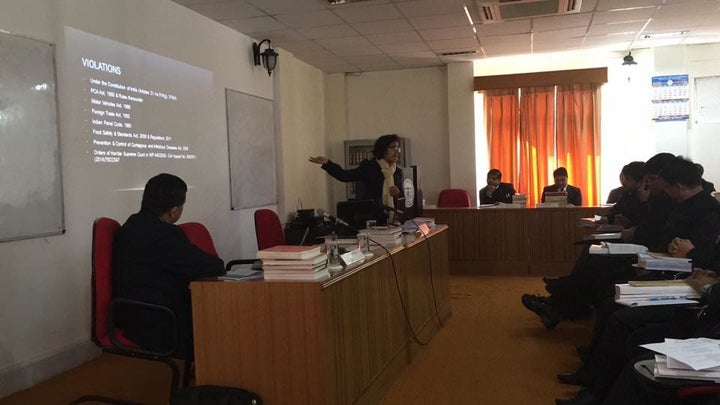 6. Forest department officials
Almost half of India's wild leopards live outside of protected areas, making conflicts with the human population all too common. Liaising with forest department officials and suggesting the best ways to manage these conflicts and conflict, including case studies, techniques and use of the correct equipment, is key to helping to protect these leopards.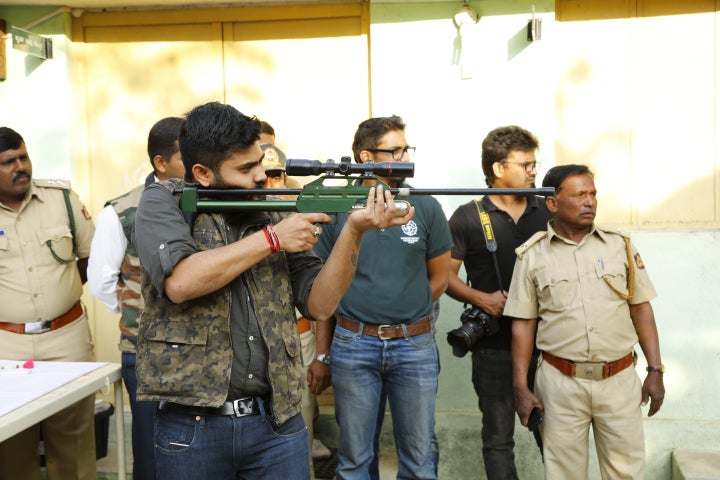 7. Bus drivers
Protected birds and other exotic wildlife are often illegally transported on state-run intercity buses. While many drivers and conductors were initially not aware which species are protected, our training empowers them to be able to identify protected animals and have the knowledge of how best to report such cases.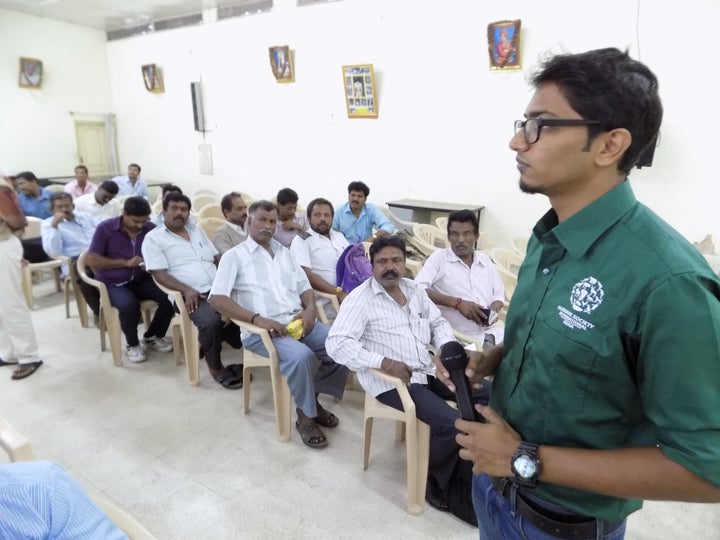 8. Veterinarians
Government vets are responsible for spaying/neutering programmes for dogs, as well as vaccinating them against rabies. Our training scheme, which enabled vets to treat 1,865 dogs in Hyderabad last year, focuses on increasing their efficiency and deepening their skills, whilst ensuring the humane handling and kennelling of dogs.
If you'd like more information about HSI India's work with the Animal Welfare Board of India to provide training and awareness regarding animal welfare laws then you can see more on our Facebook page (https://www.facebook.com/IndiaHSI/), or contact Shreya Paropkari @ sparopkari@hsi.org.