Our driving force at Humane Society International/India is to do all that we can to help animals and make the world a better place for them. Here's how we also worked toward achieving goals that align with our mission.
Ban on animal fighting/racing
HSI/India has been active in combating animal fighting and we saw notable success this year.
Along with other organisations, we campaigned vigorously to convince the Goa government to uphold the ban on bullfighting or "dhirio" as it is known locally.
Our campaign against cockfighting resulted in the High Court of Andhra Pradesh and Telangana upholding the ban on that cruel activity. In December 2016, the High Court reiterated the ban on cockfighting and issued directions to the state.
Additionally, the central government's attempt to allow Jallikattu in Tamil Nadu was shot down by the Supreme Court following legal intervention by a group of organisations, including HSI/India, with the hon'ble Court upholding the ban.
HSI/India also fought against "kambala", a practice of buffalo racing in Karnataka; the Karnataka High Court issued a stay order against the practice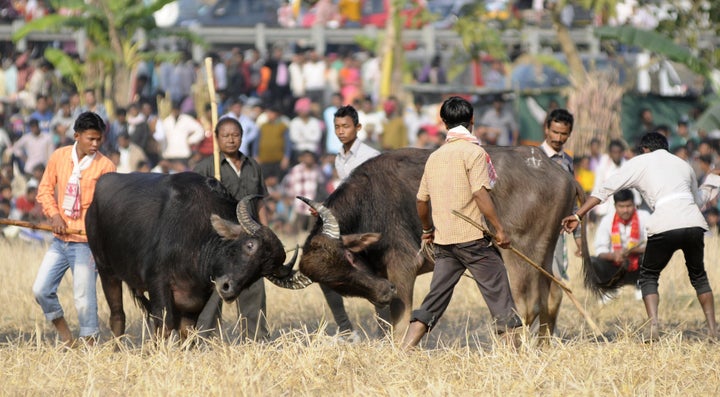 Ban on Chinese manja in Telangana and Andhra Pradesh
Just before the annual Sankranti festival, the Telangana government banned the procuring, storing, sale and use of nylon manja or "Chinese manja", a popular string used by kite fliers until now. Not only is manja toxic and non-biodegradable, but birds become entangled with the glass-coated nylon thread, causing grievous and even fatal injuries. HSI/India worked actively with the Telangana Forest Department and the Telangana State Biodiversity Board to urge the government for a ban. Likewise, in May, a similar ban was instituted in the neighbouring state of Andhra Pradesh, following efforts by HSI/India and other organisations.
Ban on repeat animal testing and Draize test
Following rigorous campaigning by HSI/India and other stakeholders, the Ministry of Health and Family Welfare ruled that repeat animal tests on new drugs that have already been tested abroad would no longer be permitted.
Later in November, the ministry issued a notification that banned the use of the Draize test on rabbits and also mandated the use of Organisation for Economic Cooperation and Development (OECD) validated non-animal alternatives. The Draize test is used to measure eye and skin irritation by applying chemicals on restrained rabbits. HSI/India, among other stakeholders, was instrumental in persuading the government in adopting humane non-animal alternatives.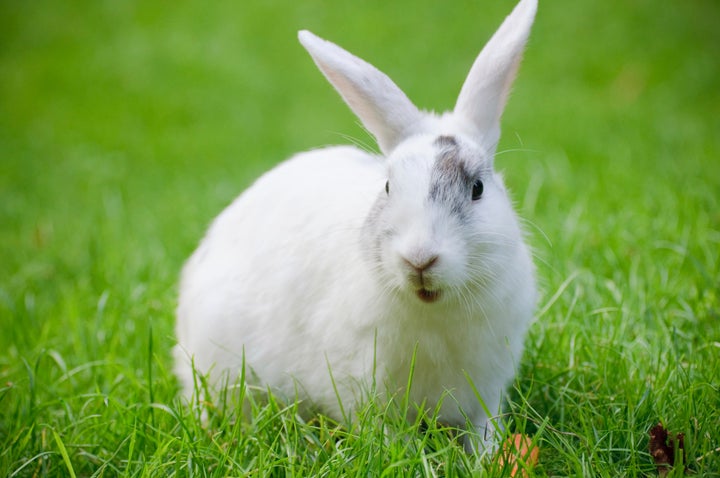 Ban on import of dogs for breeding
In the light of the animal welfare concerns associated with the shipping, import and upkeep of foreign-bred dogs, the Director General of Foreign Trade instituted a ban on the import of dogs for breeding into India. The landmark notification came after an intensive campaign by HSI/India and People for Animals, urging the government to recognize the rampant animal abuse in breeding circles.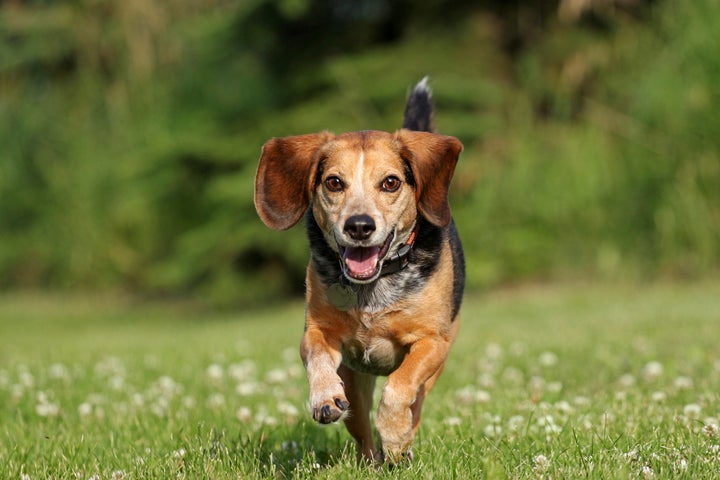 #Nomore50 campaign
Spurred by brutal instances of animal cruelty and violence, HSI/India and People for Animals launched the #Nomore50 campaign to persuade the government to replace the existing Prevention of Cruelty to Animals Act 1960 with stricter laws and higher penalties; currently the maximum penalty for animal abuse is ₹50.
The campaign has received tremendous support from the general public, various celebrities and political leaders and was covered widely in the media. Smt. Poonam Mahajan, MP from North Mumbai, submitted a private member bill favouring the campaign in the parliament, a major boost for the campaign. A signature campaign urging the Prime Minister to adopt increased penalties, has so far garnered around 88,000 signatures.
Ban on the depiction of cruelty to animals
HSI/India and PFA campaigned to end the depiction of cruelty to animals in any form on all television, cable and other broadcasting networks. The new rules, known as Cable Television Networks (Amendment) Rules, 2016, aim to prevent animals from being made to perform unnatural acts or stunts and will shield them from cruelty and violence during training and performances for entertainment.
Moot court competition based on animal laws
India's first national-level moot court competition for law students, organised by HSI/India in association with a coterie of lawyers, law makers, academicians and other distinguished personnel from the field of law, was held in August, in Patiala. We received applications from over 40 colleges across India, which were then whittled down to 25 teams. The event was designed to give students a deeper insight into various animal welfare issues, while also ensuring they have a detailed understanding of the intricacies of animal laws currently in place in India.
Dog population management programme in India
In keeping with the Supreme Court's directive that Animal Birth Control programmes must be implemented across India, HSI/India has –
Sterilised just over 33,000 dogs in Hisar and Fatehabad
Vaccinated 151,920 dogs in Hisar, Fatehabad, Jind and Sirsa respectively, under the Centre's National Rabies Control Programme
Launched a two-year programme in Uttarakhand this December to sterilise and vaccinate about 15,000 dogs in Dehradun, Mussoorie and Nainital.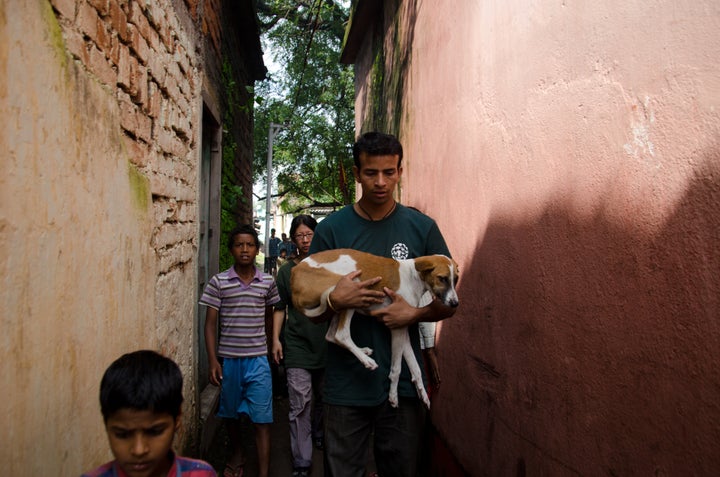 Olive Ridley turtle conservation
HSI/India partnered with Action for Protection of Wild Animals by implementing a community conservation initiative for Olive Ridley turtles in Odisha. This year
679 turtles were protected and 39,286 eggs were safely collected and relocated to a protected hatchery
23,103 hatchlings were rescued and released to the sea
Education and awareness initiatives were conducted at three project sites, providing information to nearly 3500 people
Clean-up drives were conducted to clear nesting beaches of debris such as plastic and other solid waste.
This year, we forged a strong partnership with People for Animals, India's largest animal protection organisation, due to which 2017 already looks promising for our friends, furry, feathered and otherwise. We remain fully committed to our dream of a humane, compassionate world for us and all of the creatures we share it with.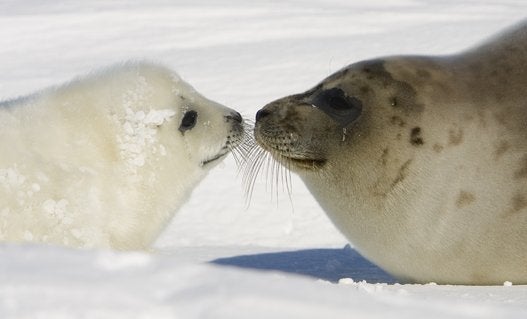 Animal Moms And Their Babies