Whether you're a scaredy cat or a black cat, we're taking care of your viewing needs this All Hollows' Eve. Using our scientifically calibrated Scare-O-Meter, we've ranked some of the best Halloween content out there. Check out all the classic episodes, specials and movies available to watch now on Hulu that'll definitely get you in the spooky spirit.
It's the Great Pumpkin, Charlie Brown

Spooky rating: (0/5) "I sleep with my blanket and a night light"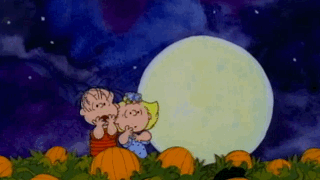 For those frightened by their own shadows ghosts and witches, spend an evening in the pumpkin patch with Linus, Snoopy, and The Peanuts.
Sabrina: The Teenage Witch

Spooky rating: (1/5) "Black cats are my friends"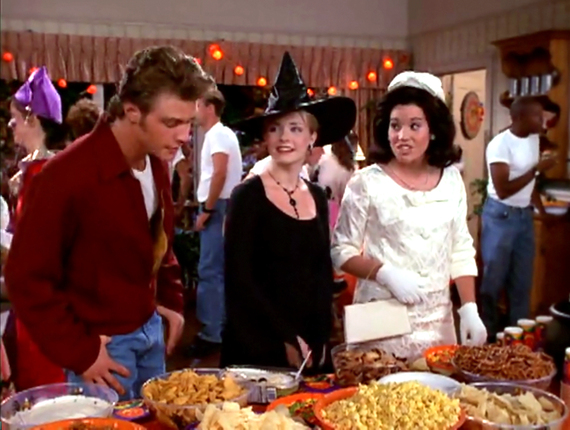 Magic, black cats, other realms: For Sabrina, every day is Halloween. What's truly scary is a lame party and a backfiring spell.
Parks and Recreation

Spooky rating: (1/5) "Government bureaucracy terrifies me"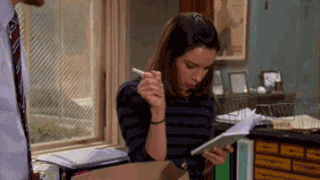 Our friends in Pawnee know how to party on Halloween. Stop by April and Andy's for thrills, chills and home repairs.
The Simpsons

Spooky rating: (2/5) "I tell a great scary story once a year"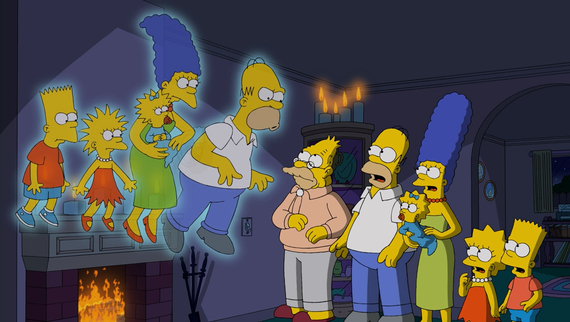 The Simpsons face some familiar-looking spectral visitors in the latest "Treehouse of Horror" special.
My So-Called Life

Spooky rating: (2/5) "Ouija board is my favorite board game"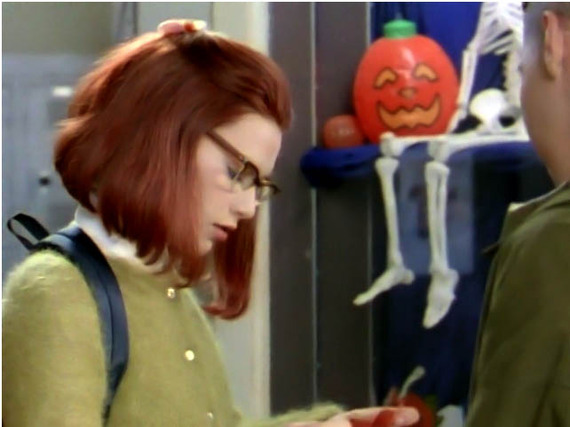 Angela is, like, totally haunted by something other than Jordan Catalano's be-flanneled and brooding good looks.
South Park

Spooky rating: (3/5) "The creepier the better, mmmmkay"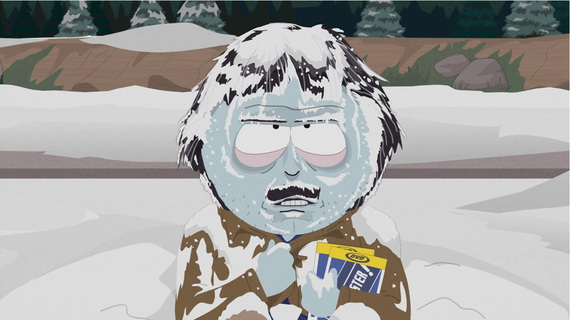 When Stan's dad buys a failing video store, all work and no play takes a toll on Mr. Marsh in this Comedy Central classic.
Buffy the Vampire Slayer

Spooky rating: (3/5) "I hang out in cemeteries"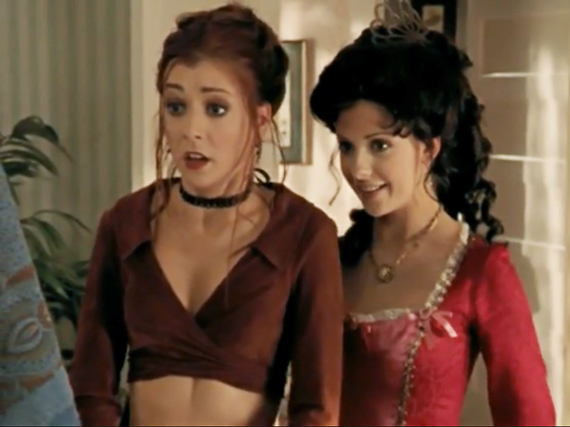 The Scooby Gang rents costumes that are more trick than treat--turning Willow into a ghost and Buffy into a noblewoman.
Puppet Master

Spooky rating: (4/5) "Murderous toys pull my strings"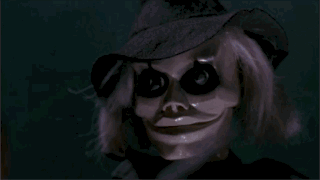 Binge on candy corn and nine films in the cult horror franchise about demonic puppets come to life.
The Evil Dead

Spooky rating: (5/5) "Demonic possession is my obsession"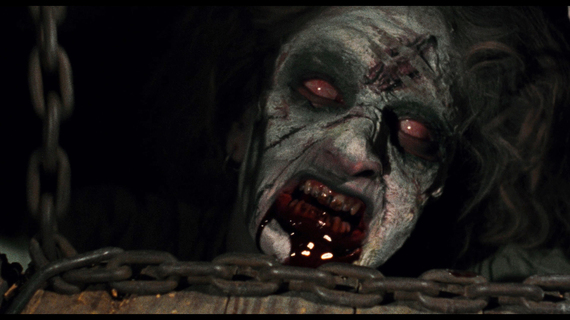 When five friends visit a cabin in the woods, they unwittingly unleash evil spirits in the first installment of the horror series.