HuffPost: It's Personal
At HuffPost India, we put people first. This means we understand that for you, our reader, news happens along the continuum of your online and offline life, and our groundbreaking original reporting on technology, culture, entertainment and politics reflects this.
We don't wait for the government of the day to tell us when something is news, or when and how a particular issue should be covered. Our role, as we see it, is to hold power to account and to stand up for your right to know more about the people who make decisions that affect us all.
Accountability lies at the heart of everything we do: whether it is investigating the role of dark money in politics, uncovering the secret propaganda machinery of political parties, analysing the Aadhaar project's many failings, or uncovering #MeToo allegations against some of Bollywood's most influential personalities.
Like you, we recognise that culture is a powerful force of liberation and oppression; that digital rights are human rights; and that conversations about mental health are sometimes difficult but always important.
And like you, we understand how finding the right show to binge-watch at the end of a long week, or the right book to read amidst a long lockdown, can feel like an all-consuming quest.
Which is why we've redesigned our homepage to showcase a wider variety of all the stories we publish for you each day.
Welcome to the new HuffPost India, where the news is personal and the personal is political.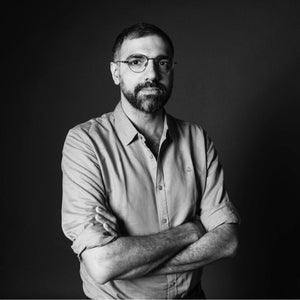 Putting People First - In Practice
Whether it's through our news and enterprise stories, our Life coverage, or our first-person pieces, we cover what matters to you. Read some of our stories below.
Here to Help
A 28-year-old mental health activist talks about where sex, sexuality and desire intersect with mental illness.
From mental health to household chores, women now want men who care more.
If you're someone who has been pining at your friends' Instagram stories humble bragging about gourmet meals, while...
Telling Your Story
This past year was a reminder that bipolarity can't be cured, neither by platitudes nor by a memoir.
Mohinder Singh took exceptional steps to ensure the safety of residents in one of the worst-hit neighbourhoods in the...
Hospitals clearly told us to not even come because they did not have beds.