Kate Middleton has revealed how she boosts her children's mental wellbeing every single day – and it's achingly simple.
"Rain or shine, they're dragged outside," she said. "It's great. It encourages creativity, confidence and even a short amount of time – 10 or 15 minutes – makes a huge difference to ­physical wellbeing but also to our mental wellbeing."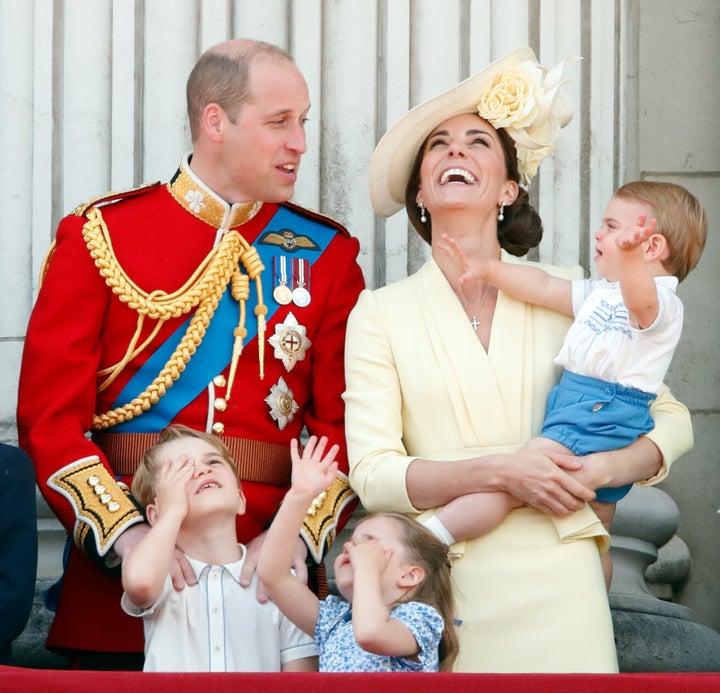 The Duchess, who was taking part in outdoor activities with schoolchildren at Westminster City Council's Paddington Recreation Ground, also said pond dipping – using a net to find tadpoles and newts – was "massively up my street".
And she said she was determined to instil similar interests in George, five, Charlotte, four and Louis, one.
Kate was given a green Blue Peter badge for her efforts to encourage families to get out into nature – and gave out similar badges to the children who took part.
She attended the event to launch a contest to design a sculpture that will go in her Back To Nature garden. The winning entry will be installed in the Chelsea Flower Show concept garden in Wisley, Surrey, in September.
For more information or to enter the competition, see here.