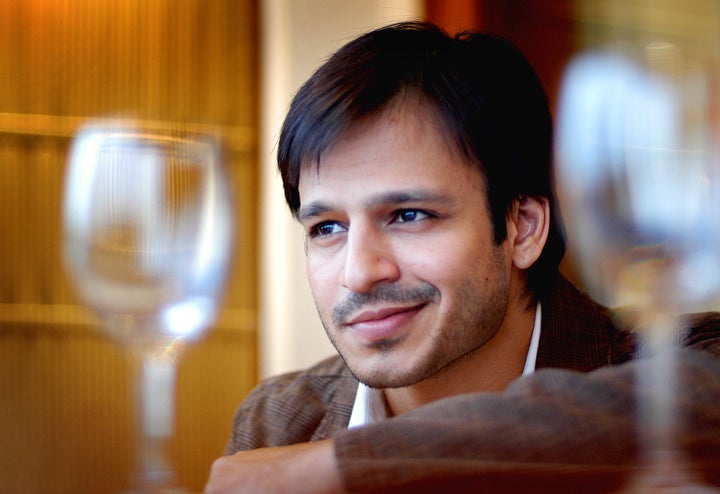 Despite India's defeat at the World Cup semi-finals, cricket fans on social media have mostly been graceful and have congratulated the Indian team for their stellar performance through the series. Vivek Oberoi, therefore, stuck out like a sore thumb when he posted a short video on Twitter, captioning it 'this is what happened to Indian fans at World Cup semi-finals'.
The video shows a short, dark-skinned man approaching a tall, blonde woman who's about to hug someone. The woman is then seen hugging a taller man behind the man in focus, while the latter gets stuck between the two and later walks away flashing a somewhat embarrassed smile.
Some Twitter users pointed out that Oberoi was trying to show how close Indians were to a victory and then lost it by a whisker. Nevertheless, the meme was tasteless and extremely problematic in its mockery of a man of colour.
Cricket fans on Twitter also felt that the tweet was uncalled for and Oberoi had no business taking an unsubtle dig at the Indian cricket team. Then called out the actor and posted a slew of memes in response.
A couple of months ago, Oberoi had landed in a soup for posting a tasteless meme about Aishwarya Rai Bachchan. Oberoi was criticised to taking a cheap shot at Bachchan even by celebrities like Sonam Kapoor. He later apologised for the meme.