Archie, meet Twitter. Twitter, meet Archie.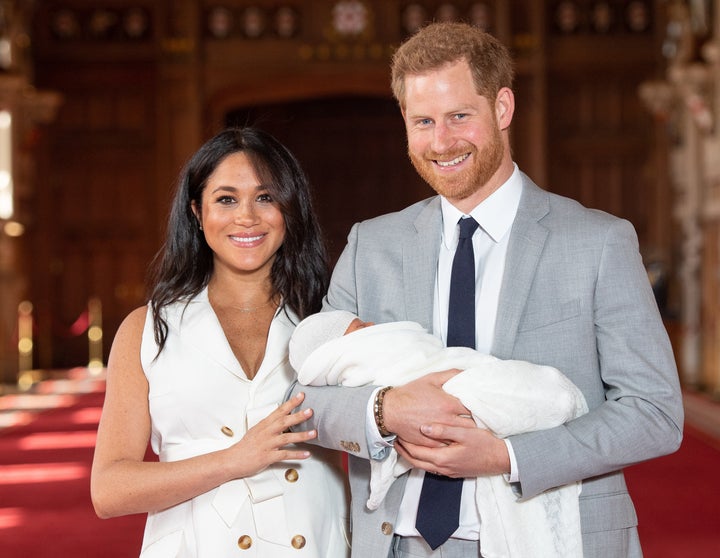 Most of the tweets were understandably "Riverdale"-themed:
One made bald jokes about Harry's and Prince William's lack of hair:
Of course, others made the joke that "Harrison" was a reference to young Archie being "Harry's son" (keep in mind, Prince Harry's real name is Henry).