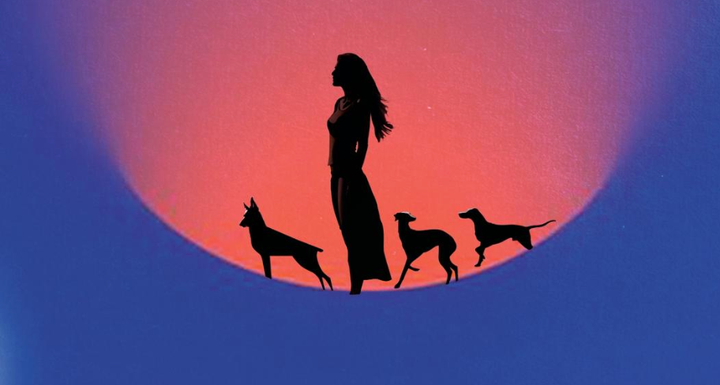 Return is never the experience you hope for. After all those lost years in America I wanted to walk into the streets and know them, but there is a new tightness to the city, an exuberance that is difficult to understand.
Madras. August 2010. A swell of bodies. At arrivals there's a crush of families and hotel chauffeurs, bouquets wrapped in plastic and welcome boards. It's past one in the morning. What kind of parents are these who bring their bawling children out so late into the night?
The air attacks you at the threshold. Heavy, sweaty air, which smells of something that was once sweet, now rotting. Damp in the armpits and crotch. Jeans sticking to thighs.
Taxi drivers and porters are jostling about trying to cadge a passenger. Taxi, madam, taxi? Prepaid customers roll their luggage primly towards Fast Track and Akbar Cars without making eye contact. Madrasis returning home are
on their mobile phones, instructing people to hurry and meet them at the pickup point.
Murali is waiting for me in the usual place. He is old and as dark as the night, hairy-eared and half blind. The way he drives, it will take us five hours instead of three, but Ma always valued loyalty over ability, even though she herself
could rarely be relied upon to be steadfast.
'What to do, madam? Now I'm an old man, no? Difficult to change.'
I'd ask him for a cigarette, but that would mean upsetting the order of things.
He's trying to take my luggage off me now. 'Please let me do it, Murali. Look at these arms. I go to the gym, you know!'
He gives me a lopsided grin and lollops along to open the boot of the car.
There's a scar on Murali's back that runs from top to bottom like a lazy river, thick and muddy pink. I know because I've seen him shirtless in a lungi doing odd jobs for Ma around the apartment – his back bare, except for the scar and the savannah of tightly coiled black hairs along his shoulder blades. I had asked him about the scar one summer, emboldened from my first year of studying in
America. It was the war, he explained. He told me how the Tamil suburb he'd lived in on the outskirts of Colombo had been set upon by their Sinhalese neighbours, who came with hatchets, tyres, kerosene. He escaped with a
butcher's knife in his back, but his family perished. Now his life was in India.
I wonder who will say it first? Him or me?
I feel sure that Murali is a man who knows how to hold his own in the face of any silence.
We heave the bags into the boot. My mother must be the only person in India who still insists on travelling around in an Ambassador. But there's something reassuring about this car. It makes me feel as though I were riding in the belly of a whale on the crazy seas of the Tamil Nadu highways.
'Traffic is terrible, madam.'
The new airport has been a decade in the making but it has the feel of a never-ending family summer project, with bits and pieces being added on to the main building as and when funds and the inclination to do something come through. Car horns are sounding out warnings, each more virile than the next. People move purposefully in this barrage of noise, glaring backwards at the offending vehicles, always with the same resigned look on their faces. Back to this shit again.
I've been travelling over twenty hours, but my body is suddenly alert. It's the thing that surprises me every time I land in India. Despite all the blatant deterioration, all the decomposition, things survive. In fact, they thrive. Things
are ready to bludgeon you with their aliveness.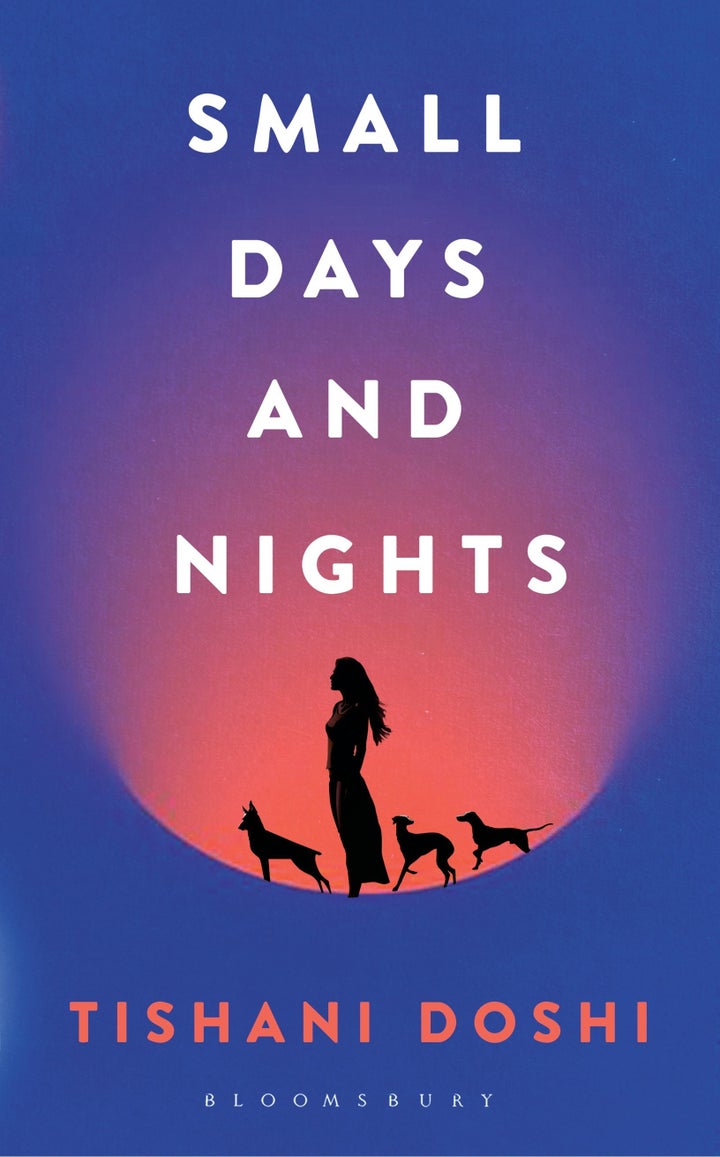 Excerpted with permission from SMALL DAYS AND NIGHTS by Tishani Doshi, Bloomsbury.