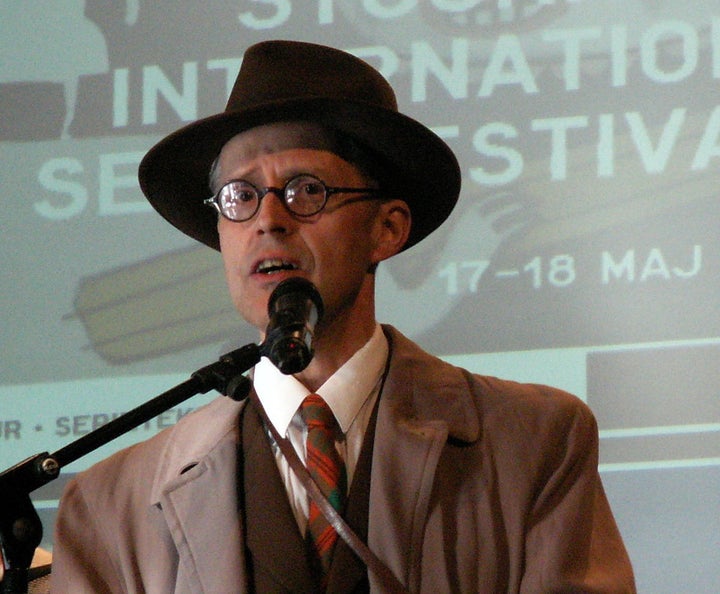 You have probably seen Gregory Gallant's work even if his name—or, rather, his pen name 'Seth'—doesn't sound familiar. One of the reasons for this is the influence of legendary cartoonists from The New Yorker that runs throughout his comics; the other is his own work for that magazine. I was first drawn to his unique worldview via a book he began publishing in 1991 called Palookaville, which he continues to doggedly work on every other year, and by his 1996 graphic novel, It's a Good Life, If You Don't Weaken.
Seth isn't the first choice for fans of superheroes or graphic novels filled with action, colour, and drama. His work is about the quotidian, the beauty in quiet places, and the hidden joys of little things. He has spoken of his love for the mundane in interviews and claims to be interested in the exact point at which something just starts to become boring. He has a new book out later this year called Clyde Fans (that has taken him 20 years to complete). An abiding interest in Victorian ghost stories encouraged him to embark upon a very interesting project in 2015, that continues to this day. Back then, he committed to illustrating four scary tales a year for a series called Christmas Ghost Stories.
The last title from the series was The Red Lodge by H.R. Wakefield, and he has a few lined up for publication later this year, including The Apple Tree by Daphne du Maurier and The Old Nurse's Story by Elizabeth Gaskell.
They have nothing to do with Christmas, and indicate a simpler time instead, when families spent winter evenings huddled around fires, trying to scare themselves with macabre tales. Sadly, the tradition died out as modern life and electricity banished those literal and metaphorical shadows from our homes, but Seth's attempt is a reminder of why Dickens' A Christmas Carol continues to hold us in thrall a century and a half after it first appeared.
The series does tackle Dickens, incidentally, in the form of his classic tale The Signalman. Seth also creates panels for famous and not-so-famous writers who attempted their own version of the ghost story, from W. W. Jacobs (The Toll House) and H. Russell Wakefield (The Red Lodge) to A. M. Burrage (One Who Saw), Marjorie Bowen (The Crown Derby Plate), Walter De La Mare (The Green Room), Algernon Blackwood (The Empty House), M. R. James (The Diary Of Mr Poynter), E. F. Benson (How Fear Departed The Long Gallery), Frank Cowper (Christmas Eve On A Haunted Hulk) and Edith Wharton (Afterward). His illustrations are the centerpiece of these stories, throwing into sharp relief the text before and after.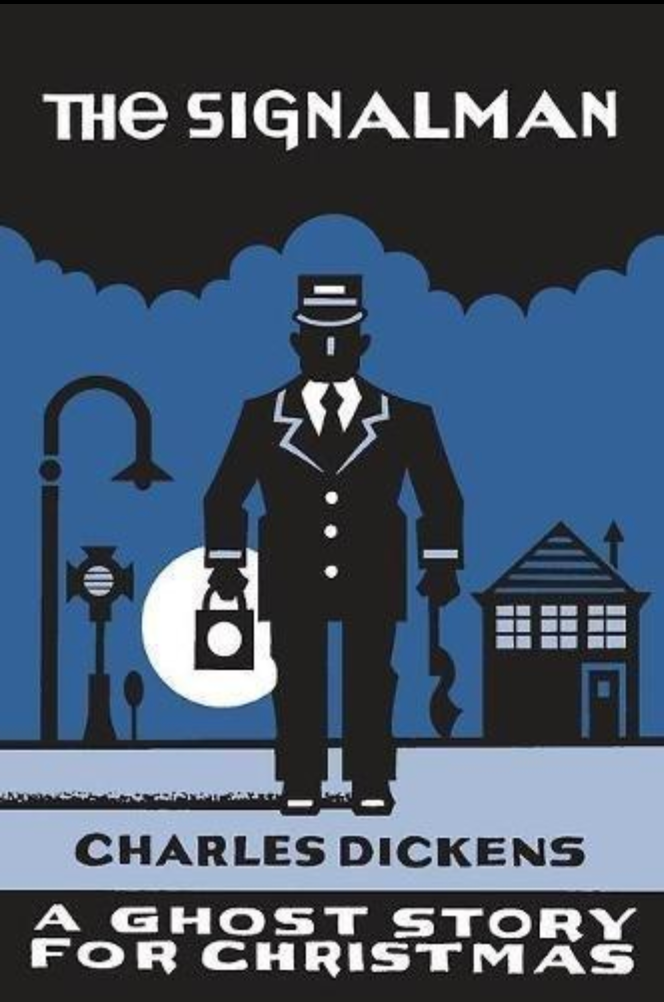 There are a number of reasons why these ought to be on more bookshelves. First, the reasonable price that makes it possible for more of us to own a tiny piece of Seth's work. Second, the thrill that comes with a good ghost story in any form, when read on any evening of the year. Third, the fact that these books fit into the palm of one's hand. Then there is the revival of great stories that deserve to be rescued from the obscurity that changing fashions have condemned them to. Finally, there is the brilliance of the illustrations themselves, where the emphasis is more on what isn't shown than what is, compelling the reader to generate the fear. Seth chooses to depict shadows with a hint of something contained within them, rather than opt for a more traditional approach where an illustrator would simply show the reader something blatantly macabre or grotesque. It's how classic horror films have always worked, and Seth exploits his chosen medium to great effect, focusing more on atmosphere than specifics.
Those expecting thrills may be disappointed because that's simply not the point. The aim is to evoke a sense of unease that any good ghost story manages to do, because fear is now an emotion only CGI-heavy movies manage to induce. Sometimes, it's nice to remind oneself that the simpler things in life can still be the more evocative ones.