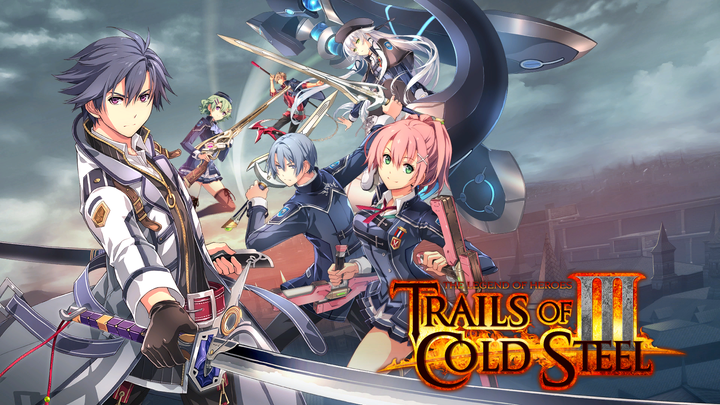 One is an exclusive collector's edition just like the PS4 version and the other is the large scale first run edition which will be available in most online retailers in North America and Europe. The first trailer for the Nintendo Switch version can be viewed below:
Trails of Cold Steel III Thor's Academy Edition contents
The Legend of Heroes: Trails of Cold Steel III for Nintendo Switch
Intelligence Division Files Hardcover Art Book
Symphony of Class VII
Einhel Keep Collector's Box
SteelBook
5 Postcards
Mishy Plushie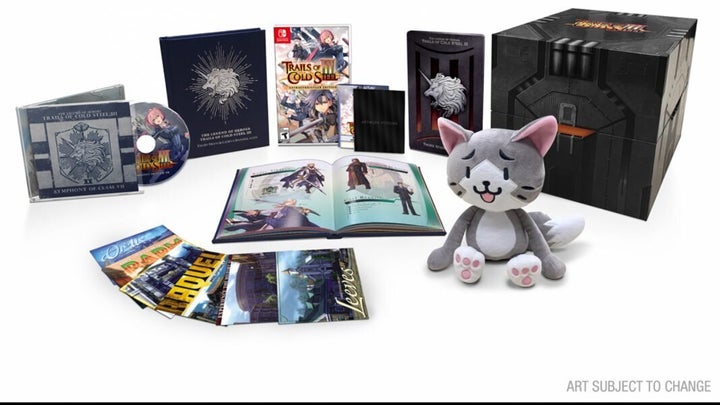 Trails of Cold Steel III Extracurricular Edition contents
This is the first run edition available for all pre-orders and first print copies of the game for $59.99 (approximately Rs. 4,300)
20 page softcover art booklet highlighting secret art
A striking lenticular art card
An alternative cover art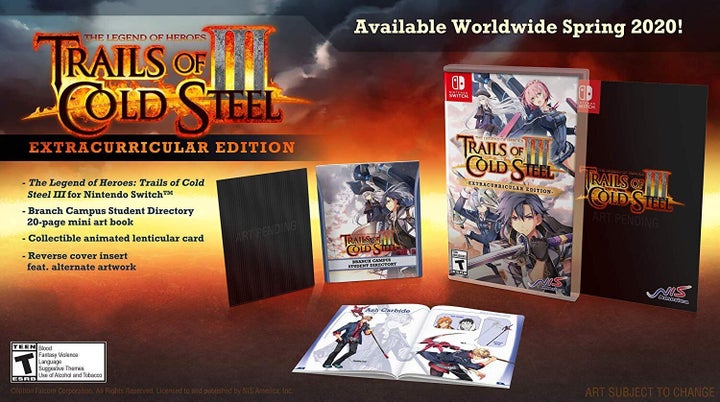 GameSpot has some gameplay of the Nintendo Switch version of the game as well.
The Legend of Heroes: Trails of Cold Steel III is available on PS4. It releases on Nintendo Switch in Spring 2020.