The Oscar-winning star is set to take over from Claire Foy as Queen Elizabeth II in the hit Netflix show, but admitted to Graham Norton that a recent real-life royal encounter "didn't go very well".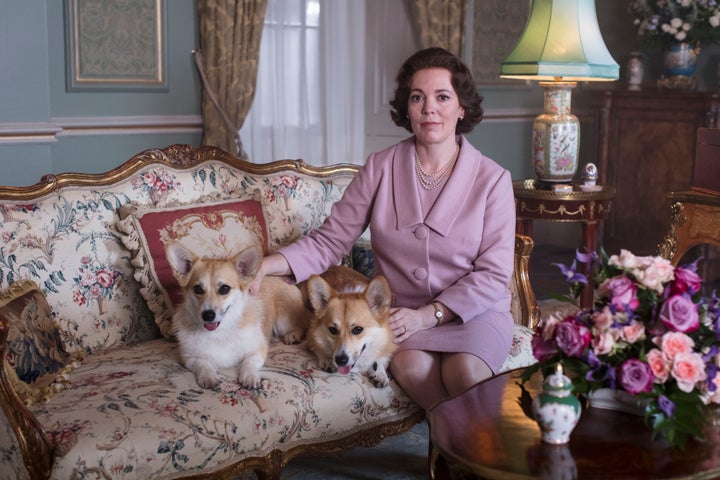 Speaking in Friday night's episode of The Graham Norton Show, Olivia explained: "I met Prince William at a dinner and he asked me what I was doing at the moment, before he quickly added, 'actually, I know what you're doing'."
Olivia continued: "'I was so excited and asked, "Have you watched it?" His answer was a firm, 'No'."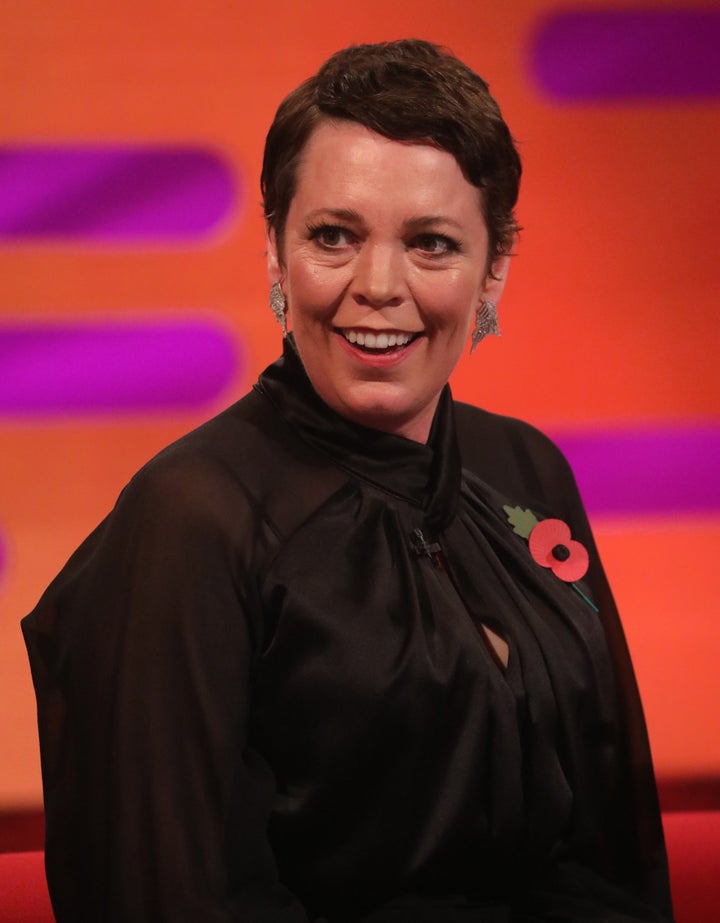 Joining Olivia in the new series of The Crown – which debuts on Sunday 17 November – will be Helena Bonham Carter as Princess Margaret and Tobias Menzies, who will succeed Matt Smith as Prince Phillip.
The new series will also star Josh O'Connor as Prince Charles, with a storyline centring around his romance with Camilla Parker-Bowles.
"The royal household has never agreed to vet or approve content, has not asked to know what topics will be included, and would never express a view as to the programme's accuracy," they insisted, adding that any suggestion to the contrary was "unfortunate".
The Graham Norton Show continues tonight at 10.40pm on BBC One.