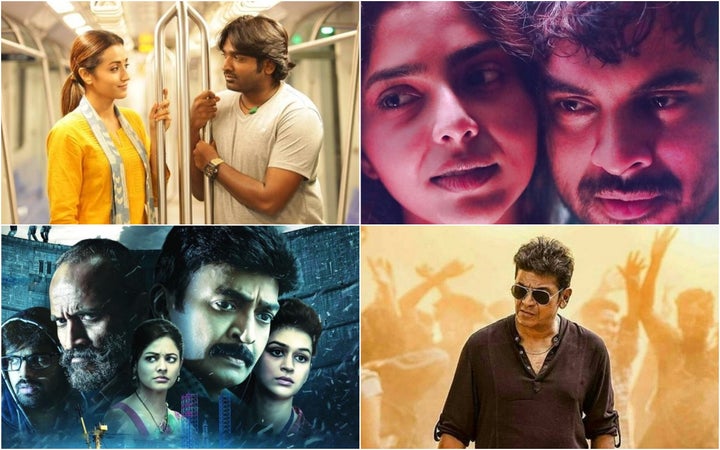 SunNxt is really not the best app/streaming site to watch endless hours of content. Its collection is smaller and it does have some cool '80s and '90s movies. Unfortunately, most of these do not have subtitles.
This is a list of the best movies you can actually watch on SunNxt, with subtitles.
1. PSV Garuda Vega
(2017, Telugu)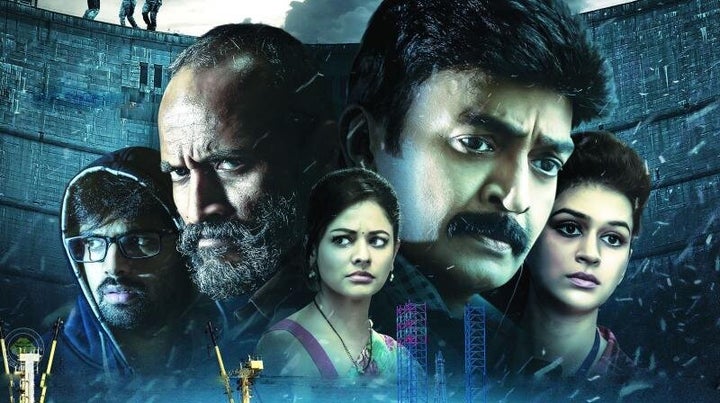 After a string of flops, Rajasekhar bounced back with this brilliantly written action thriller. PSV Garuda Vega came as a breath of fresh air, along with Fidaa and Arjun Reddy, in the second half of 2017. Director Praveen Sattaru hadn't forgotten the image that Rajasekar had built for himself in the 80s and 90s. The film looked tailor-made for the actor as he jumped onto the top of trucks or into water, and made it look like child's play.
PSV Garuda Vega follows the story of National Investigation Agency officer Chandrasekhar (Rajasekhar) as he goes on several missions to keep the country safe from terrorists and greedy politicians. You'll just need to try and ignore how his married life is played for humour.
2. Tagaru
(2018, Kannada)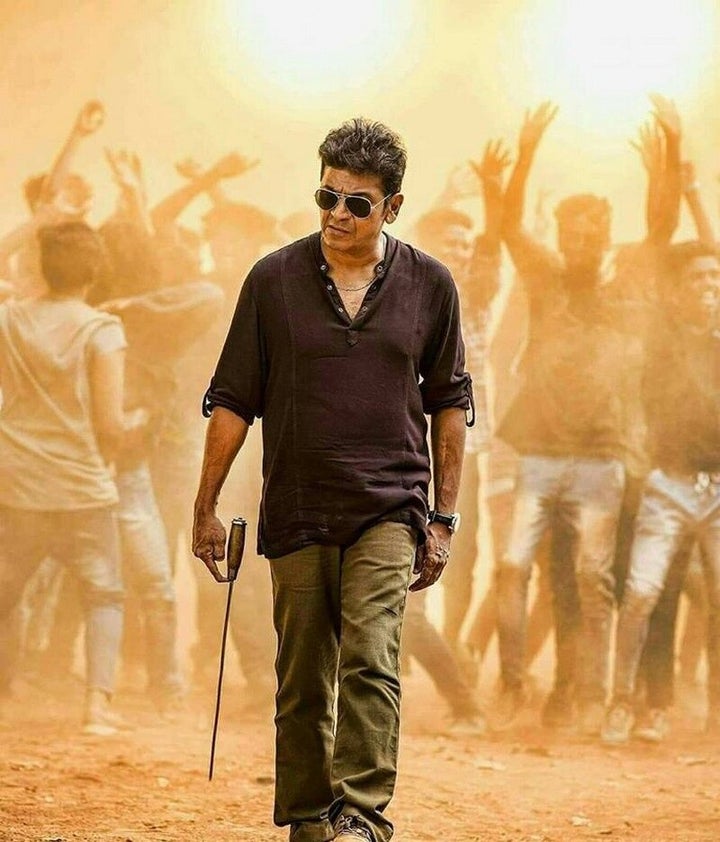 Director Soori's reunion with Shiva Rajkumar, after the blockbuster Kaddipudi, was a huge risk considering the nature of the screenplay. No A-list actor in Kannada cinema had agreed to star in films with non-linear narratives in recent times since Upendra directed A in 1998. But Soori swam against this wave.
Tagaru is a hair-raising Kannada crime drama that is loved and loathed in equal measure because of its experimental nature.
As a no-nonsense cop who swears regularly, Shiva Rajkumar is in fine form here. He's joined by a band of rowdies who go by weird names like Chitte (Vasishta N. Simha) and Daali (Dhananjay). There's even a character called Cockroach in the film.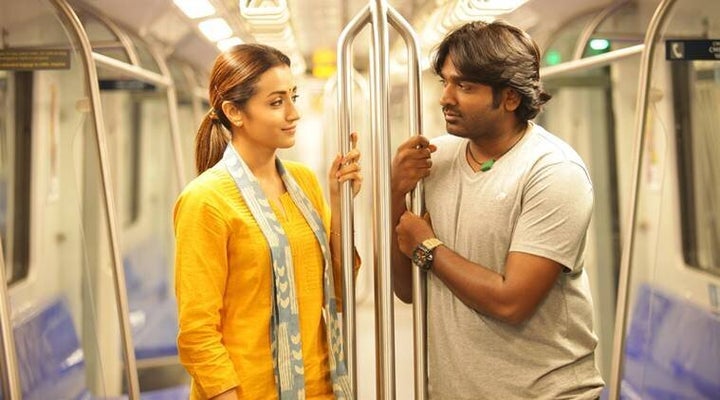 Prem Kumar's directorial debut, 96, looks into the lives of two teenagers in love who drift apart. When Jaanu (Trisha) chances upon Ram (Vijay Sethupathi) at an alumni meet 20 years later, she realises that he still hasn't moved on. Though their ideas of love differ, she spends the night talking to him, walking through deserted streets and taking metro rides.
96 is a melancholic creation that has no precedent in Tamil cinema. There are numerous romantic dramas that leave a lump in the throat, but none come close to creating the moments of silence and pain this film does. Govind Vasantha's mesmerising soundtrack (with lyrics by Karthik Netha and Uma Devi) will stay with you long after the credits have rolled.
4. Ratsasan
(2018, Tamil)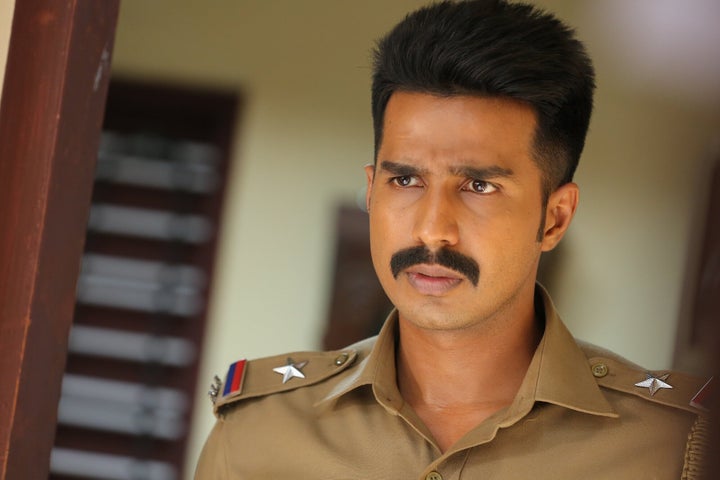 A serial killer who targets high school girls is on the loose. His (or her) modus operandi is, at first, hard to describe. When a pattern emerges, sub inspector Arun Kumar (Vishnu Vishal) draws up plans to nab the murderer.
Filmmaker Ram Kumar doesn't use the film to talk about the sacrifices cops make to maintain law and order in metropolises. Instead, he shows the extent to which people could go when they feel insulted. Ratsasan's antagonists are driven by sadism and a penchant for watching others suffer.
5. Mayaanadhi (2017, Malayalam)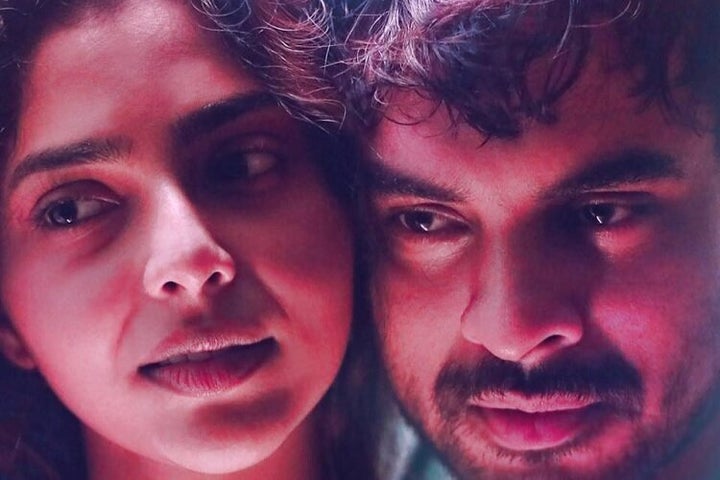 Love and crime cross paths in this deliberately slow-paced Malayalam film. On one hand is Maathaan's (Tovino Thomas) tryst with the underworld, on the other is struggling actor Aparna (Aishwarya Lekshmi), who emcees at local weddings to make ends meet.
Tovino and Aishwarya own this film, portraying their respective roles with an uncertain somberness. Both their characters are from a middle class background with hopes to get out and live a big life. But the prisms through which they view success differ. Maathan is a man-child and Aparna is a woman with dreams in her eyes. Mayaanadhi, written by Syam Pushkaran and Dileesh Nair, can be seen as a companion piece to 96 in the way men accept the cards that fate hands them.