Taylor Swift has revealed what led to her reconciliation with Katy Perry, after featuring the singer in her latest music video.
Since 2014, Taylor and Katy had been involved in one of the most prolific pop feuds of recent times, as documented in their songs Bad Blood and Swish Swish.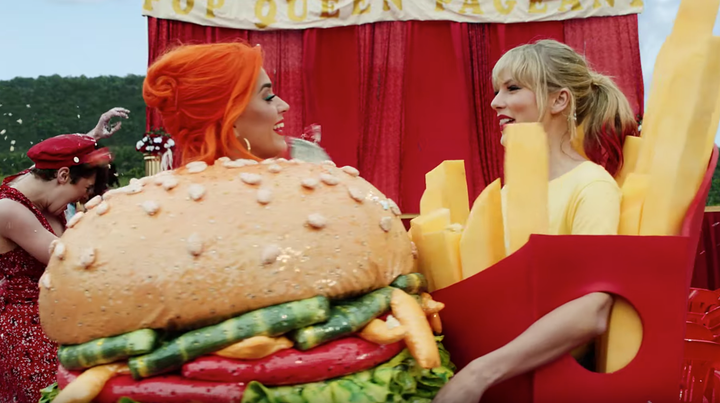 Explaining how they came to be friends again, Taylor said on Monday's Capital breakfast show: "She and I have really been on good terms for a while. She sent me a really nice note and an olive branch – like an actual olive branch – to my tour when it started. From that point on we've been on good terms.
"Then we saw each other at a party and walked up to each other and hugged it out and talked about things, and then we saw each other again and hung out at another party and it was just like something felt so much lighter about my life when things became really good between us."
Taylor added that she didn't want to go public with their renewed friendship until it was "solid", a point they've finally reached, if their latest collaboration is anything to go by.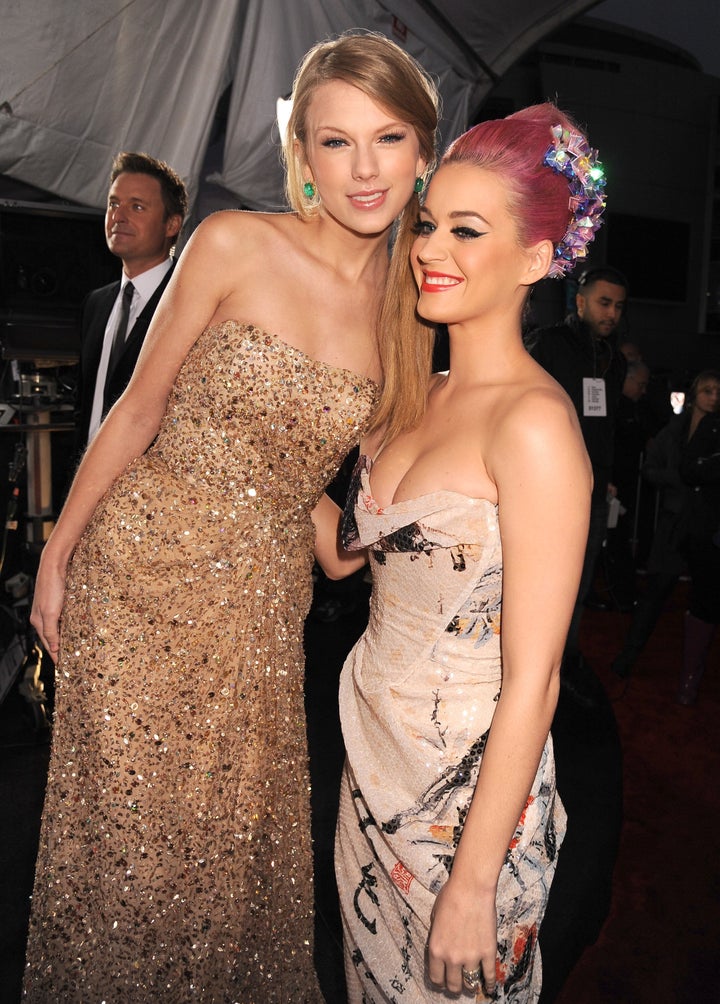 As well as her old-pal-turned-nemesis-turned-new-pal, Taylor also features a host of celebrity cameos in the You Need To Calm Down video, including the Queer Eye Fab Five, a host of stars from RuPaul's Drag Race and Orange Is The New Black actress Laverne Cox.
Check out the full list of celebrity appearances here.