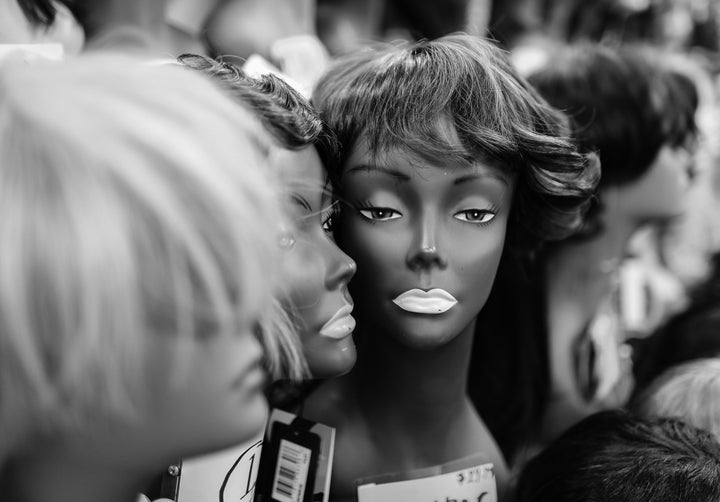 As I start losing hair the first time round, I try to be cool and sport a bald pate. I forget I am no Lisa Ray, I can't pull it off. I look like a boiled white egg. Neighbourhood aunties look at me pitifully. Passersby stop in their tracks. Children stare at me like they've seen a ghost. And men, who would earlier stare at the breasts while talking, now stare at the breast and the scalp while talking. I get distracted. Then I buy a wig—a human hair one that costs five digits. I remember to reduce one while telling the husband its price. He is happy. His world is an old, familiar and cheap place. Like his night pajamas, frayed at the edges, permanently yellowed and a hundred years old.
Since she is a human hair wig, she has a mind of her own. She covers me well on most days, sitting snug, as if she were my very own hair. Then she turns moody and hangs limp over my ears, as evident as a plastic wig.
38 tales from the tail end
In summer, as I pretend to be cool, she makes me hot under the collar. When it's humid, she puffs up and rises like a freshly baked cake.
When my chips are down, I hang her up on a hook by the window. There she stays, pretending to be mellow, pretending to be sad for me, gently swaying in the breeze, all the while looking longingly at the world outside. Aching to adorn someone else's egghead, I presume. Someone more exciting. Maybe a film star gone bald or someone in that category.
Soon, I get well and toupee her up again for my appearance into the world. She's unreliable as ever. Turns slippery when it rains. Becomes dodgy when I tilt my head back to admire the clouds. I am mortified she'll expose me in public like in a bad dream. She doesn't. Just when I start trusting her, she refuses to settle down on important hair days. As much as I pat her down, she resists being docile. Eventually, I make peace with her unpredictability.
Her character continues to be indiscernible. Sometimes she is ramrod straight, at times curled up, mostly she swings in between.
My wig. You are like me. Headstrong, fancy-free, unreliable and charitraheen.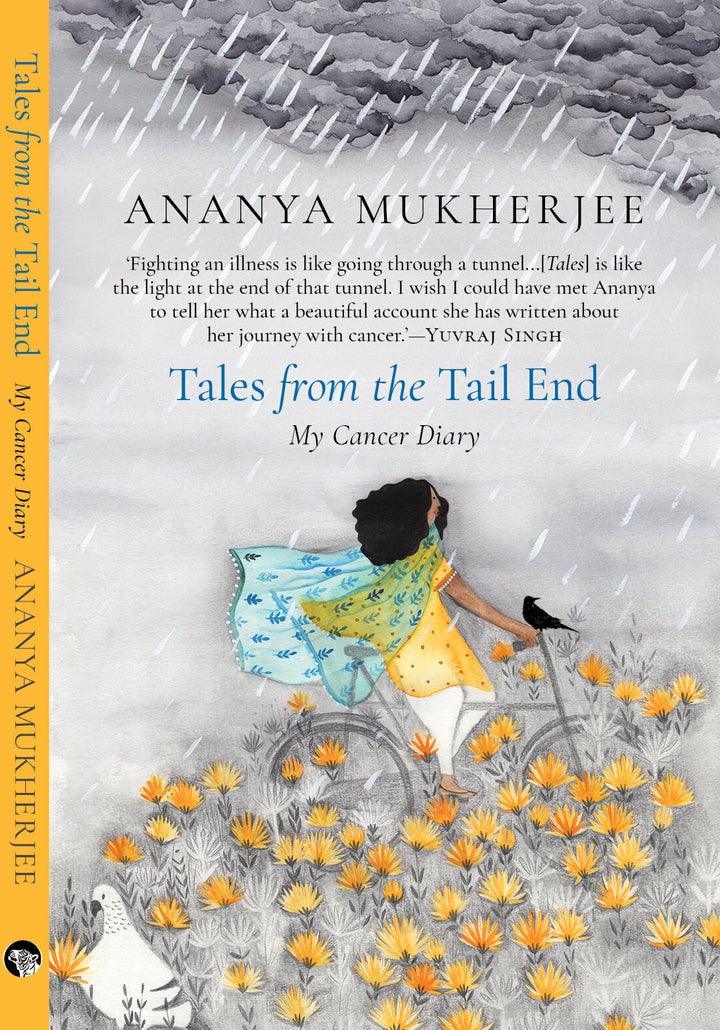 Excerpted with permission from Tales from the Tail End, Ananya Mukherjee, Speaking Tiger.