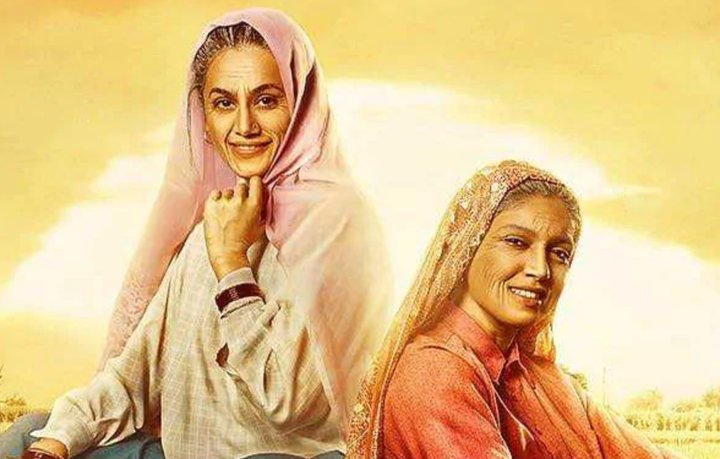 The discourse around the film, which is still far away from release, has reinvigorated debate about ageism in the film industry which has a notoriously short shelf-life for women actors.
Twitter users have been saying that Saand Ki Aankh would've been a good opportunity for older women actors, like Shabana Azmi and Neena Gupta, to play the roles essayed by Taapsee Pannu and Bhumi Pednekar.
With heightened gender consciousness, there's been a raging debate in film industries across the world over representation/depiction of historically marginalised communities. Scarlett Johansson even dropped out of Rub and Tug, a film where she was playing the role of a trans woman.
In a detailed note released about an hour ago, Pannu defended the decision of the makers to cast younger actors in the film.
She wrote, "Did we ask the same question when we all loved what Anupam Kher did in Saaransh?" She also mentioned that nobody questioned Aamir Khan when he played a college student in 3 Idiots or when Eddie Murphy played a white Jewish man in Coming to America.
Read her entire note below: