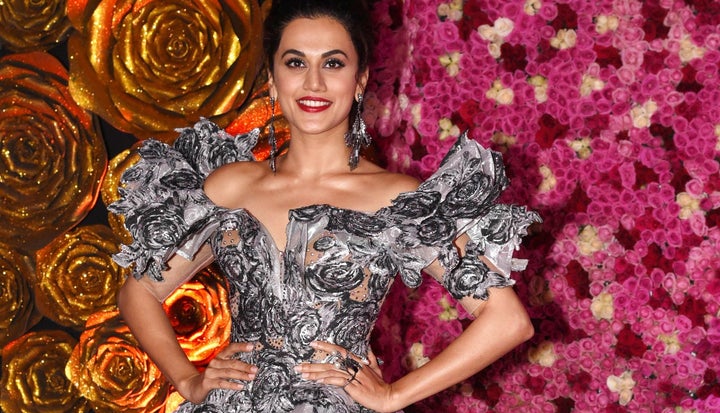 If you've been following Taapsee Pannu's Twitter feed, you'd know that the actress, like her character Rumi in Anurag Kashyap's Manmarziyaan, has no time for sexist bullshit.
While actresses getting sexist comments is a problematic routine on Indian Twitter, Pannu made sure to give a witty response to a sleazy tweet.
Recently, one Aku Pandey tweeted at the actor saying, "I love your body parts."
Not the one to take it lying down, Pannu responded, by saying, "Wow! I like them too. BTW which is your favourite? Mine is the cerebrum."
Here's the Twitter exchange.
Twitter users lauded Pannu for her wit.