The final trailer for Stranger Things 3 has been released, ahead of the new series' debut next month.
But while the Stranger Things fashion has never been so zany and quintessentially 80s, the new clip teases what looks to be the show's darkest season ever.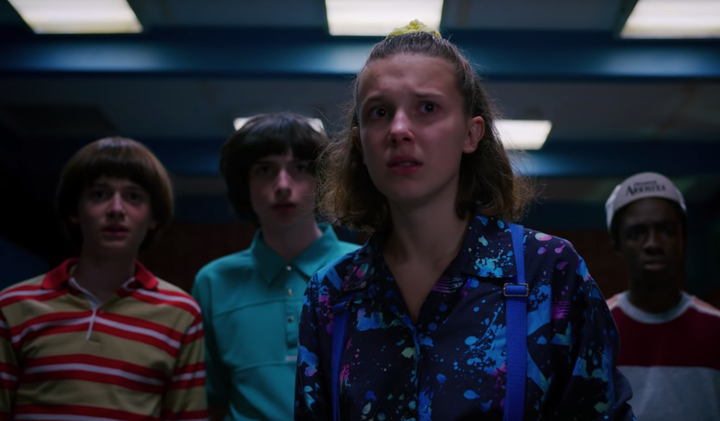 "You let us in," an ominous voice explains at the beginning of the trailer. "And now… you are going to have to let us stay."
At the end of the second series of Stranger Things, we saw Eleven (Millie Bobby Brown) close the "gate" between our world and the dimension referred to as the Upside Down, though as she and her friends realise in this clip, it may be that they've sealed a monster in along with them.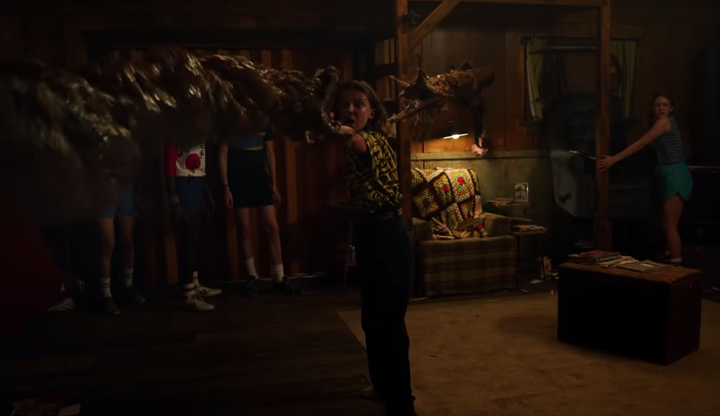 The action shows the cast we know and love, as well as newcomer Maya Hawke, gearing up for battle with rifles, axes and - proving the show hasn't lost its sense of humour - slingshots. The mysterious voice then adds: "We are going to end you, we are going to end your friends, then we're going to end everyone."
In the new trailer, it's also suggested that the shadow monster who took over Will in Stranger Things 2 is now looking for a new host, hinting it could be school bully (and Max's brother) Billy Hargrove.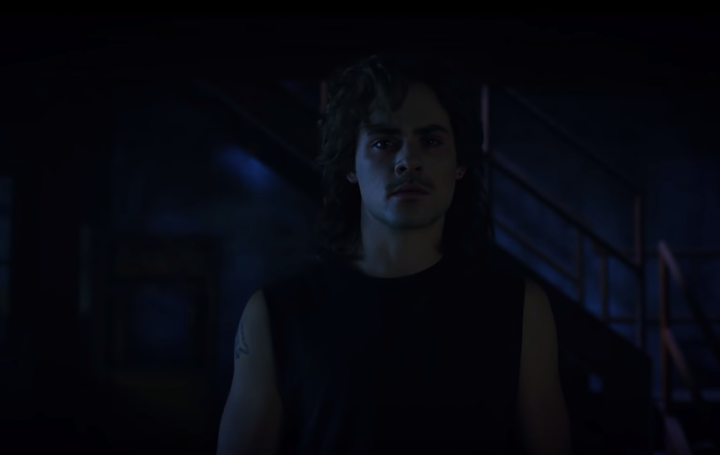 By the time Stranger Things 3 begins streaming, it will have been almost two years since fans were last treated to new episodes of the hit sci-fi show, with the most recent run debuting in October 2017.
The new episodes will debut on Netflix on July 4, with the show's first two seasons both currently available to stream.