Spike Lee paid homage to NBA legend Kobe Bryant at the 92nd Academy Awards, wearing a suit in the Los Angeles Lakers' colors and fitted with Bryant's former jersey number 24.
The famed director appeared on the red carpet Sunday in a custom Gucci suit in bright purple with gold trim, with the numbers "2" and "4" on his lapels.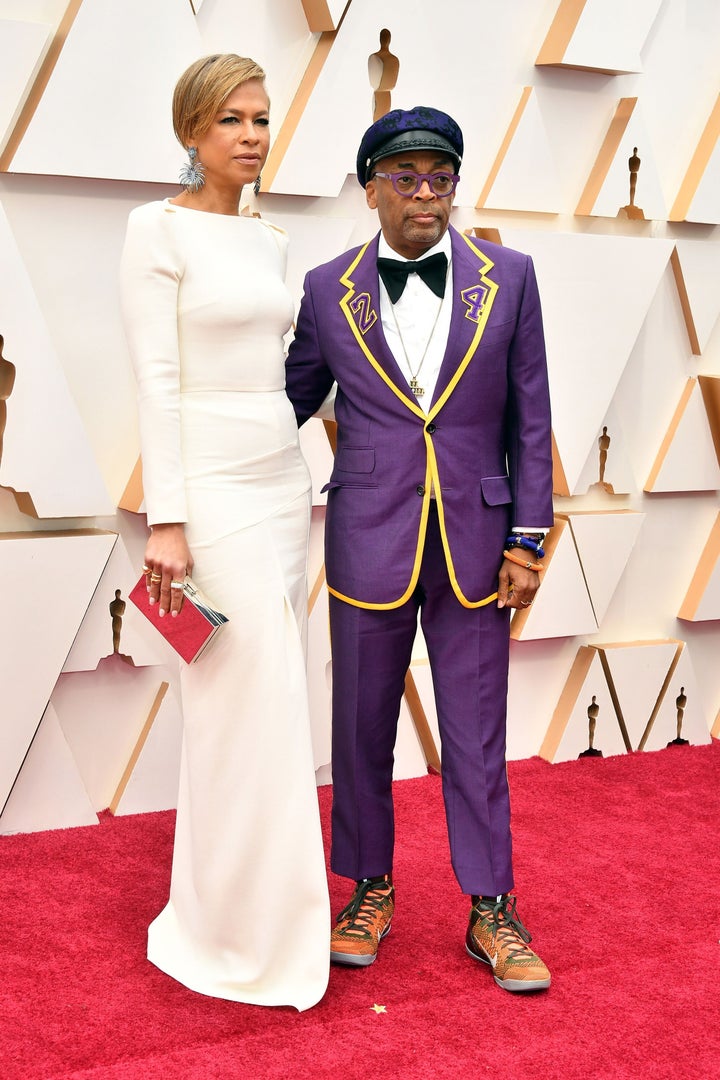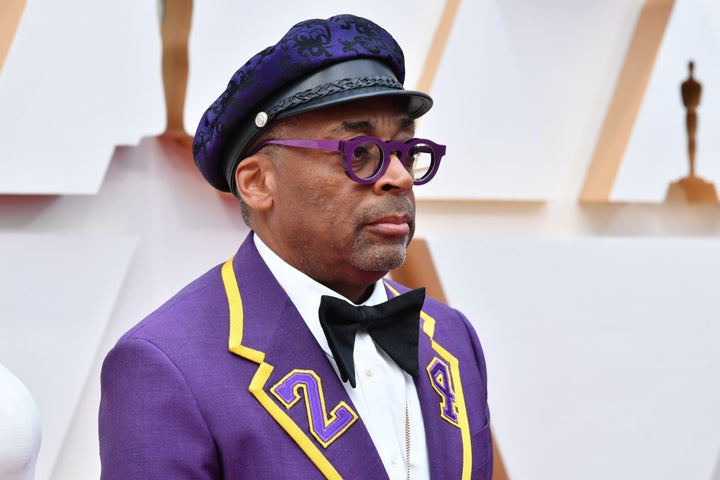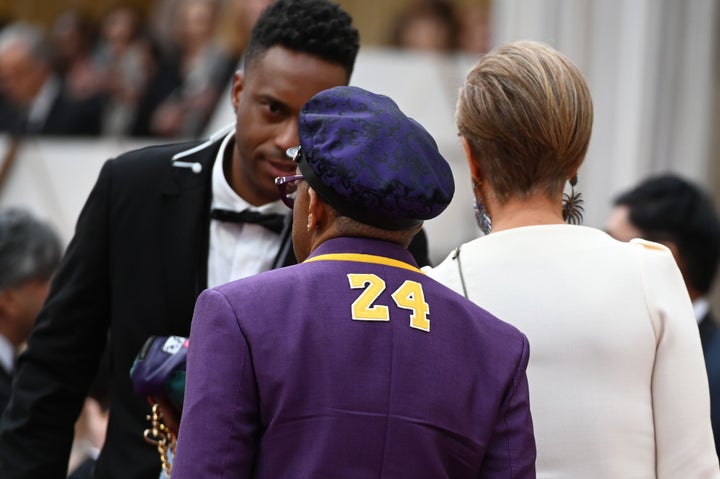 Lee said in a red carpet interview that he wore the outfit as a "tribute, honor, homage" to Bryant.
"We all miss him," said the "Black KKKlansman" director, who attended the ceremony as a presenter.
Bryant was killed in a helicopter crash last month in California along with eight other people, including his 13-year-old daughter Gianna Bryant.