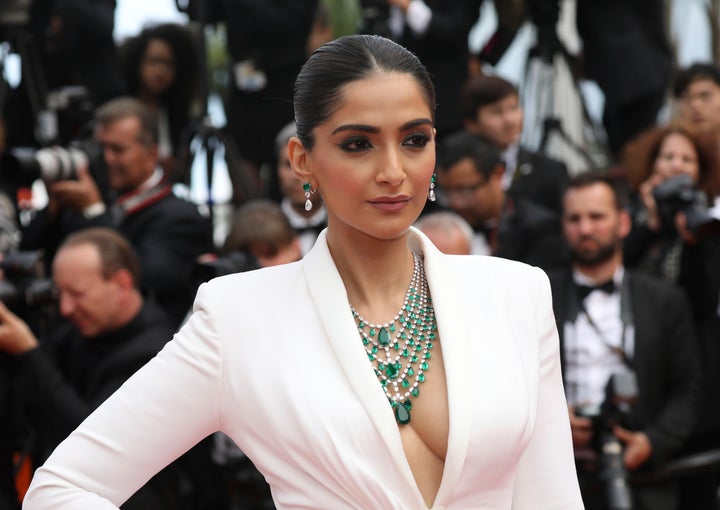 Sonam Kapoor, who stars in The Zoya Factor, recently hit back spunkily at a website's rather sexist headline.
While male stars in Bollywood usually get top billing in Hindi cinema, many new films are challenging those notions by having strong women narratives that feature them in titular roles, Zoya Factor being one.
So when BollywoodLife called The Zoya Factor a 'Dulquer Salman's starrer,' Kapoor was having none of it.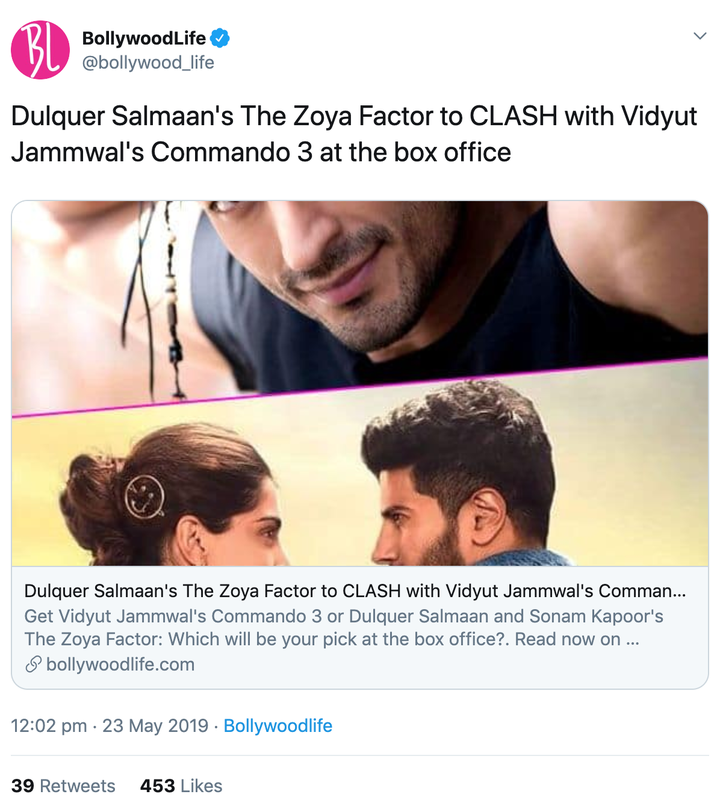 She tweeted to assert the fact that she's the protagonist of the film (titular role) and not her co-star, Dulquer Salmaan who appears in a key but relatively smaller role.
The website still didn't change their headline.
Although it still looks like it's a long way until we confront our internalised sexism.
Sonam Kapoor's The Zoya Factor releases September 20.