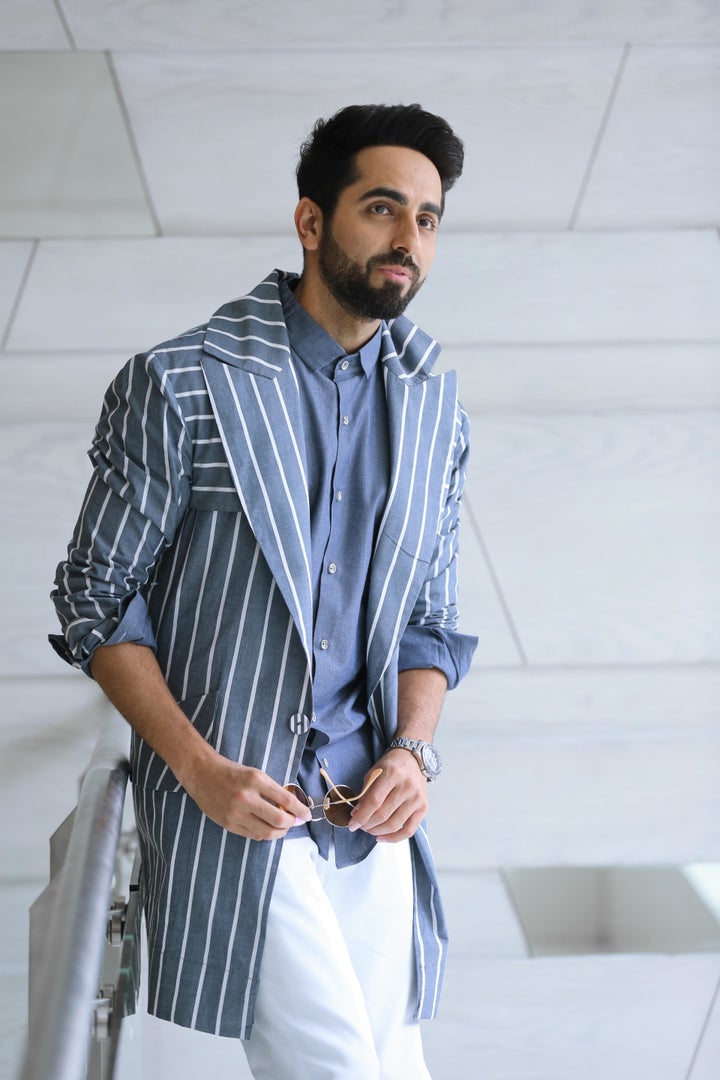 Actor Siddharth on Wednesday said he is keen for a remake of AndhaDhun, which has been dubbed as 2018′s best Hindi film by critics, and the original film's star Ayushmann Khurrana is up for the idea.
The 39-year-old actor, known in Bollywood for his stint in Rang De Basanti and Chashme Baddoor, asked his fans if they would like a reimagining of the Sriram Raghavan-directed thriller.
Siddharth shared a link to a HuffPost India story, asking his fans if they would like the movie to be remade.
To which Ayushmann gave a nod, replying, "Go for it machaan (friend)!"
While Siddharth did not specify which language the remake would be in, he is active in both the Tamil and Telugu film industries.
Most of his followers on Twitter, like Khurrana, loved the idea and suggested the names of actors Simran, Jyothika or Ramya Krishnan to play Tabu's role.
AndhaDhun, an edge-of-the-seat thriller about a blind pianist, has also topped IMDb charts as the best Indian movie of this year.
Also starring Tabu and Radhika Apte, the film released on October 5.