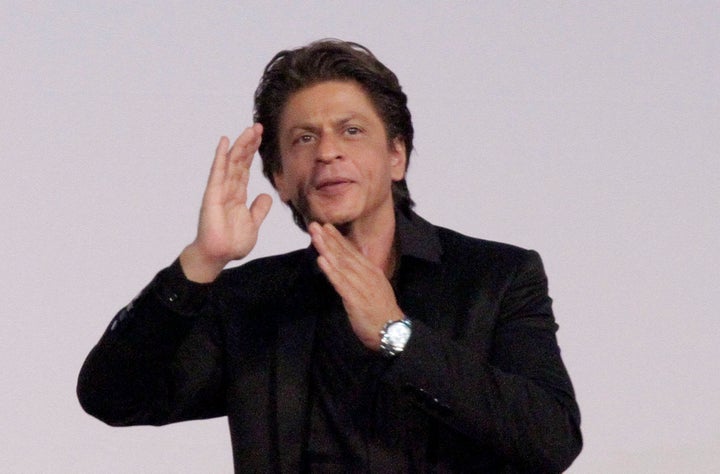 What did they pitch to the music supervisor when they decided to shoot the special in India? Music from foreign documentaries made about India from the 60s?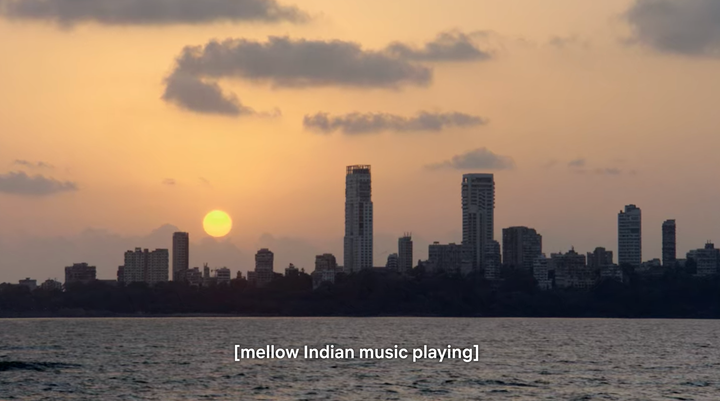 👆🏽Here we have the twang of a veena, and the phew, phew, phew of the flute against the Mumbai skyline.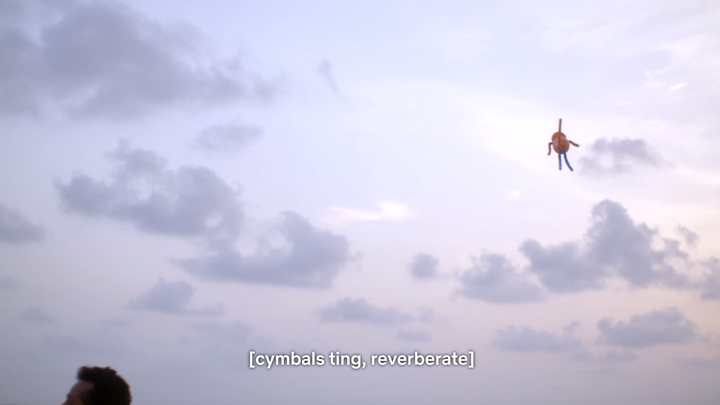 👆🏽The toing of a manjira, I presume.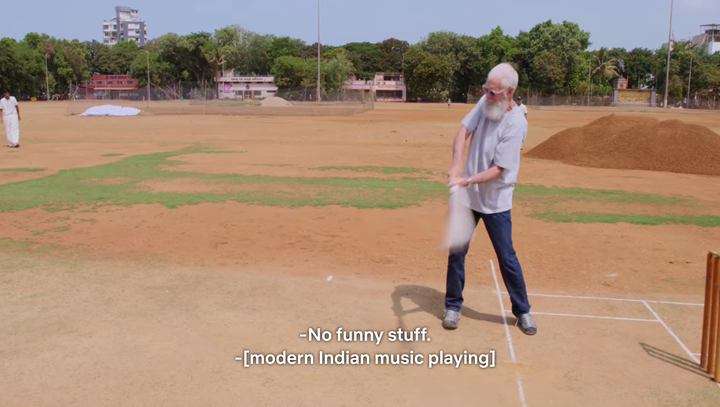 Dear reader, this "modern Indian music" was bhangra ☝🏽.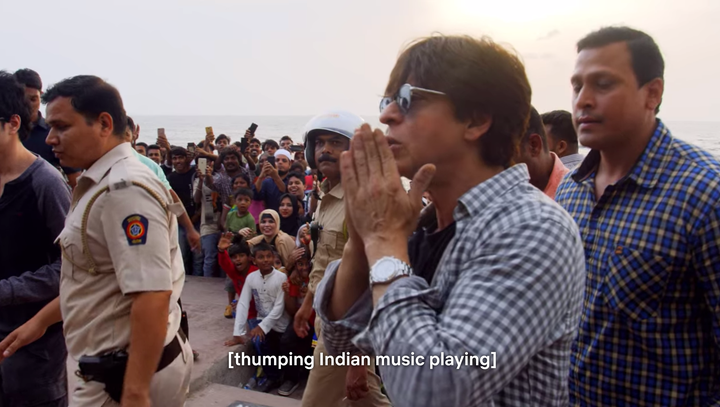 And this ☝🏽 was a bunch of classical Indian instruments mixed with crowd noise.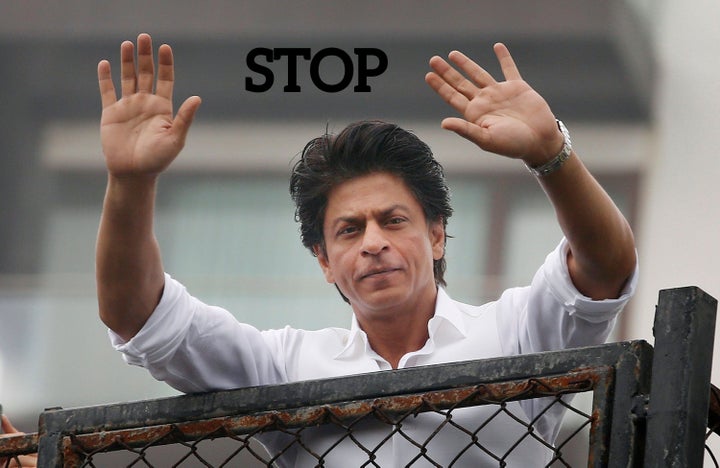 We're watching footage of one of Bollywood's biggest stars, who's been the face of some of the most popular songs in the subcontinent. By the show's own admission, he has over 3 billion fans around the world.
It's been shot in a city that's the film capital of the country, and often produces its biggest music hits.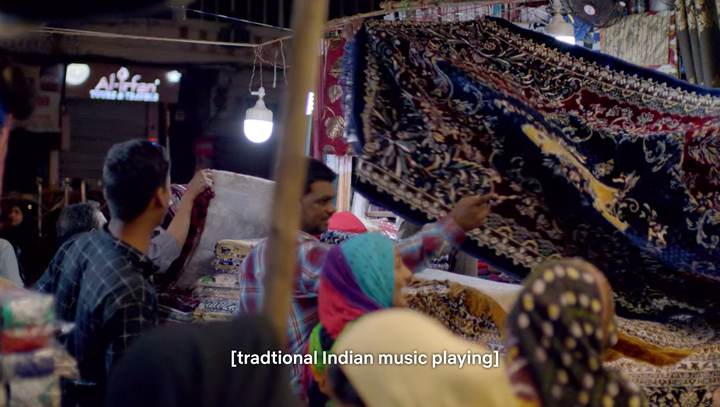 There's no problem with using classical music. By my descriptions above, you will see I know nothing about it.
It's also not that only Bollywood music is or should be representative of Indians.
It just seems incredibly bizarre that music used for Western shoots in India hasn't progressed beyond the veena, tabla and flute in decades. A bad comparison would be to make an entire show right now on Tom Cruise's life and set it to Frank Sinatra's music.
Is there any connection between the two? Does it make sense?
One of the last shots of the episode is this —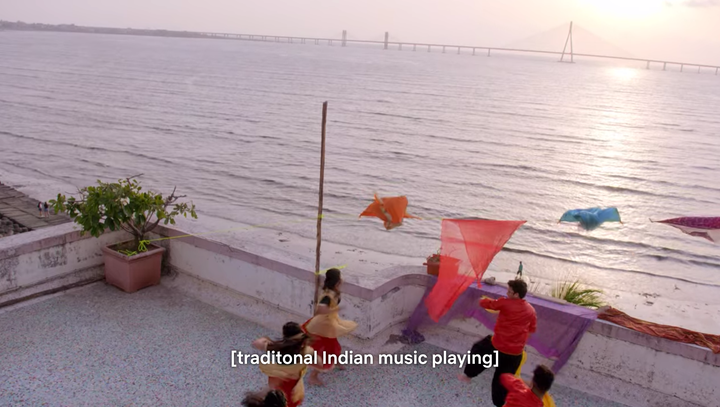 People dancing to some snake-charmer music on a random rooftop by the seaside.
Do the showrunners think this just what our daily life is like? Or is this just the laziest way to indicate you're in India?
Not a single note in the music reflected Mumbai today, the film industry it houses, the fans who throng to get a glimpse of Khan or even the actor's own filmography.
Instead, all it reflected is a reductive imagination of India — an imagination imposed, not rooted in reality.
In the age of the internet, let's not do this.