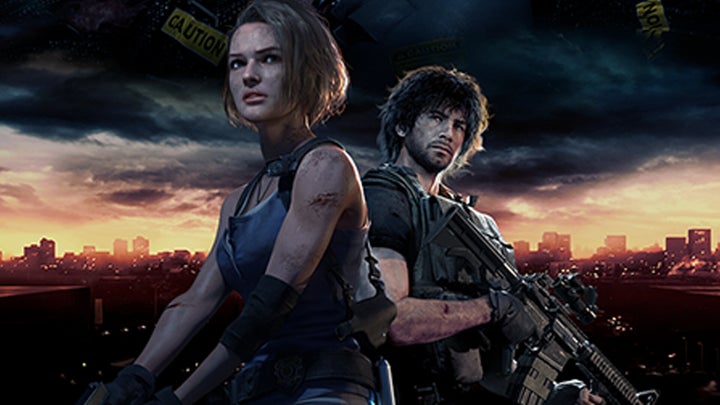 Capcom may be prepping a reveal for the Resident Evil 3 Remake.
According to tracking site Gamstat, Resident Evil 3 Remake cover art has been uploaded to the PlayStation Network.
What's more is Capcom's multiplayer game, Project Resistance, may end up being a part of the Resident Evil 3 Remake as Resident Evil Resistance.
Reason being, cover art for Project Resistance shows off the Resident Evil Resistance moniker all while having the same logo font as the Resident Evil 3 Remake.
It is possible that both Resident Evil Resistance and Resident Evil 3 Remake could be playable at Japan's Jump Festa according to recent reports. Though we won't be surprised to have an official announcement before Jump Festa which runs from December 21 to 22.
Previously it was suggested that Project Resistance could be Capcom's take on Left4Dead. And while this isn't the case, it will be interesting to see how the rabid Resident Evil fanbase take to this concept particularly when the last game released, the Resident Evil 2 remake was a massive success.
The Mako Reactor is your one-stop destination for everything Japanese gaming in India.