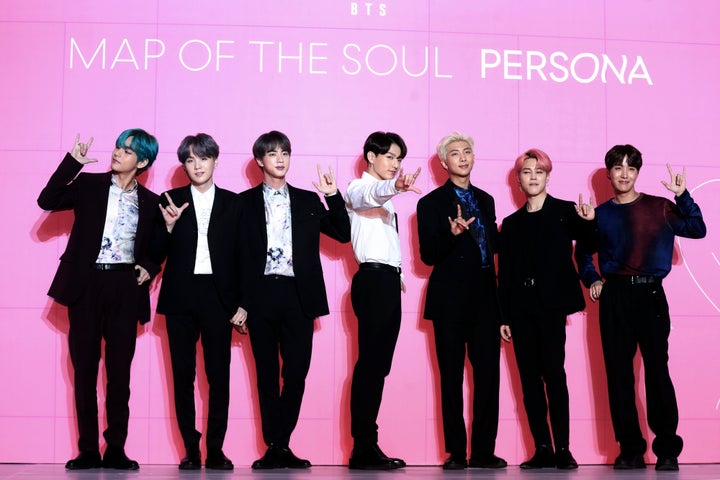 A real estate agent's racist comments targeting the popular K-Pop band BTS cost him his job.
Brian Hughes, who worked with real estate firm Highline Residential in New York, attacked BTS on Twitter following their performance last week on "Saturday Night Live" ― the first-ever appearance by a K-Pop group on the show.
Hughes wrote that the band's seven members ― all in their early-to-mid 20s ― "look like kids," and questioned whether Asian women were "even attracted to their own men."
Before long, Hughes' tweets ― which perpetuated the offensive emasculation of Asian men in Western culture ― caught the attention of several social media users in the Asian community, who alerted his employers. The following day, the firm fired him.
While Hughes' account has since been deleted, social media users had been quick to screengrab the tweets. And Highline Residential tweeted a statement concerning its decision.
Hughes' tweets sparked a deluge of criticisms from the Asian community as well as BTS' fiercely loyal fans, the BTS ARMYs.
Highline Residential's statement regarding Hughes' termination also went viral and BTS fans thanked the firm for its actions.