As many as 3,237 candidates, including 235 women, are contesting in 288 Assembly seats of the state. The results will be announced on 24 October.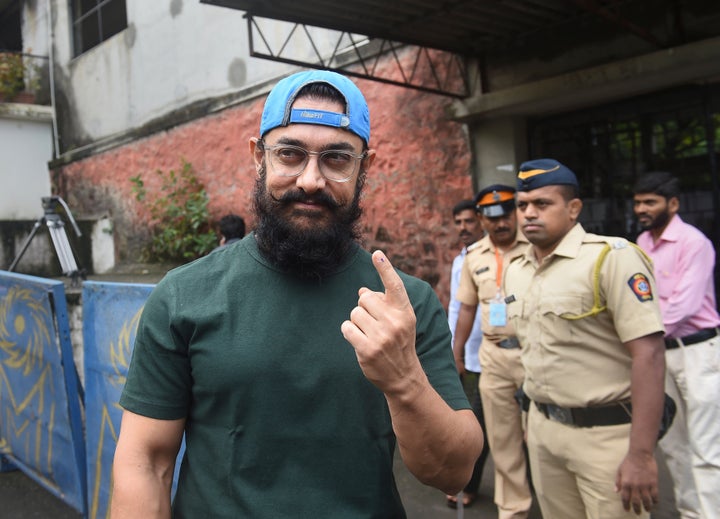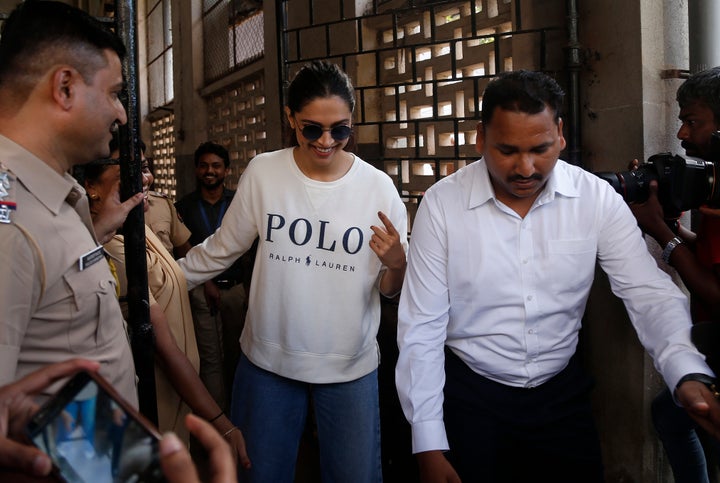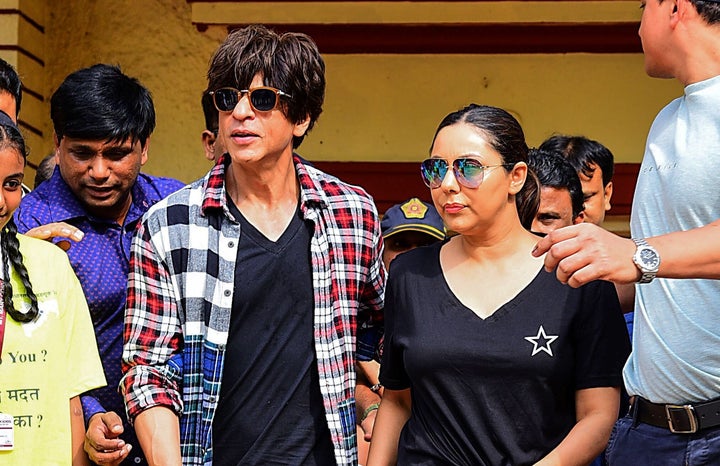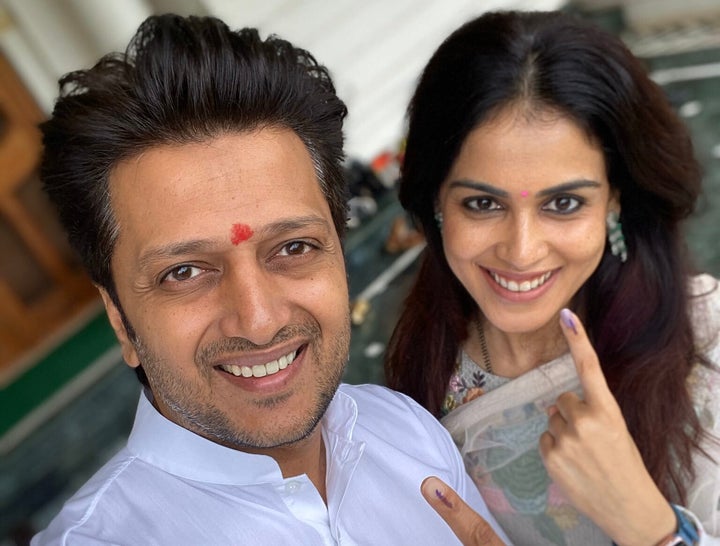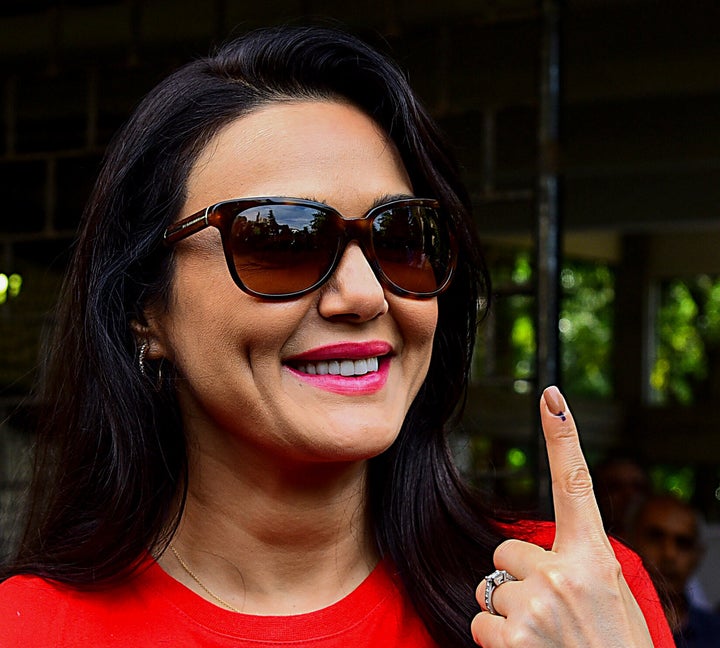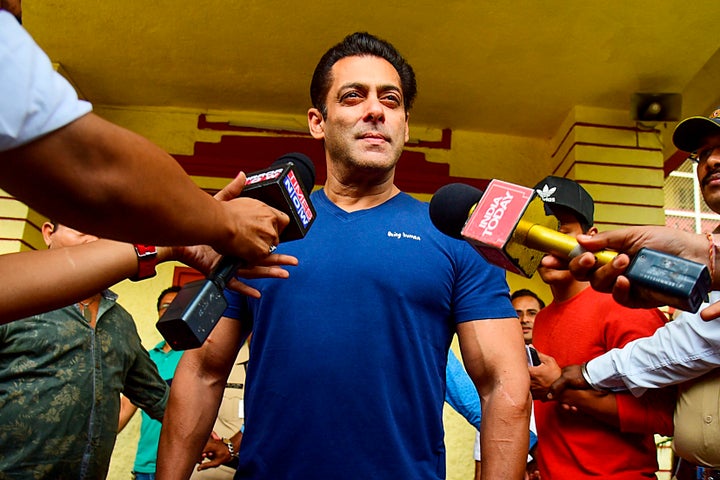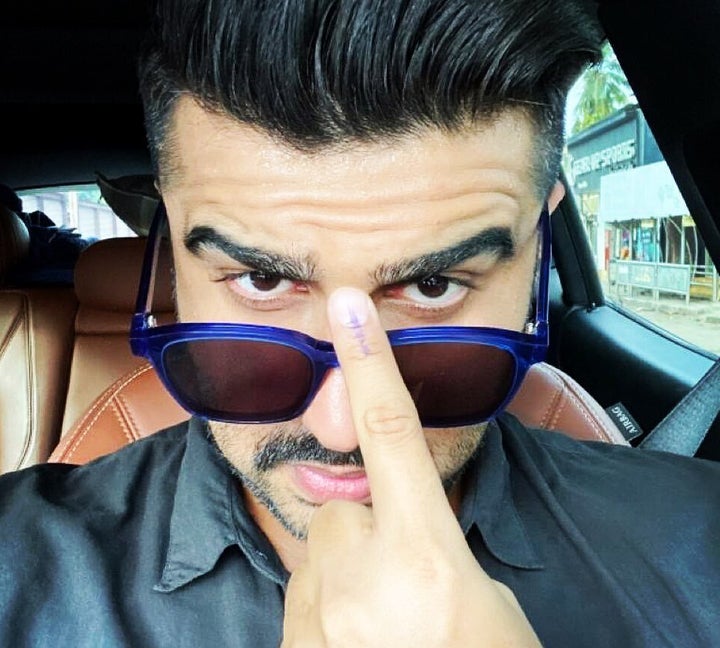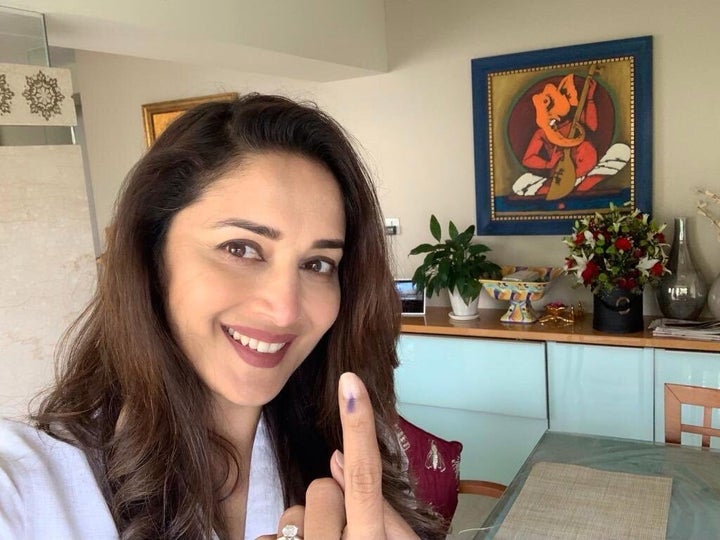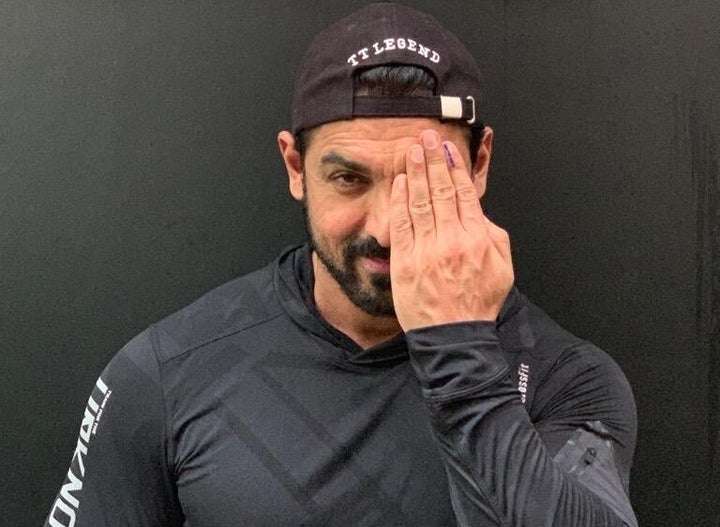 Here are a few more pictures:
Jaya Bachchan, Abhishek Bachchan and Aishwarya Rai Bachchan cast their votes at a polling station in Juhu.
Actors Anil Kapoor and Hrithik Roshan also came out to vote.
Actress Kareena Kapoor Khan cast her vote: