As you age, life flies by fast. One weekend you're dusting off your summer clothes, excited about the prospect of a bike ride and a picnic in the sun; the next you're getting Christmas decorations out, wondering where the year went.
Weekend after weekend I find myself fully-booked thanks to pre-made plans, often ones I've made months in advance, with absolutely no wiggle room for spontaneity – which, let's face it, is the best kind of fun.
Don't get me wrong, I love seeing and spending time with friends and family. There's something very satisfying about the build-up to a trip to the Cotwolds, brunch and shopping with a mate, or a weekend away with the other half.
But the truth is when your job is full-on, you've had A Week™ and your eyeballs are getting ready to drop out of their sockets, no-plan weekends are simply the best.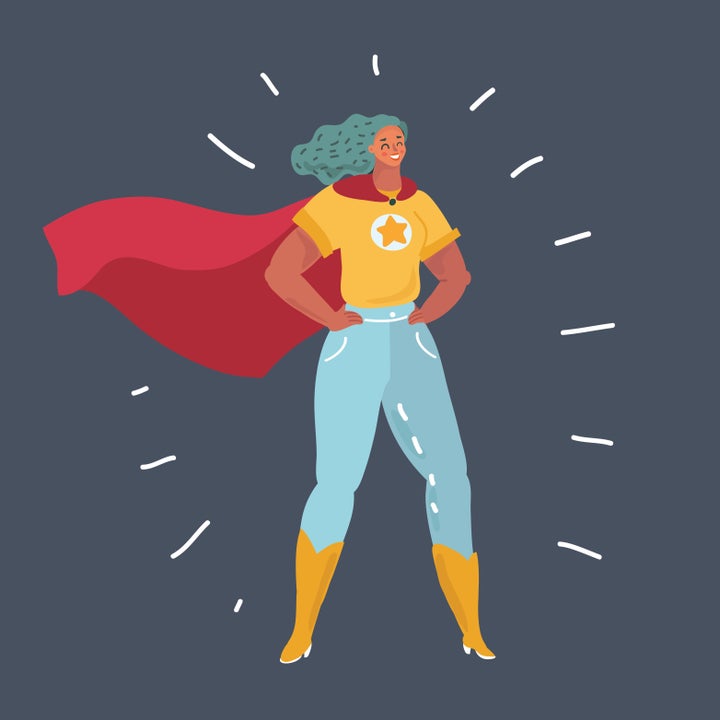 There's no need to panic, a no-plan weekend doesn't mean sitting alone on your own in the dark. You can attend that BBQ your mate organised last-minute. You can laze about in the garden or park without a care about what time you've got to leave.

You can go to the gym for an impromptu workout or head to a lido. You might discover a local market or an event happening which you would've otherwise missed.

You might even choose not to leave the sofa and binge-watch an entire Netflix series instead, which is a perfectly valid way to spend 48 hours.
The spontaneity of it all – especially in the context of a life which often seems planned to a tee – is exhilarating.
I don't want to be the kind of person who is relentlessly held hostage by their diary. I don't want to be a person who burns out and cancels on friends or family last-minute, or gets to Sunday evening, week after week, feeling knackered. And all because I didn't give myself time to recharge.
In a world where we're constantly on-the-go and stress levels are rocketing, I think would be a smart idea for people to leave one weekend a month (or two months, at the very least) where they don't book anything in.
No-plan weekends leave you with zero excuses not to look after yourself, to do the things you want (and, in some cases, need) to do such as having a bath, going to get your hair done or going for a run. Sometimes you just need them for the sake of your sanity.
So every now and then I'll choose to not make plans: I won't book in brunches or trains to other places and instead will mark the occasion with a Friday night takeaway, heralding the start of some much-needed me-time.
As for a no-plan bank holiday weekend, which I'm about to throw myself headfirst into... well world, watch this space.