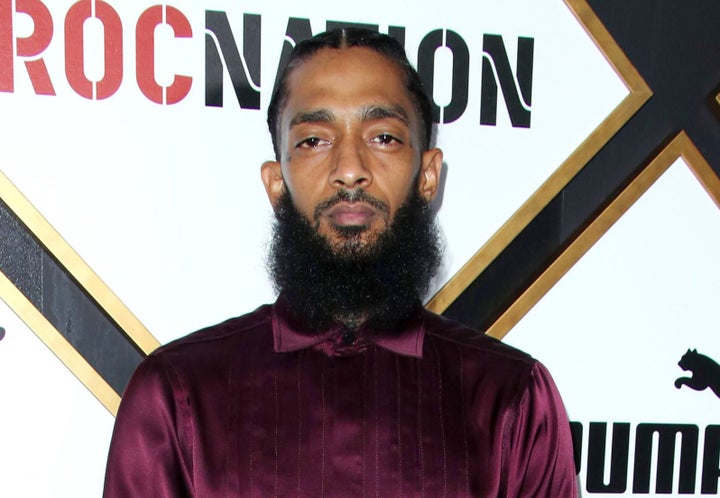 The 33-year-old, whose birth name is Ermias Asghedom, was nominated for a Grammy in 2019 for Best Rap Album for his album "Victory Lap." He was born in South Los Angeles and spoke in interviews about his involvement in gang culture as a teen before he emerged as a community organizer, the Los Angeles Times reported.
Hussle was reportedly shot several times outside his store, Marathon Clothing. Two other individuals were also injured in the shooting. A spokesperson for the Los Angeles Police Department said the shooter was still at large as of 5:30 p.m., local time.
"My spirit is shaken by this," Rihanna posted.
Other celebrities also shared their reactions.
"This is awful," wrote actress Rachel Bloom. Hussle had a cameo in an episode of Bloom's CW show "Crazy Ex-Girlfriend."
NBA star LeBron James also shared his disbelief over the news.
The reactions are continuing to pour in.
This is a developing story. Please check back for updates.