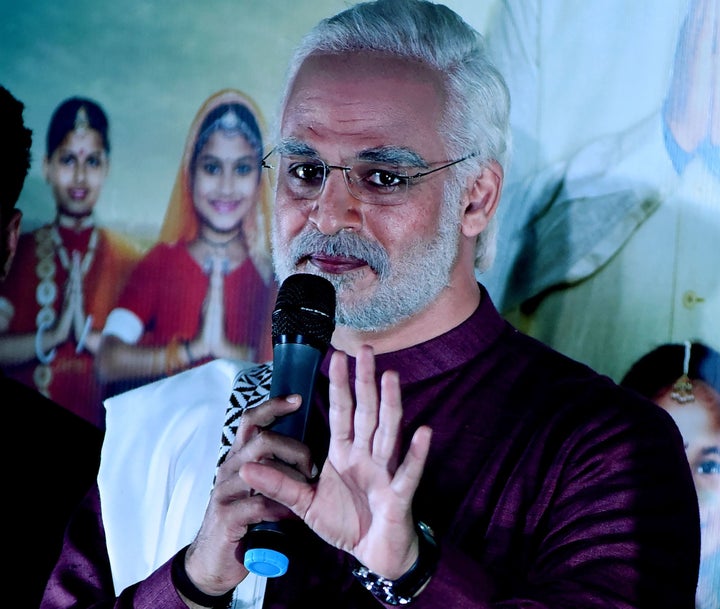 An EC official said on condition of anonymity that the body has "powers under Article 324" to take the decision. The commission said that the film won't release till the Model Code of Conduct is in place.
The film, whose release would have coincided with the first phase of the voting, had been criticised by the opposition parties, who claim that the biopic could give undue advantage to the BJP in the polls.
On Tuesday, the Supreme Court had dismissed a petition filed by a Congress activist seeking stay on the film's release, saying the Election Commission would be an "appropriate" place to seek the redressal.