The singer confirmed over the weekend that she and Liam had chosen to go their separate ways after eight months of marriage, and she's now unveiled a new song titled Slide Away, which appears to allude to the split.
Co-written by Miley, the song opens with the lyric: "Once upon a time, it was paradise, once upon a time, I was paralysed, think I'm gonna miss these harbour lights, but it's time to let it go."
On the chorus, she sings about a former lover "sliding away back to the ocean", while she goes "back to the city lights", before declaring: "Move on, we're not 17, I'm not who I used to be. You say that everything changed, you're right, we're grown now."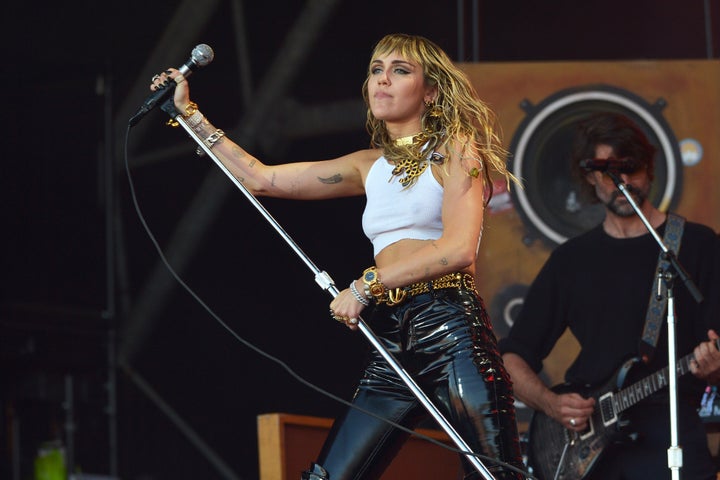 The two first met in 2009 – when Miley was, as the song suggests, 17 years old – while working together on the film The Last Song, confirming they were an item a year later.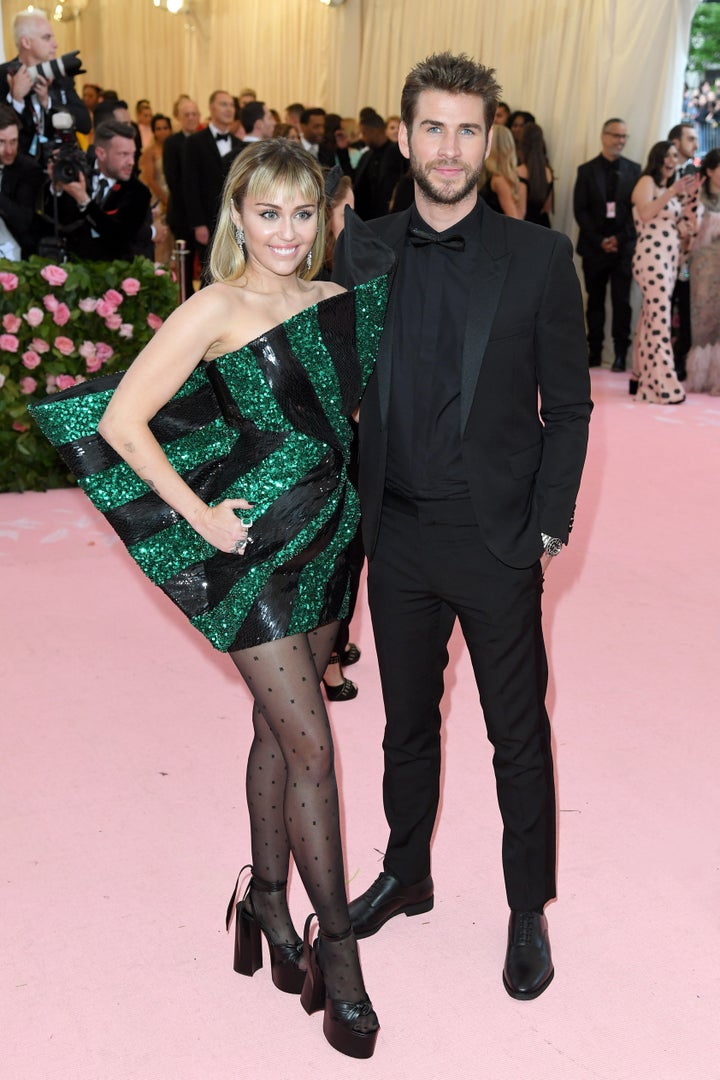 "Don't fight evolution, because you will never win," she said. "Like the mountain I am standing on top of, which was once under water, connected with Africa, change is inevitable.
"The Dolomites were not created over night, it was over millions of years that this magnificent beauty was formed."
Liam later said: "Hi all. Just a quick note to say that Miley and I have recently separated and I wish her nothing but health and happiness going forward."
Listen to Slide Away in full below: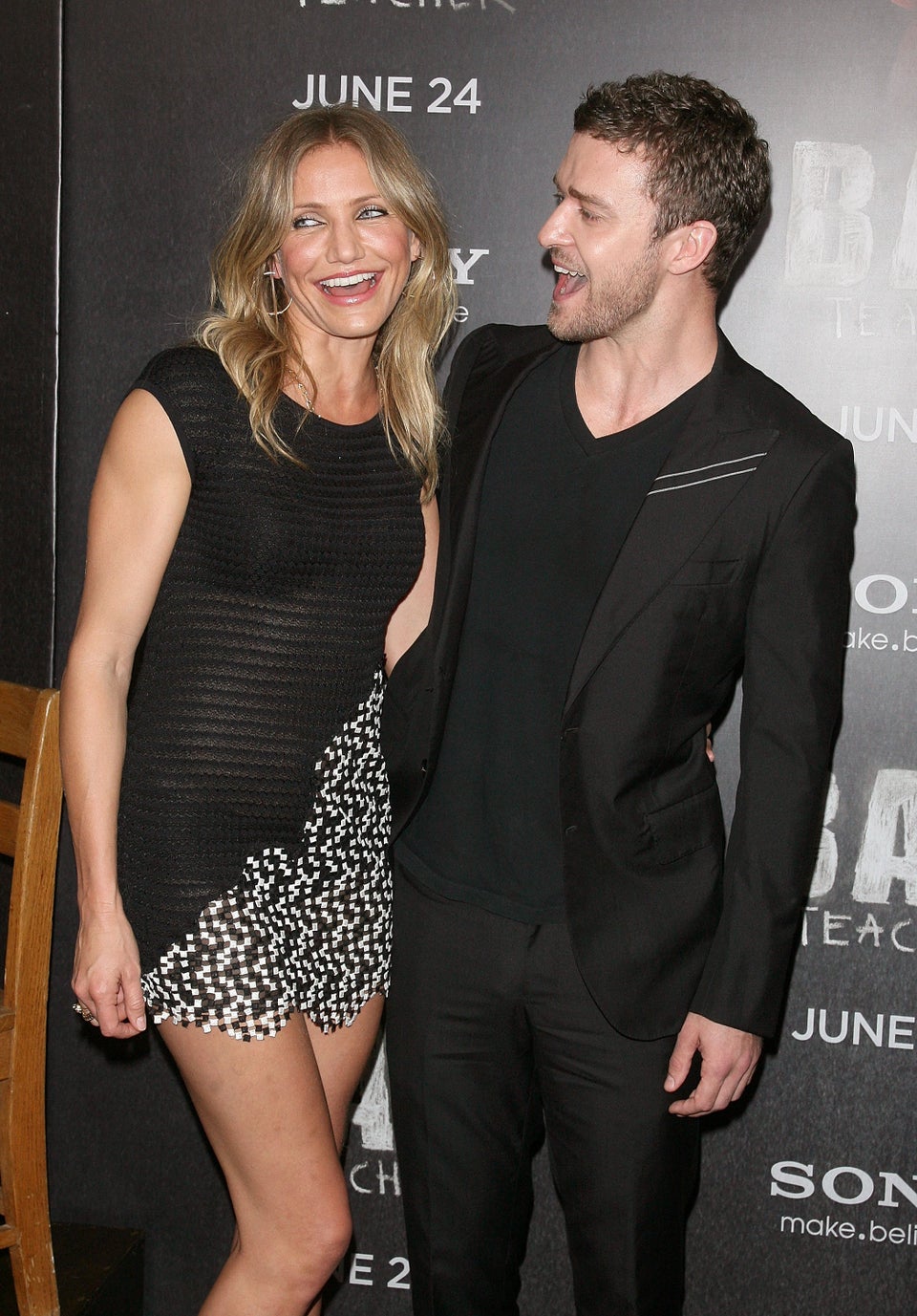 Celebs Who Handled Their Splits Like A Boss