Gone are the days when we had exactly three brands to choose from while buying make up. Most stores and websites have an overwhelming range of brands and products that can be very confusing to choose from — not just for beginners, but even for people who have a fair idea about the various brands available in stores and online.
So, if you're new to wearing make-up or want to add more goodies to your collection, we have a list of mid-range products that are tried and tested (mostly by the HuffPost India team). These are great for everyday use and won't burn a hole in your pocket.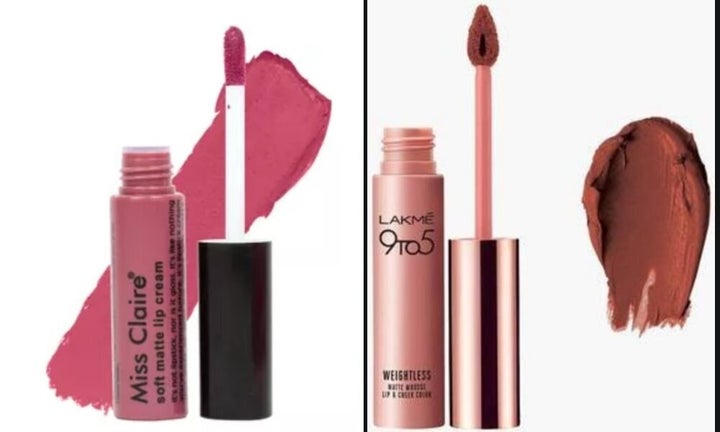 Have you been the victim of panda/raccoon eyes because your kajal has decided to bleed on to the rest of your face? Well, you're not alone. A bad kajal can get the best of us. One of the best ones, which doesn't smudge easily, is the Lakme Eyeconic Kajal. It is very pigmented and is not that expensive either. It's priced at Rs 180 and available in five shades that one can experiment with.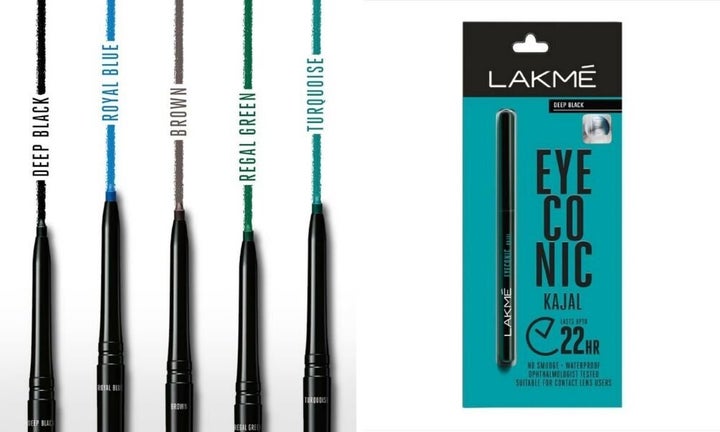 If you want to up your eyeliner game, try the SUGAR Arrested For Overstay Waterproof Eyeliner. It's a pen liner that is easy to apply. It's applicator tip is easy to use, especially for beginners. It's very pigmented and waterproof. You will need a micellar water or oil-based cleanser to remove this. It is priced at Rs 899. It's a bit steep, but worth it because it lasts for over six months.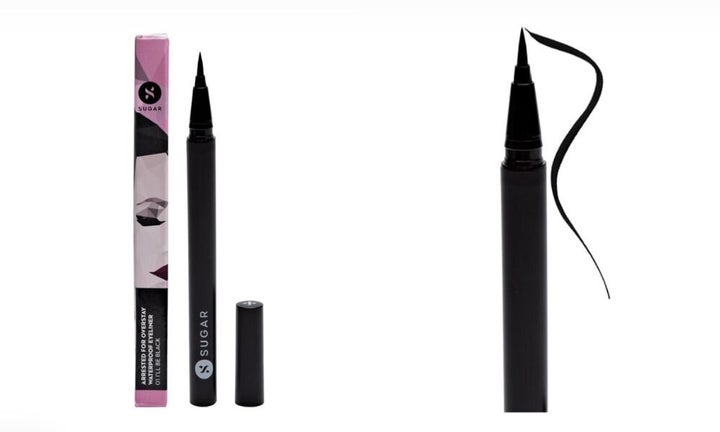 Even if you're not wearing any other make-up, mascaras can make your eyes look defined and your face less tired. If you're on the lookout for a good and affordable mascara, buy the Maybelline New York Volum Express Hyper Curl Mascara. It adds volume and curls your lashes. There are two versions available — waterproof and washable. It is priced at Rs 325.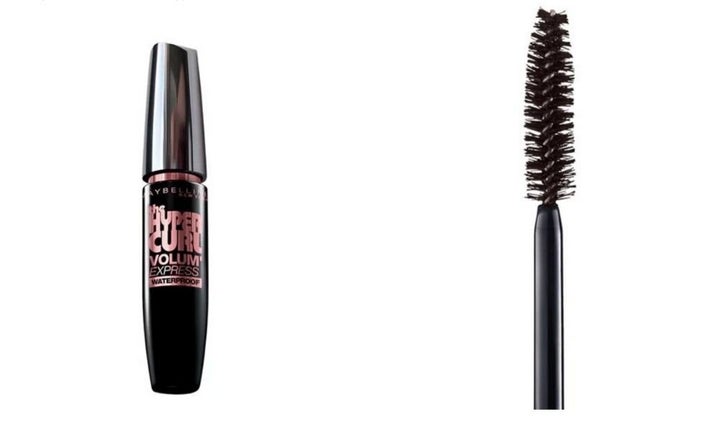 Finding a good foundation, especially for the Indian skin tone is a tough task, especially if you're looking for affordable options. But Maybelline's Fit Me Poreless Matt Foundation gives you 16 different shades to choose from for an affordable price of Rs 500. The formula, though matte, is not too drying for the skin.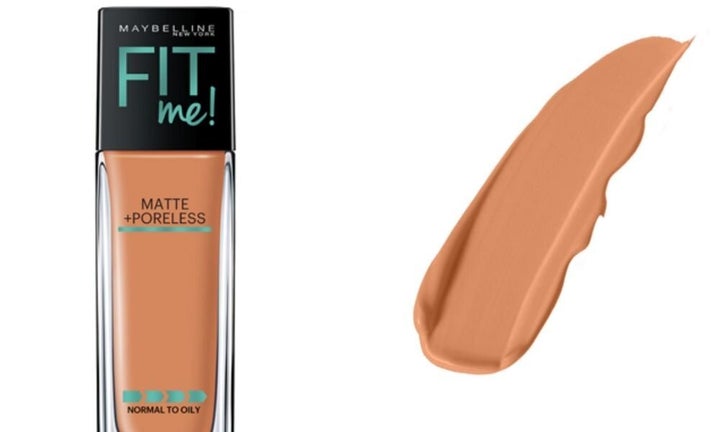 The L.A. Girl Pro Conceal HD is considered one of the best drugstore concealers and supposed to the dupe of MAC's Pro Longwear HD, only it comes in less than half the price. L.A. Girl has lots of shade options and is priced at Rs 595.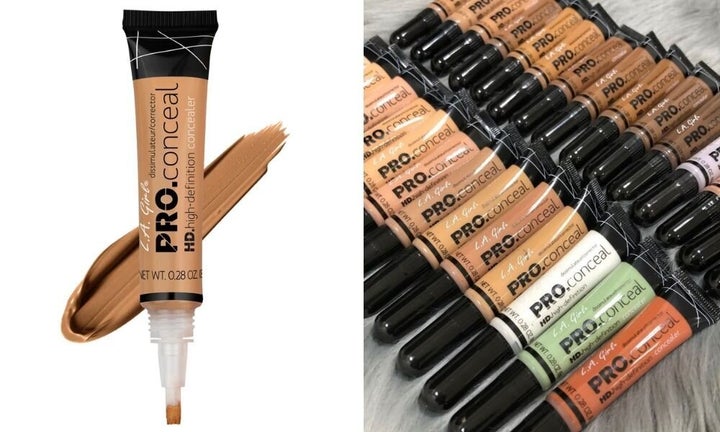 Disclaimer: This post has not been paid for, and HuffPost India won't earn any commission if you click a link and make a purchase. All choices are completely independent.