HuffPost may receive a share from purchases made via links on this page. Prices and availability subject to change.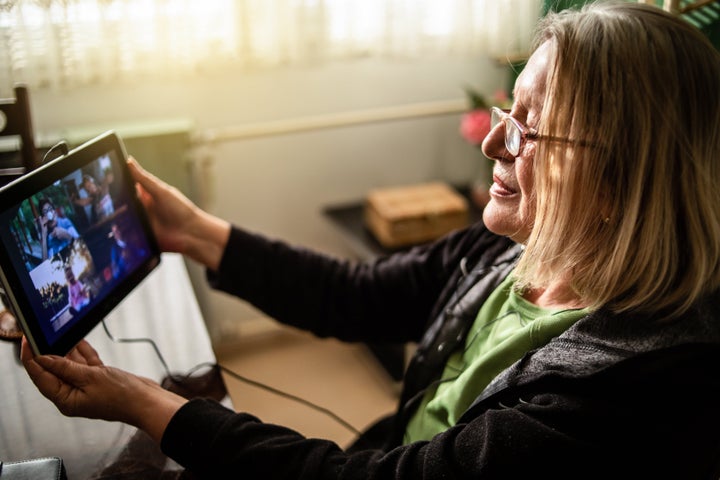 From the handmade, crayon-colored cards you made in kindergarten to the first box of chocolates you gave her with your own money, chances are your mom remembers most of the gifts you've given her on Mother's Day.
While you might not be with her in person this year for Mother's Day (which is on May 10, FYI) you probably want to get your mom a special surprise to let her know that you're thinking of her — even if you call each other every day.
Of course, there are lots of Mother's Day gifts and cards out there for these weird times, and since we're on the lookout ourselves for our moms, we rounded up some of the best gifts to get moms who live far away.
Check out these 20 Mother's Day gifts for moms who are far away:
A family recipe board for the chef-mom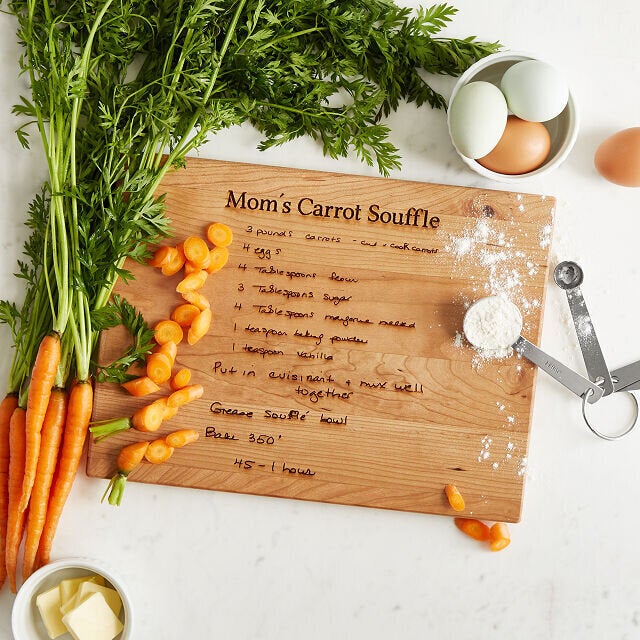 A frame that can hold a lot of memories, not just pictures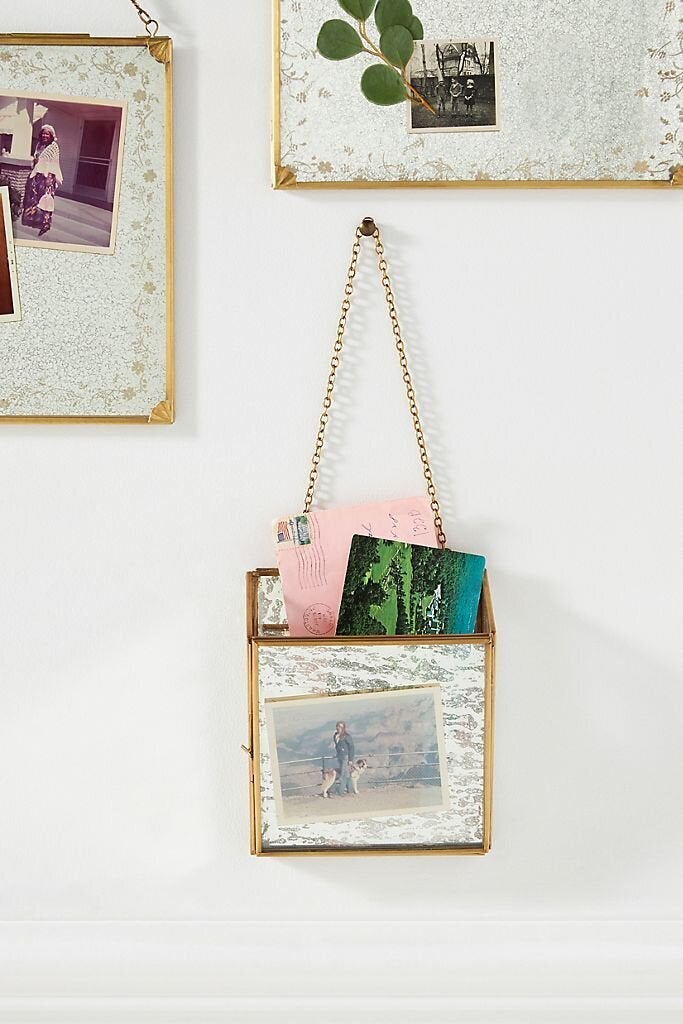 The next best thing to breakfast in bed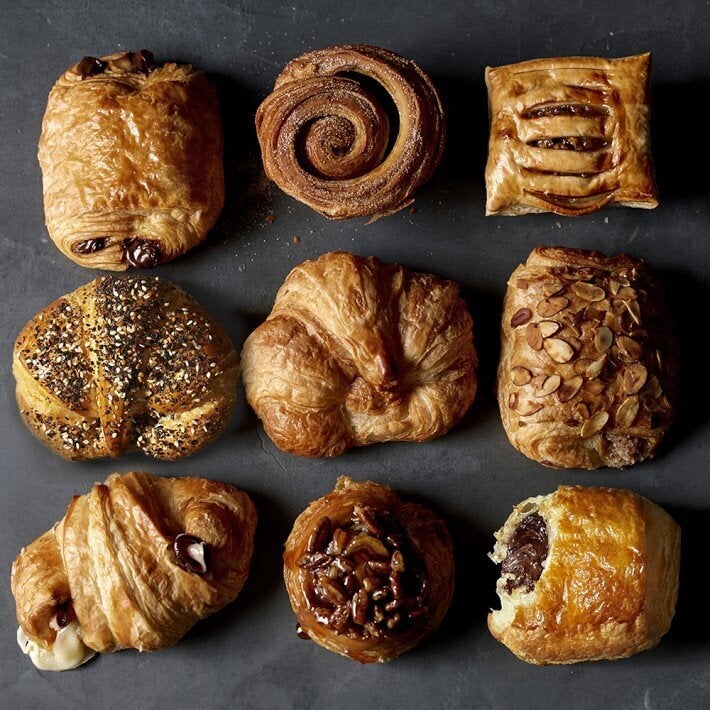 A silk pillowcase for the mom who loves the finer things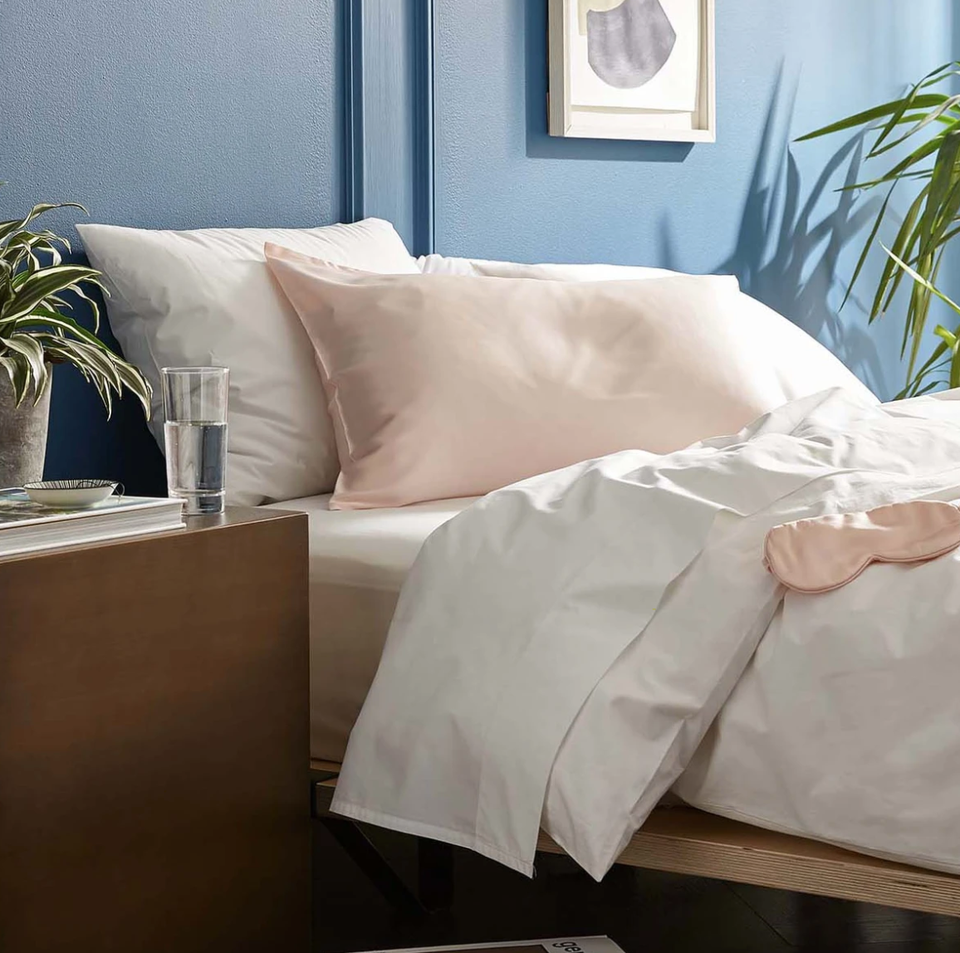 A pair of garden gloves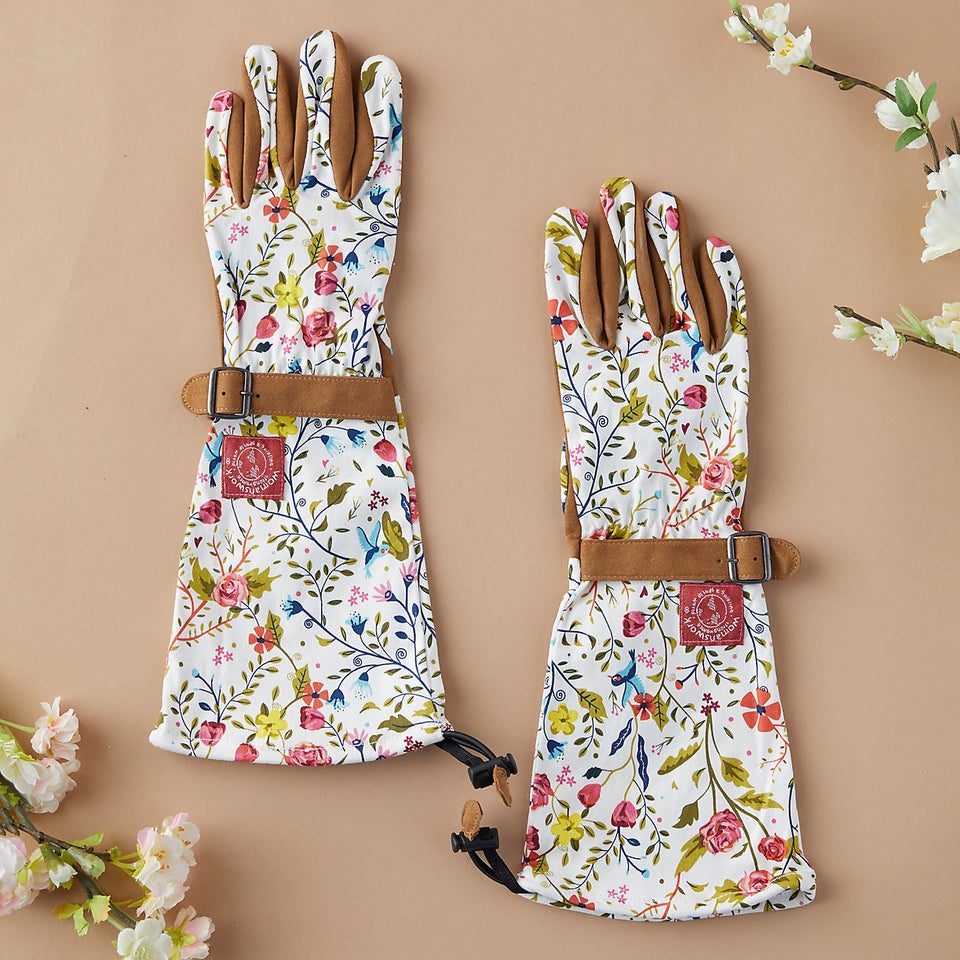 A handwritten bracelet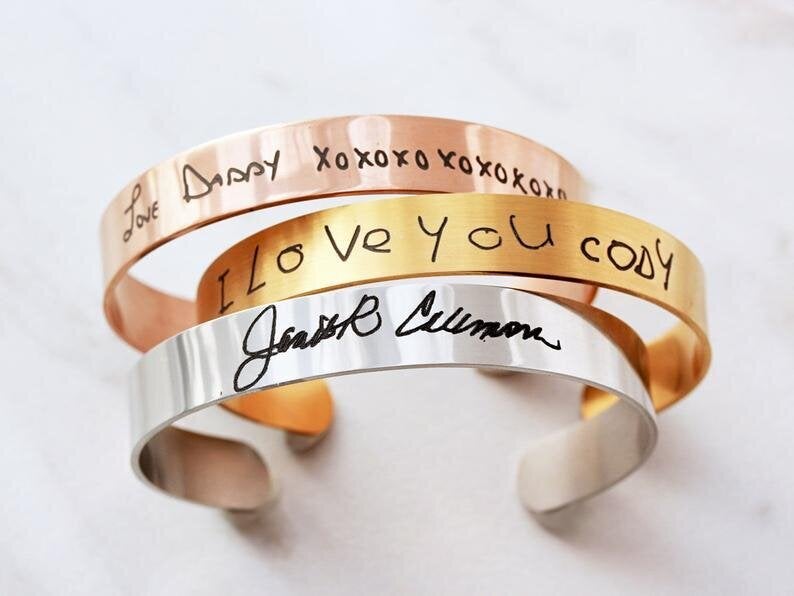 A pour-over kettle with a lot of precision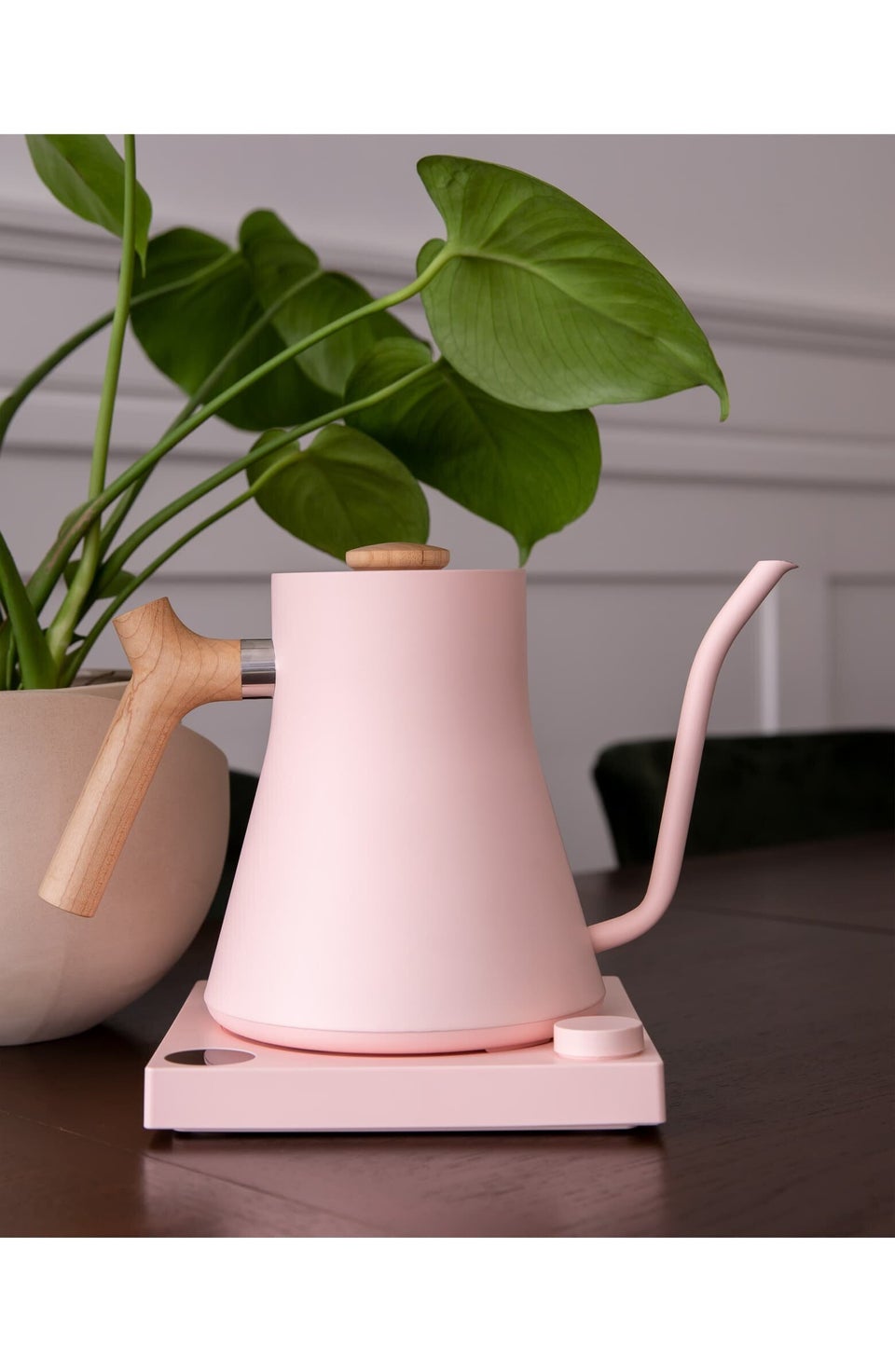 A candle that's not like other candles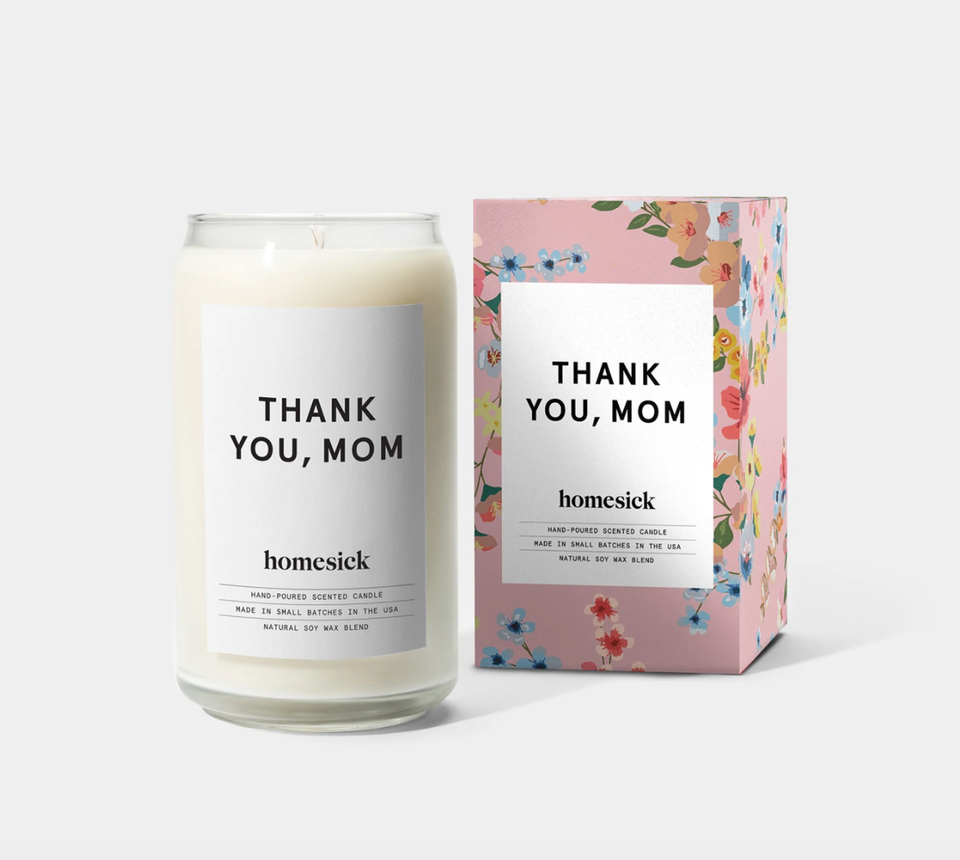 A sampler set for when she wants to spill some tea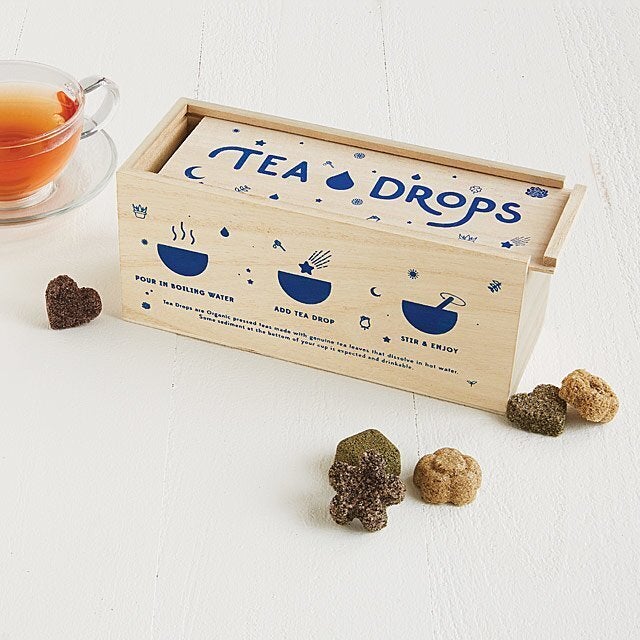 A wine tote for the mom who always knows best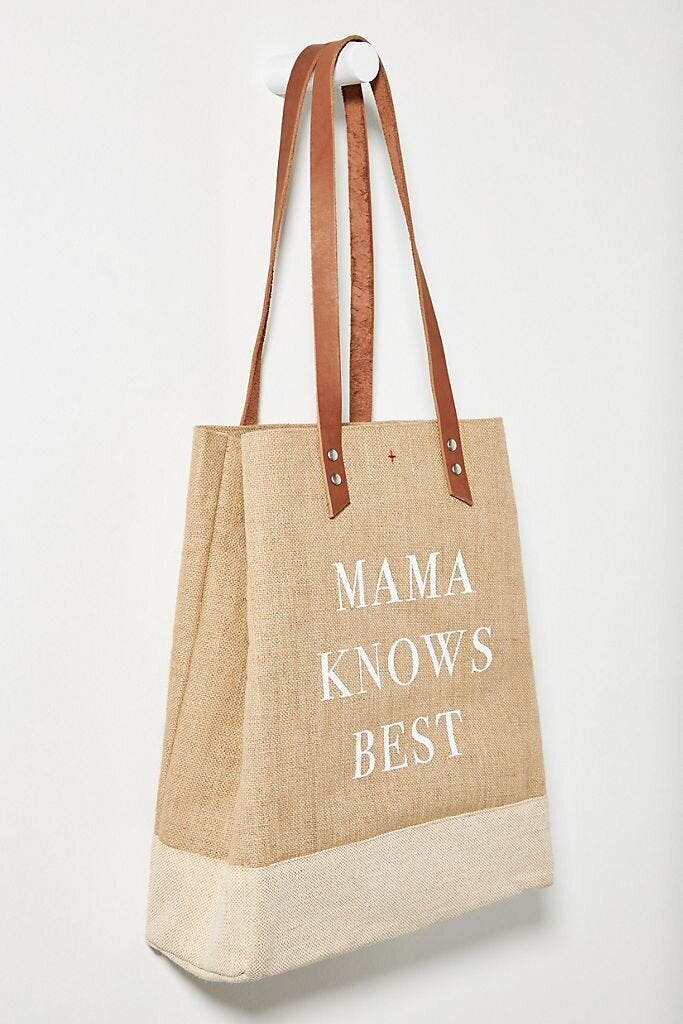 An infuser bottle that'll keep her hydrated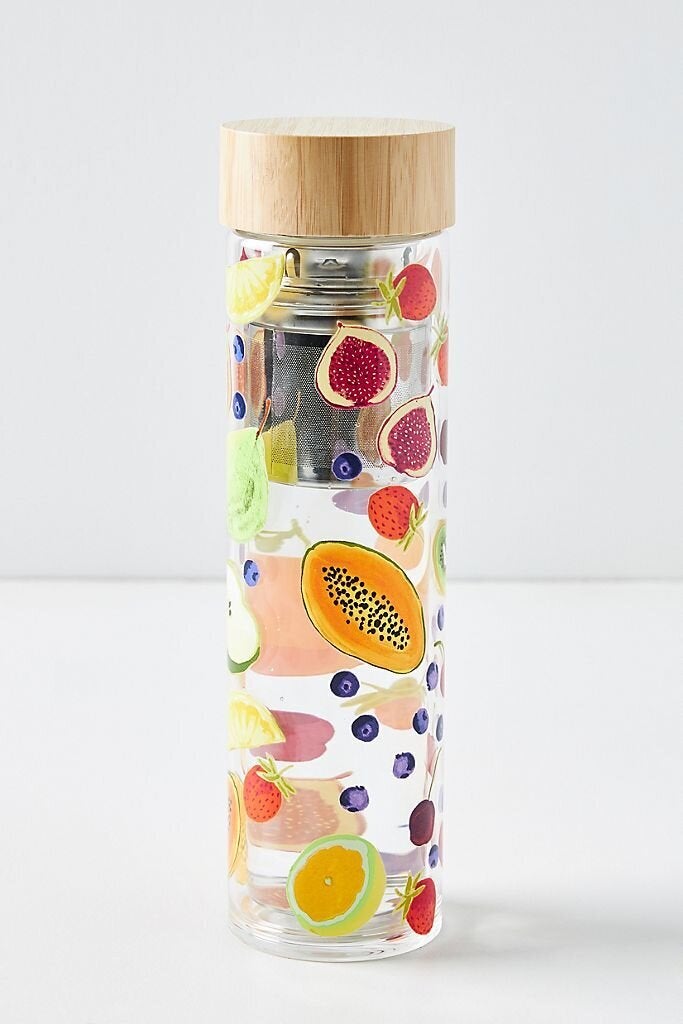 That Le Creuset Dutch oven she has always wanted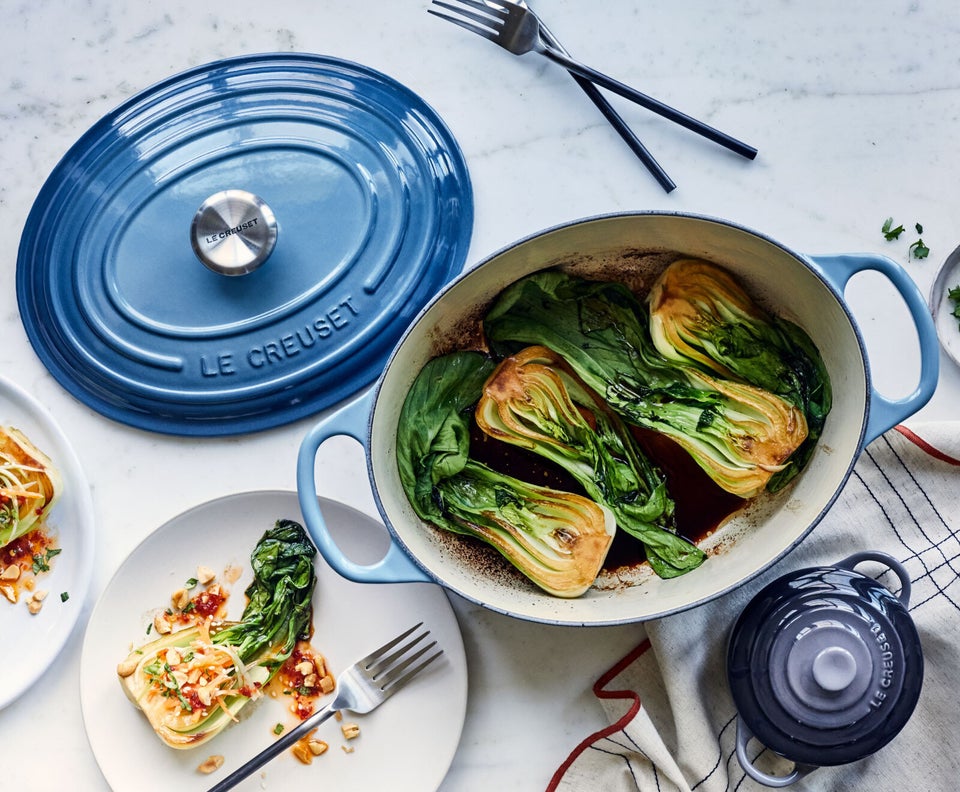 A lamp that's meant for long distance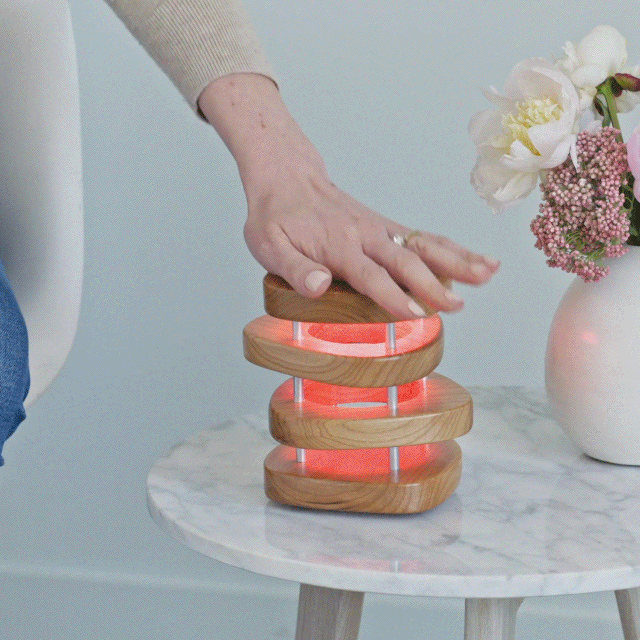 Calla lilies that'll have her calling you right away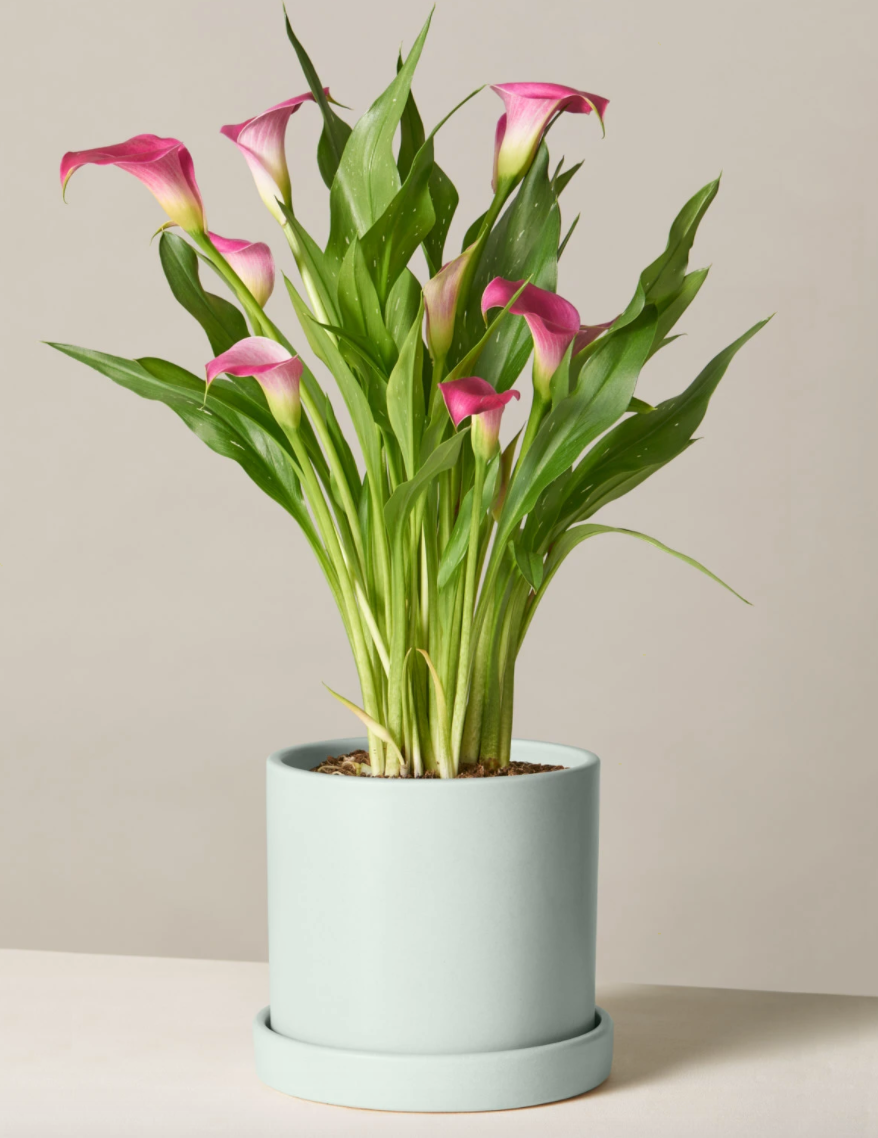 A necklace that's got a lot of heart (well, two, to be exact)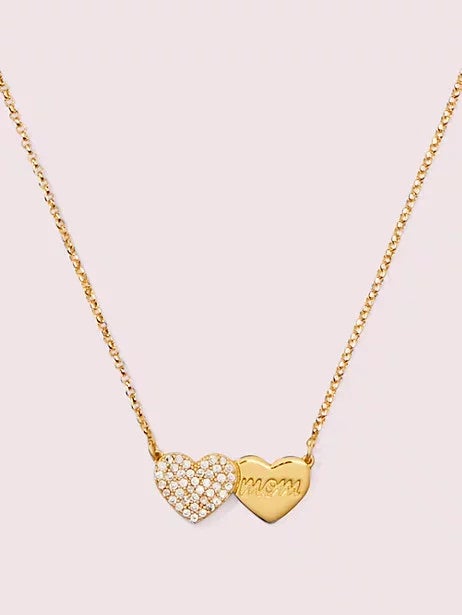 An ever-so-elegant pair of pajamas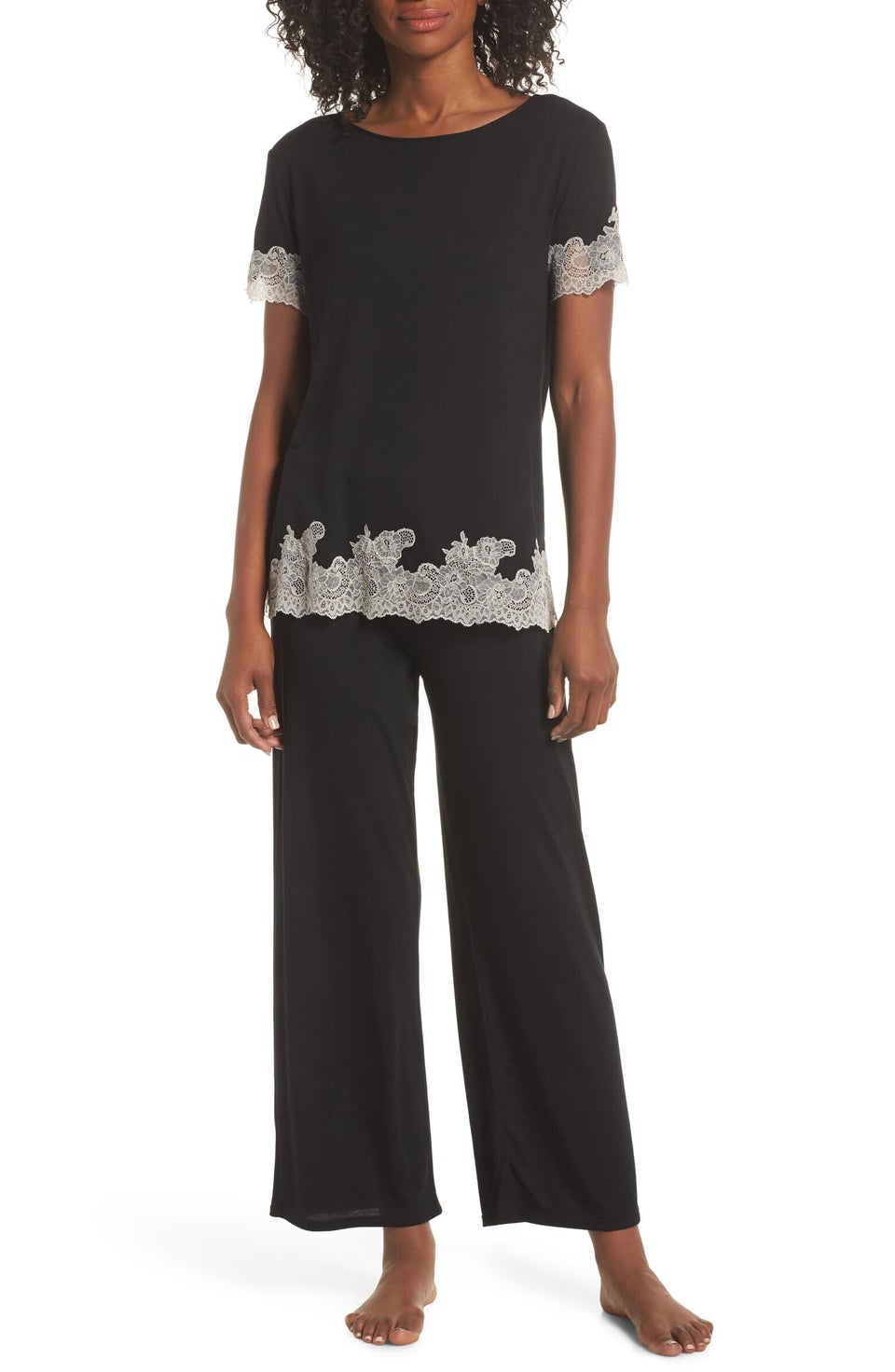 A super mom set for the mom who loses things a lot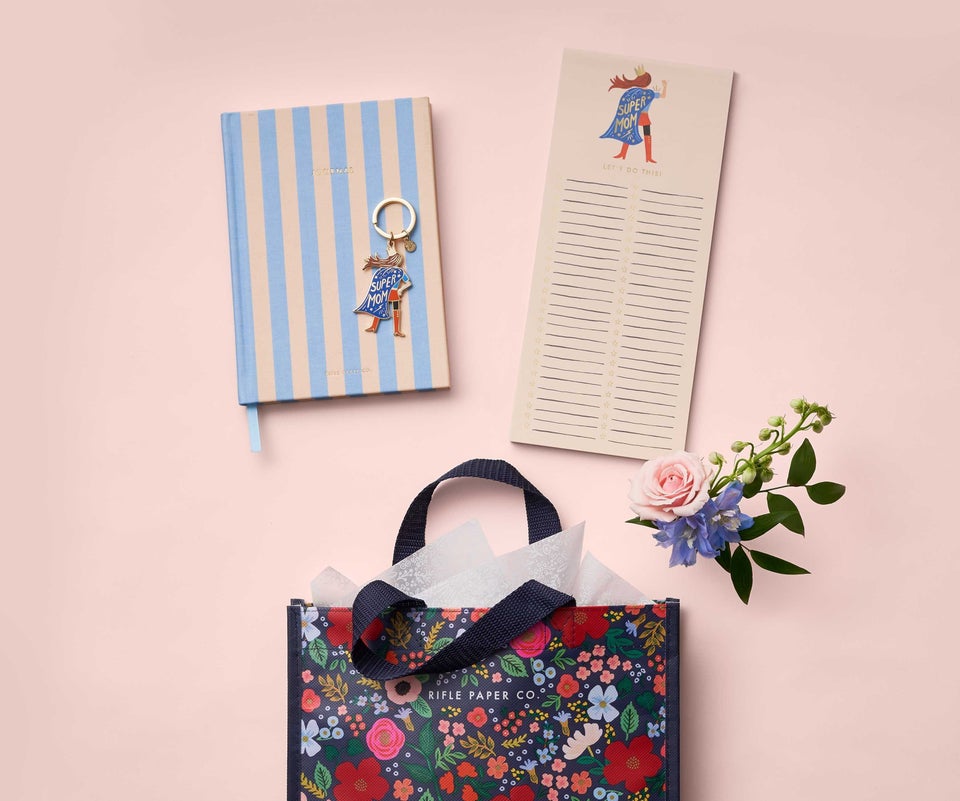 A modern messenger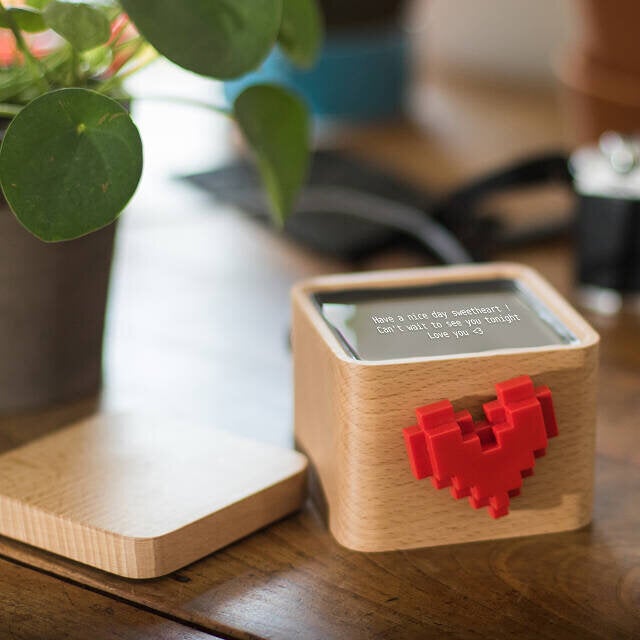 Flowers that'll last a lot longer than a week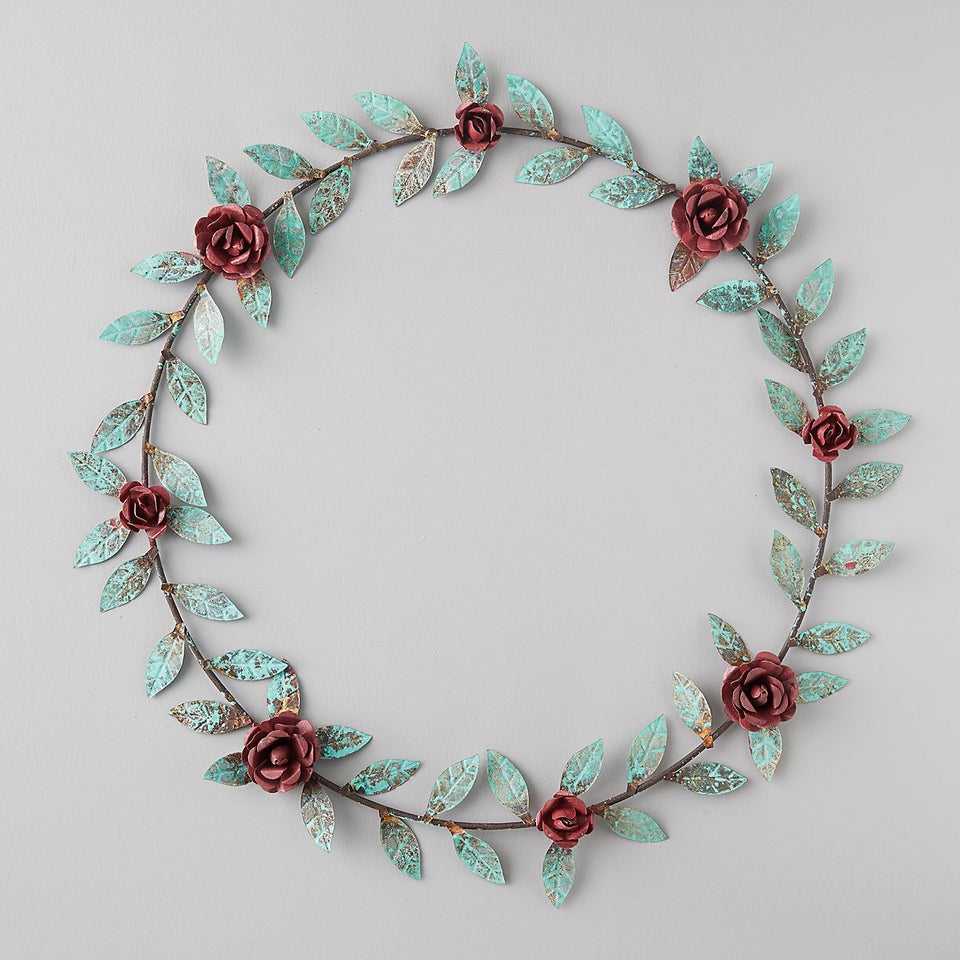 A plushy, fluffy robe