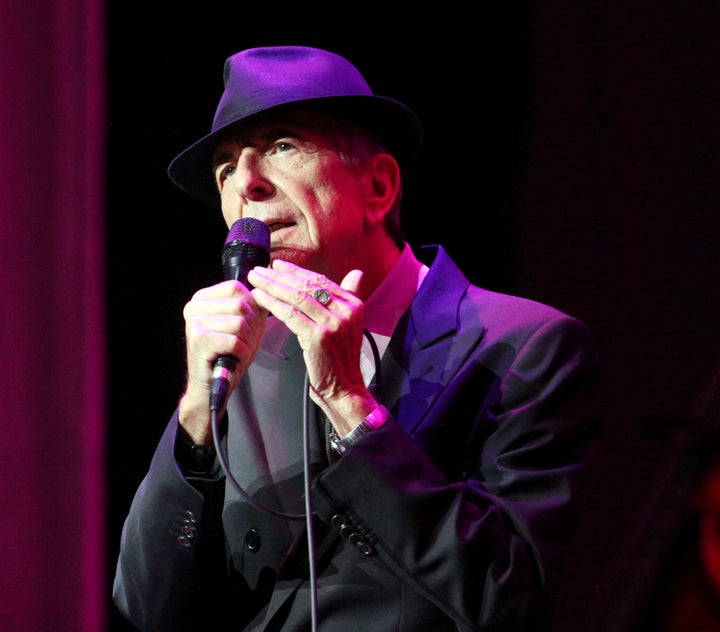 The late, great Leonard Cohen could have been a successful preacher, if he ever wanted to be. I say this not to imply that he had anything in common with dubious men who profit from that role, but to draw attention to his deeply spiritual side. Over the course of his long and intriguing career, He was described as everything — from a poet and novelist to artist and singer. However, when I came up for air after reading his last notes and poems, posthumously published in a book called The Flame, I was left with the impression that Cohen was primarily a man who spent most of his life asking important questions.
He looked for answers everywhere, from the bars of Montreal to the Greek island of Hydra, from a monastery in California to concert halls in little towns, and even on the streets of Bombay, where he spent some time studying Eastern philosophy a number of years ago while allegedly struggling with depression. Whether he eventually found answers to what he consistently sought is irrelevant; no one could say Cohen didn't pay close attention to the world around him.
The readings of his critical eye populate The Flame in the form of lyrics from his final album You Want It Darker, self-portraits in pen and ink, scattered prose, notebook entries and unpublished poems on love, fame, and desire. What they collectively create is a portrait of a man who had his senses fine-tuned to every cultural shift. Consider his poem Kanye West Is Not Picasso, for example, which the book tells us was written on March 15, 2015. "I am Picasso," Cohen writes. "I am the Kanye West of Kanye West / The Kanye West / Of the great bogus shift of bullshit culture." It is an indictment of sorts, an ageing prophet's hot take on a contemporary icon.
In 2016, the BBC published a feature on why Cohen had been visiting Bombay not too long after becoming a monk. He was 64 at the time, and a student of the late Ramesh Balsekar, a teacher of Advaita Vedanta who advocated the spiritual notion of nondualism. Cohen doesn't address his struggles with depression specifically, but does dwell on darkness and light often, writing about "the hundred thousand darknesses / that go around insisting / they're my heart." There are other revelations that crop up in the form of an awards speech from 2011 and an email exchange with a friend. The speech documents a moving story about a young man who taught him to play guitar, while the email reveals what some of his final songs were reaching for.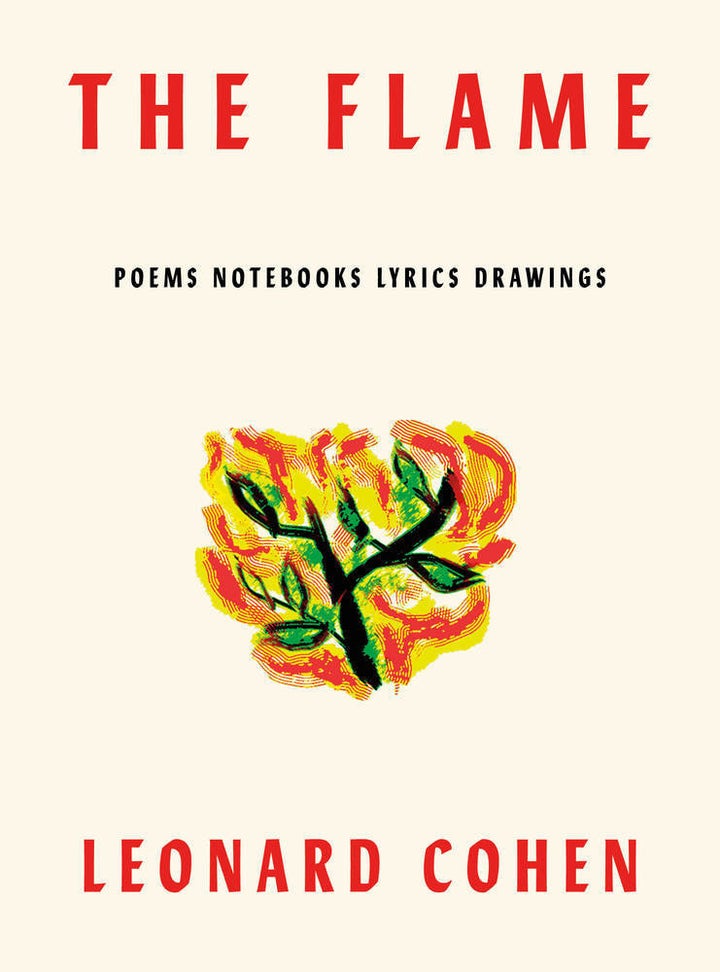 So much of what appears in The Flame chronicles Cohen's travels across the globe, either on tour or on personal journeys of fulfilment. "It's not that I like / to live in a hotel / in a place like India / and write about G-d / and run after women. It seems to be / what I do," reads one short poem. There is humour too, almost always self-deprecating, and a struggle to comprehend the idea of mortality that occupied so much of his last years. Another thing that comes across is his humility, an admirable trait in a man with 14 studio albums, two novels, and nine collections of poetry on his CV.
The interesting thing about the way The Flame has been put together — the foreword by Cohen's son Adam helps — is how it offers readers a ringside view to a soliloquy that was constantly being crafted, edited and rewritten. It's why the lines between poetry and prose blur so often, allowing us to see how carefully Cohen polished his songs and poems until they glittered like jewels. The shortest poems end up as receptacles of wisdom accrued over decades, the wheat slowly separated from chaff. It also explains why his songs resonate for as long as they have, finding new generations of listeners to amaze and delight.
Ultimately, The Flame leaves one with a snapshot of someone who, like the greatest artistes, was committed to his art above all else, until the very end. Everything that ultimately appeared within these pages did so for a reason, as a means of communicating with a global audience that never left him. Apparently, he wanted to see the project through despite spinal stress fractures and the effects of leukaemia.
Cohen passed away on November 7, 2016, at 82. I think of his last visit to Bombay, where he reportedly visited the home of a taxi driver and a furniture market in Jogeshwari. If there were sights and sounds that made an impression on him, they have been distilled and committed to paper, for the rest of us and those who come after to discover when we are ready.