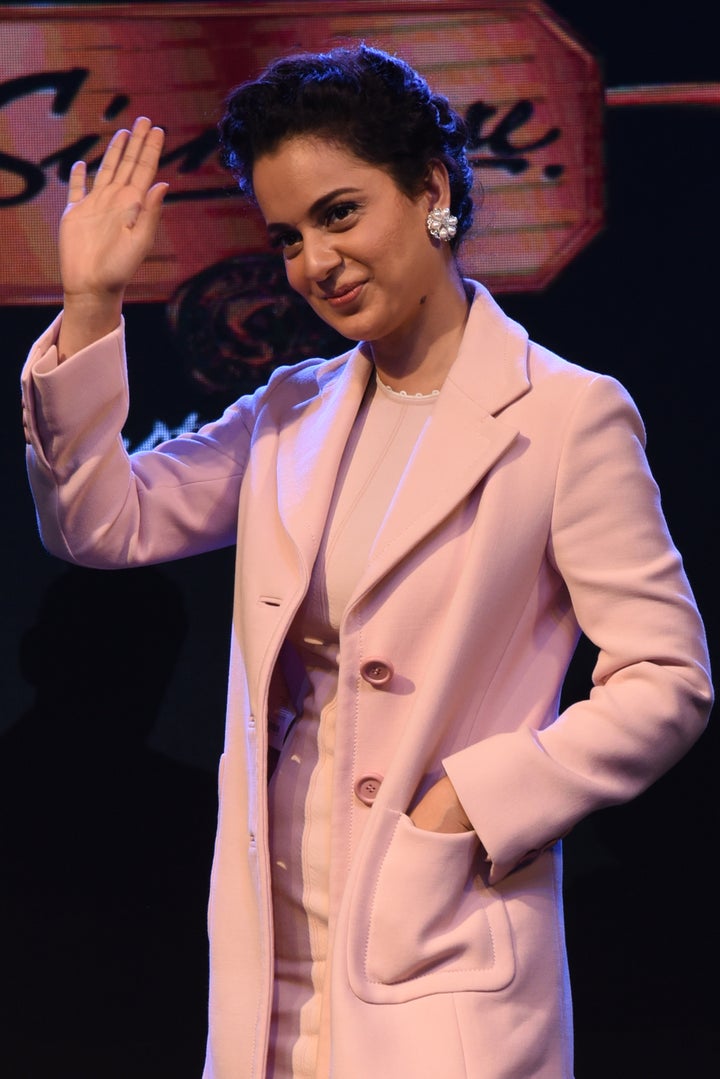 Kangana Ranaut, who has been consistently attacking an array of Bollywood A-listers, from Aamir Khan to Ranbir Kapoor, has unleashed fresh vitriol on Alia Bhatt.
The actress may've been praised unanimously for her role as Safeena in Zoya Akhtar's critically-acclaimed Gully Boy, but she hasn't found a fan in Ranaut, who thought it was a 'mediocre' performance.
"I am embarrassed...What is there to beat in Gully Boy performance ....same snappy muh phat girl..." Ranaut told the entertainment website Bollywood Life. The portal had conducted a poll on 2019′s best performances which Ranaut won.
"(It's just) Bollywood's idea of a fiery girl, woman empowerment and good acting, spare me this embarrassment, please. Media has taken filmy kids love too far...stop pampering mediocre work or else bar will never be raised," the Manikarnika actress further said.
In the past, Ranaut had called Bhatt Karan Johar's 'puppet,' saying that none of the industry stalwarts supported her during Manikarnika.
Back then, she had said, "I suggested that she (Alia) grows some spine and supports an important film about woman empowerment and nationalism...if she doesn't have a voice of her own and her existence is all about being KJo's puppet then I don't consider her successful."