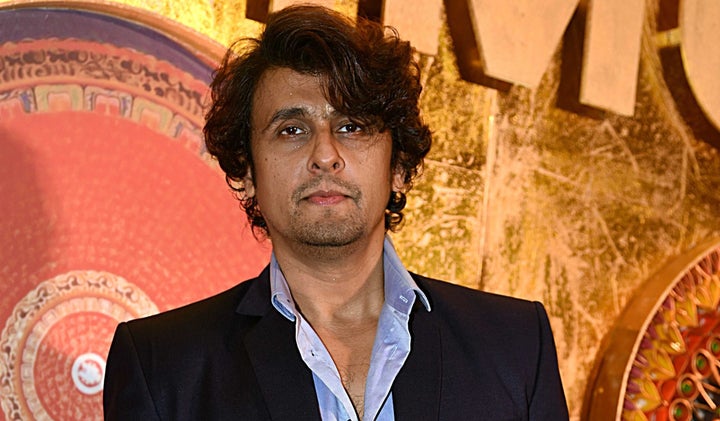 Singer Sonu Nigam is unhappy with how Bollywood treats its singers and claimed that Pakistani singers are more popular in India these days than Indian singers.
News18 reported that Nigam, speaking at the Agenda Aaj Tak summit, said, "Sometimes, I feel as if it would have been better if I were from Pakistan. At least I would get offers from India."
Nigam also claimed that Indian singers often have to pay music companies to perform at shows and that is not the case with Pakistani singers.
The News18 report quoted Nigam as saying that he was friends with Atif Aslam, and that Aslam has never been asked to pay for singing at shows.
Nigam reportedly said that if a singer refused to cough up the money, the gig would go to someone else.
This is not the first time Nigam has made a statement such as this. Last year, Nigam had said that while Muslims were welcome to pray, people did not have to be woken up the early morning 'azaan', the call for prayer for Muslims.
He had take to Twitter to say, "God bless everyone. I'm not a Muslim and I have to be woken up by the Azaan in the morning. When will this forced religiousness end in India."
"And by the way Mohammed did not have electricity when he made Islam.. Why do I have to have this cacophony after Edison?," Nigam had said in April last year.