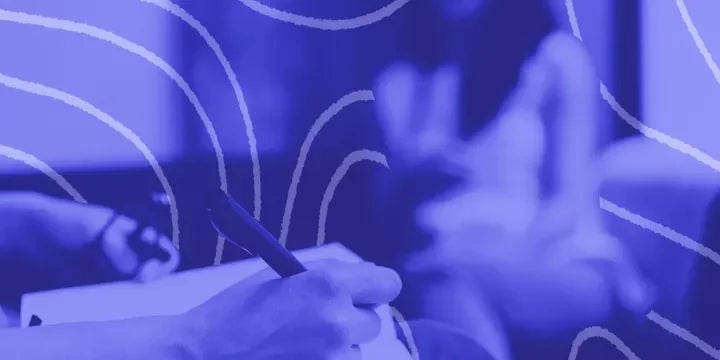 But it's hard to leave someone who knows your deepest, darkest secrets. So, how do you let them go? And isn't it a pain to find someone new and catch them up to speed?
Thankfully, experts assure us that the process is doable. HuffPost chatted with a few mental health professionals on how to break up with your current therapist ― and, most important, how to start over with someone new. Check out their tips below:
To start, figure out if your current therapist is a good match.
Vinodha Joly, a licensed psychotherapist with a private practice in Pleasanton, California, suggested asking yourself the following questions when assessing your current therapist: "Do I feel understood?" "Do I experience the therapist as empathic, present, competent and nonjudgmental?" "Are there clearly stated goals in therapy and do I see positive movement towards these goals?"
"If you find that you are leaving most sessions feeling uncomfortable, dissatisfied, unseen or unheard, that's an indication that there's not a good fit," added Sharon Saline, a licensed clinical psychologist and author of What Your ADHD Child Wishes You Knew.
At end of the day, it's best to trust your gut. If you've been attending regular sessions and aren't feeling it for whatever reason, it's likely time to move on.
"Sometimes you simply know it's a bad match," explained Michele Blume, a clinical psychologist in Hermosa Beach, California.
Break up with your therapist if you feel he or she isn't the right fit.
The best way to end therapy is by being direct, according to Saline.
"There's no point to beating around the bush if you're not satisfied with what you're receiving from him or her," she said, noting that you don't have be confrontational but should aim to be clear about why things aren't working and your desire to move on.
Saline said that most therapists will want to discuss this decision with you and try to make the changes you'd like to see. But if that's not what you want, it's OK to politely decline sticking it out.