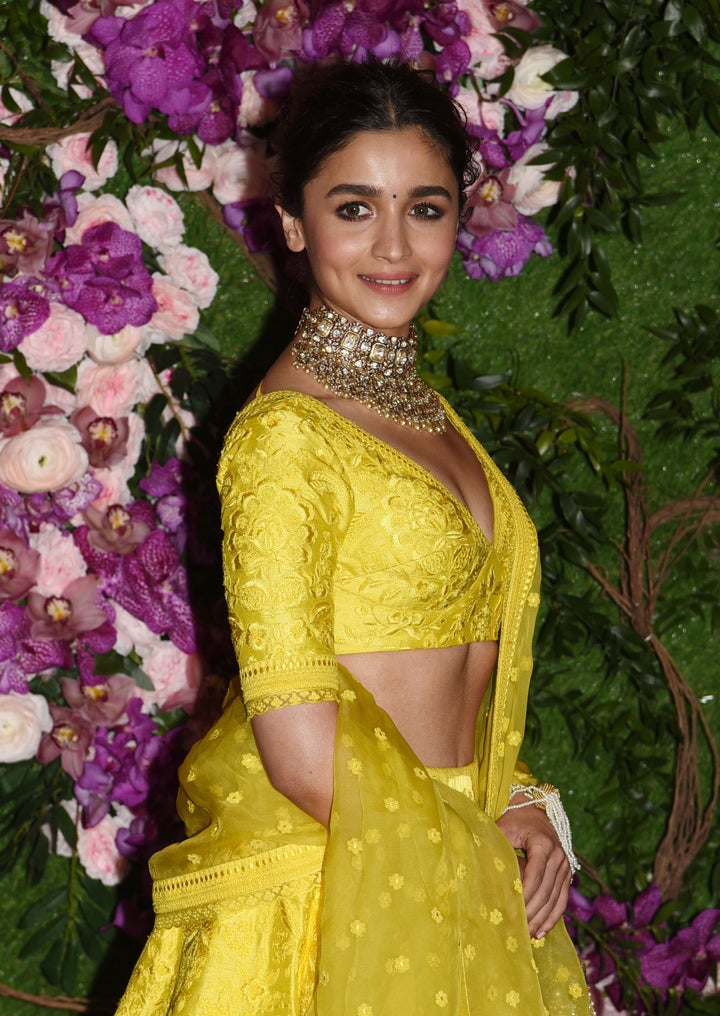 Alia Bhat, who's undeniably on a career high, has spoken out about the toll her career has taken on her mental health.
The actress, who has enjoyed consistent successes (Badrinath Ki Dulhania, Raazi, Gully Boy) told Filmfare magazine that all isn't as hunky dory as it appears and she has bouts of anxiety attacks.
She said, "I haven't been depressed but I've had bouts of anxiety. It comes and goes. It's been happening quite a bit since the past five to six months. It's not like an anxiety attack but I just feel low."
She further added that thanks to her sister's experience of battling depression, she was well-aware of the symptoms but it still left her confused.
"Thankfully, I'm aware of it because of Shaheen. She's fought depression. I've read her book. No matter how bad it is, I just let myself feel it. Sometimes, I feel like crying for no reason. Then it passes."
The actress also said that it's alright to not feel fine all the time.
"Initially, I'd constantly give reasons that it's because of work or maybe I'm tired or haven't been able to meet anyone. I spoke to friends about it. Everyone told me that you've got to realise that it will go away. What's important is to accept it and not say that you're fine. If you're not feeling fine, then you should just say you're not feeling fine."
In 2016, Bhatt appeared in Gauri Shinde's Dear Zindagi, a film that dealt with a woman enduring mental health issues.