The Indian-American comedian did a follow-up segment on the Indian election results on his Netflix show Patriot Act, despite the incessant trolling he's been subject to since his episode on the Lok Sabha polls.
Minhaj rounded up his coverage of the elections in 10 minutes, and managed to make some hilarious comments.
1. BJP's landslide win
Like many commentators, Minhaj was also take aback by the margin of BJP's win. He quoted reports attributing the magnitude of the win to BJP's reach "expanding beyond the Hindi belt".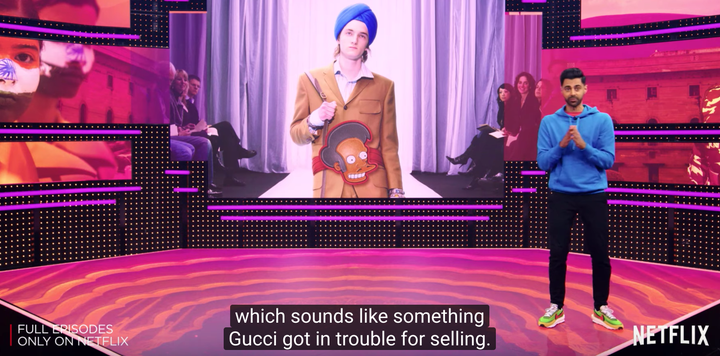 2. Smriti Irani beating Rahul Gandhi in Amethi
While pointing out the relevance of Smriti Irani's win from Amethi, Minhaj spoke of how "she does not fuck around."
And he illustrated his pointed with this clip from Kyunki Saas Bhi Kabhi Bahu Thi.
"Okay, why did they film this entire show on Google Street View?"
3. 'Craziest BJP candidate'
Like several foreign media reports, Minhaj did not miss the fact that India elected a terror accused to the Parliament — Pragya Thakur.
He likened her comment calling Mahatma Gandhi's Nathuram Godse a "patriot" to calling serial killer Ted Bundy "a ladies man".
4. India's 'most feared journalist' Akshay Kumar
Minhaj commended PM Narendra Modi, notorious for never holding a press conference, for giving an interview to "India's most feared journalist — Bollywood star Akshay Kumar".
Here's a throwback to that ridiculousness.
5. Modi's Kedarnath visit.
Minhaj could, simply COULD NOT, get over Modi's visit to the Kedarnath shrine where the PM reportedly meditated for 15 hours during the last phase of the elections.
"He basically did what Americans think Indian do all the time."
"The man knows a good photo-op."
6. Modi and trolls
"The point is Modi is savvy and revered.."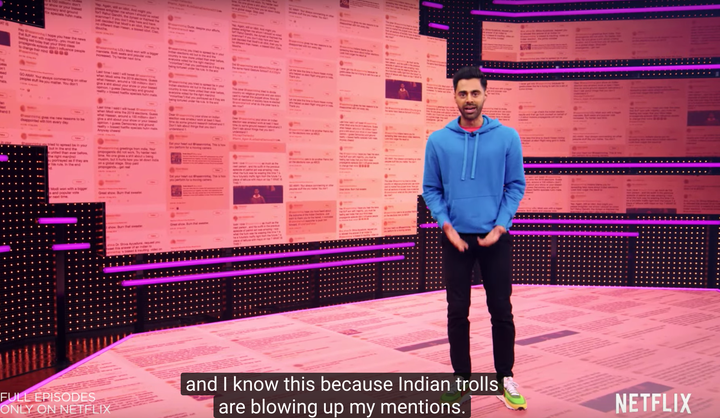 "They don't like my sweater, they don't like my hand motions. This person just wants me to know that I'm a son of a bitch"
"But I picked up on a general theme. Modi supporters think I tried to swing the elections."
He quoted a Twitter user who wrote, "Let me take this time to thank Hasan Minhaj who helped us elected a right-wing government in India."
Satire and comedy = more votes? The mind boggles.
"I can't go online without desi trolls telling me I ruined Indian democracy," Minhaj said.
Well in that case, Hasan, the apology is warranted.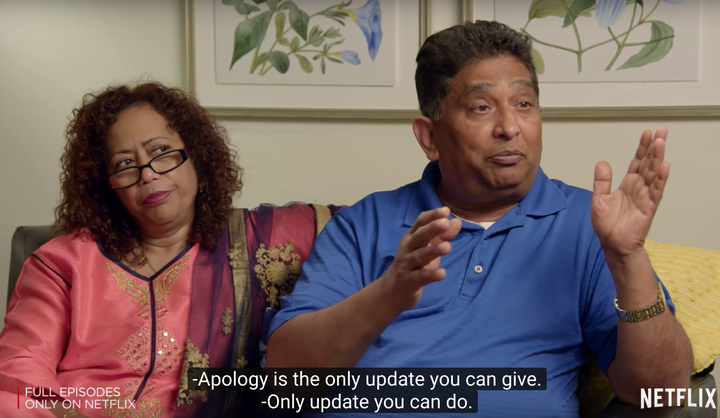 You can watch the full segment below: