The celebrated author penned the original books on which the Game Of Thrones TV show was based, and served as an executive producer on all eight series.
However, with the show now over, he's admitted he thinks that being a part of the Emmy-winning series actually "slowed down" his professional output as an author.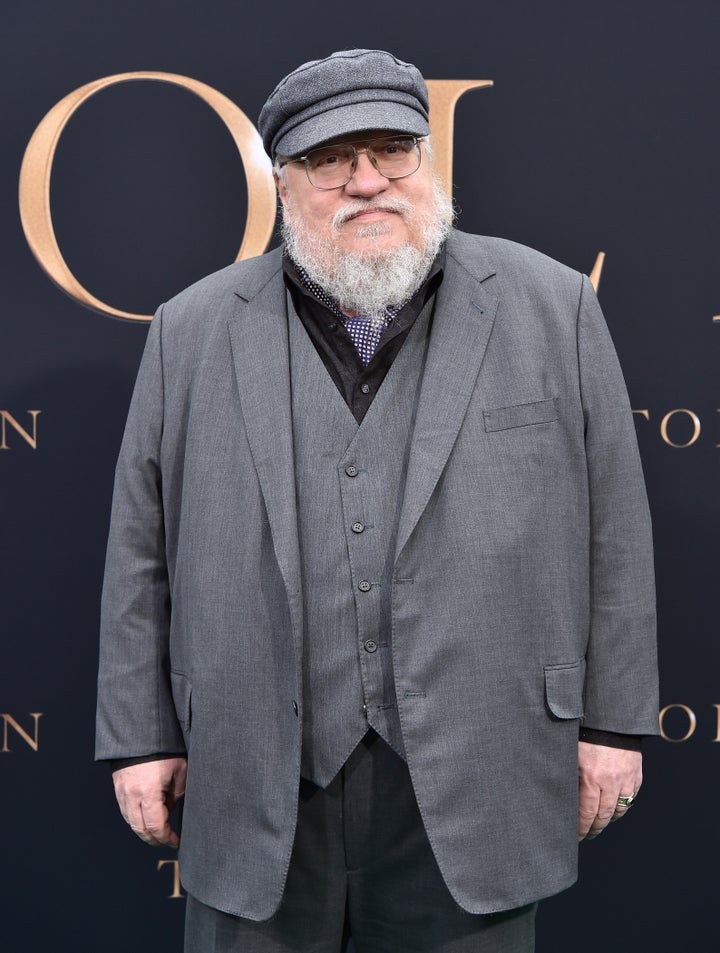 He told the Observer: "I don't think it was very good for me. The very thing that should have speeded me up actually slowed me down.
"Every day I sat down to write and even if I had a good day…I'd feel terrible because I'd be thinking, 'My God, I have to finish the book. I've only written four pages when I should have written 40'."
George continued: "The success of the series, and the books and the TV show, has gotten me a lot of invitations. A lot of people know who I am.
"Especially four, five, six years ago maybe, I said yes to too many of those things. It made it hard to concentrate on the books."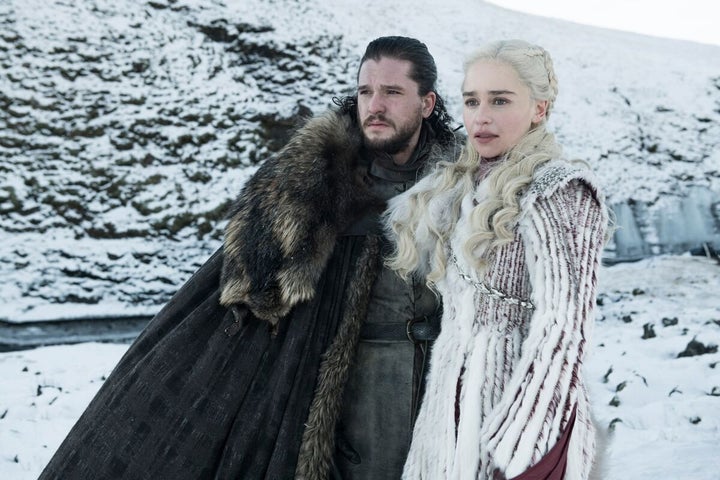 Game Of Thrones' sixth series was the first where the action on screen carried on after the end of George R R Martin's book series, which is still in the works.
Showrunners David Benioff and Dan Weiss did consult with the author to find out what he had planned for the rest of the novels, which inspired how things played out on screen.