Game Of Thrones finale spoilers ahead! Consider yourself suitably warned.
Maisie Williams is the latest Game Of Thrones star to share her thoughts on the show's final season, admitting there are a few things she would have liked to change.
The actress played a key role in the episodes and ended the Battle Of Winterfell by slaying the Night King, but there's one other character she was desperate see Arya Stark kill.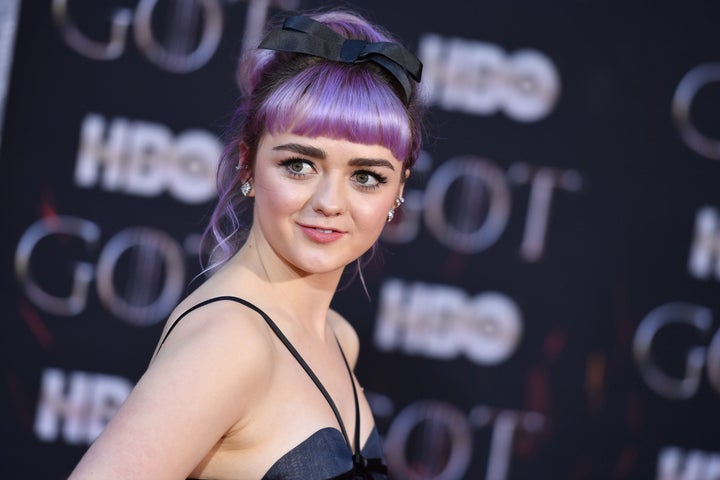 "Even up to the point when Cersei's with Jaime I thought, 'He's going to whip off his face [and reveal its Arya]' and they're both going to die. I thought that's what Arya's drive has been."
The series eight finale saw the four remaining Starks setting out on very separate paths, with Bran The Broken installed as the King of the Seven Kingdoms and Sansa preparing to rule a newly-independent North.
Jon Snow was banished to the Night's Watch again and Arya made the decision to turn her back on Westeros and go exploring, sailing off into uncharted waters.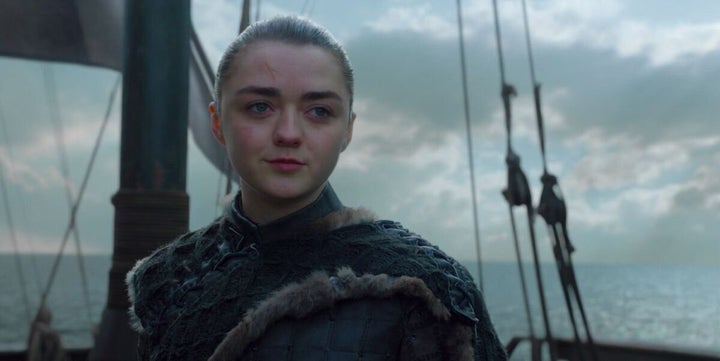 Many fans pointed out that this would surely be a promising spin-off show but unfortunately, HBO has poured cold water on the idea.
Speaking to the Hollywood Reporter, HBO programming president, Casey Bloys, said: "Part of it is, I do want this show — this Game of Thrones, Daniel [Weiss] and David's [Benioff] show — to be its own thing.
"I don't want to take characters from this world that they did beautifully and put them off into another world with someone else creating it.
"A sequel or picking up any of the other characters doesn't make sense for us."