Tywin Lannister actor Charles Dance has given his verdict on the Game Of Thrones finale – and it seems like he's giving the series' climax a thumbs down.
Charles played the head of the Lannister household until the tail end of season 4, when his character was murdered by Tyrion with a crossbow.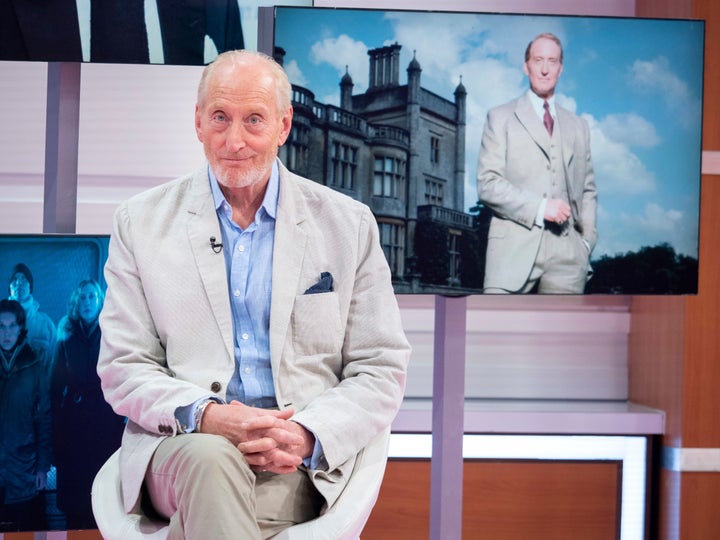 But speaking on Friday's Good Morning Britain, Charles revealed that he has been keeping up with the show since leaving, but admitted he was "confused" by the ending.
"I have watched as much as I can because there are characters like Daenerys, her character, my character, we never met at all, so we would only meet at press junkets and things," he explained. "I wanted to know what was happening to these characters.
"It got to the very end and I thought, 'Hmm... OK'."
"There's little Arya (Maisie Williams) going off on a cruise somewhere, poor Jon's (Kit Harington) gone back up North beyond the wall and then there is Tyrion (Peter Dinklage), and all the people left alive are sat around the table.
"So well, what are we going to do now? Shall we have a cup of tea or something? I thought, 'Ah, I don't know'."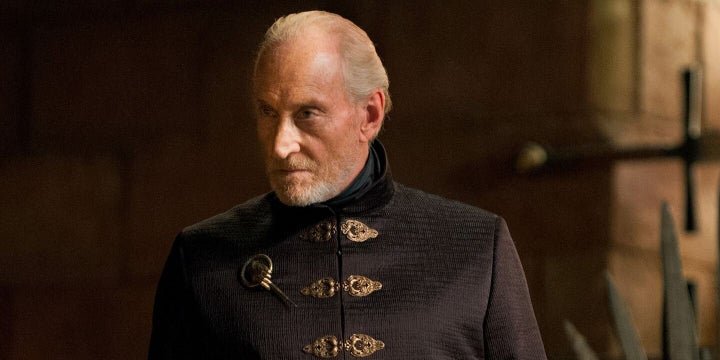 Charles also revealed what he would have liked to see instead, stating that it would have been "brilliant" for Tyrion to be put in charge of Westeros.
The actor's comments come following fans' calls for the whole of the last series to be remade.
Labelling it "disrespectful", Sophie Turner said: "People always have an idea in their heads of how they want a show to finish, and so when it doesn't go to their liking, they start to speak up about it and rebel," she said.
"The thing about Game Of Thrones that's always been amazing is the fact that there's always been crazy twists and turns, right from season one with Ned's beheading. So, Daenerys becoming something of the Mad Queen — it shouldn't be such a negative thing for fans.
"It's a shock for sure, but I think it's just because it hasn't gone their way."
Good Morning Britain airs every weekday from 6am on ITV.