Game Of Thrones may be over but George RR Martin isn't turning his back on the TV world just yet, as following the eight and final season, he's revealed he has a series of other shows in development.
The 70-year-old author wrote about the fact GoT has finished on his blog (which is titled Not A Blog), declaring: "Last night was an ending, but it was also a beginning."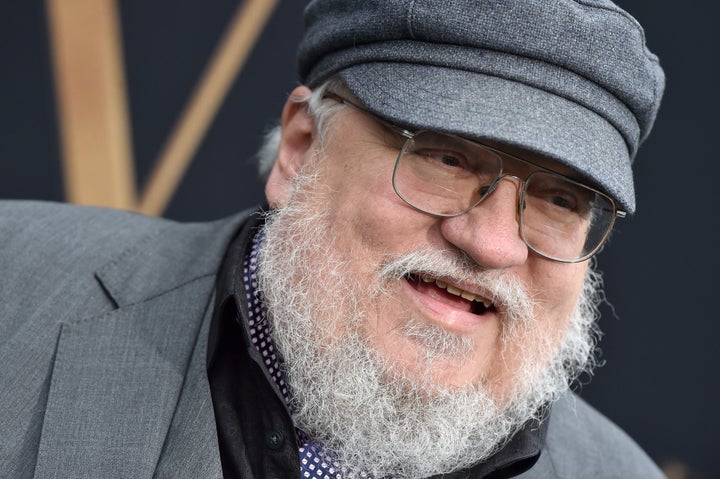 He then pointed out that showrunners David Benioff and D.B. Weiss are moving on to write and direct a Star Wars movie while "you'll be seeing a lot of them [the cast] in years to come, in all manner of television shows and movies".
Having saved himself for last, George added: "I'm still here, and I'm still busy."
"As a producer, I've got five shows in development at HBO (some having nothing whatsoever to do with the world of Westeros), two at Hulu, one on the History Channel," he writes. "I'm involved with a number of feature projects, some based upon my own stories and books, some on material created by others.
"There are these short films I am hoping to make, adaptations of classic stories by one of the most brilliant, quirky, and original writers our genre has ever produced.
"I've consulted on a video game out of Japan."
"Still busy" feels like an understatement, to be honest.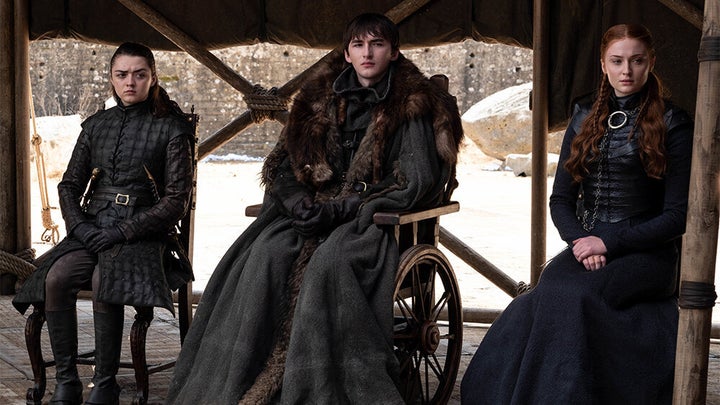 Let's not forget that George is still working on the final two Game Of Thrones books as well.
Addressing this, he concluded: "Winter is coming, I told you, long ago… and so it is. THE WINDS OF WINTER is very late, I know, I know, but it will be done.
"I won't say when, I've tried that before, only to burn you all and jinx myself… but I will finish it, and then will come A DREAM OF SPRING."
Explaining why it's taking so long, George explained: "I expect these last two books of mine will fill 3000 manuscript pages between them before I'm done… and if more pages and chapters and scenes are needed, I'll add them."
The final series of Game Of Thrones received mixed reviews from fans and critics, with over a million fans signing a petition calling for it the whole season to be remade.
"The thing about Game Of Thrones that's always been amazing is the fact that there's always been crazy twists and turns, right from season one with Ned's beheading. So, Daenerys becoming something of the Mad Queen — it shouldn't be such a negative thing for fans.
"It's a shock for sure, but I think it's just because it hasn't gone their way."