It might have been 25 years since it first started, but it seems we're all still learning new things about Friends.
Some fans of the hit sitcom were left stunned this week after realising the famous fountain, as seen in its opening titles, had already featured elsewhere prior to the show's debut in 1994.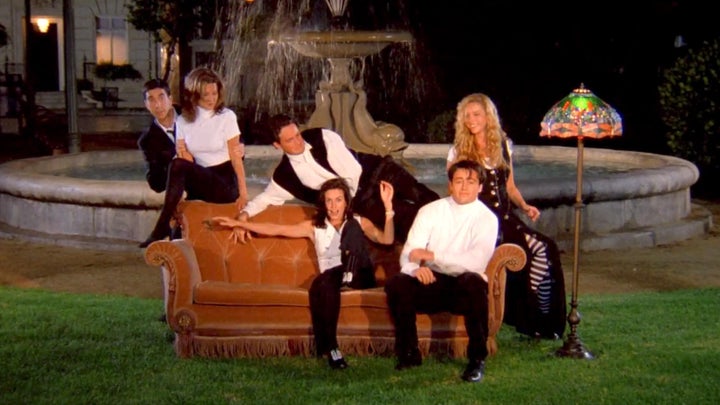 One Twitter user (@marcwithaC_23), npoted that they had spotted the fountain while watching Hocus Pocus.
Yes, it seems a year before Jennifer Aniston, Matt LeBlanc and co were splashing about in it, the water feature appeared in the Bette Midler classic
Consider our minds officially blow.
However, your chances of coming across the fountain in real life are pretty slim, as it was an instalation in a Warner Brothers studio backlot in California.
Fans often mistake Cherry Hill fountain in New York's Central Park as the setting for the opening sequence.
But while Friends was indeed set in the Big Apple, the show was all filmed nearly 3000 miles away in Los Angeles, as were its opening titles.
And while a fully-fledged revival is probably never going to happen, Courteney Cox's Instagram account is likely the closest any of us will get to seeing our Friends back together again.
"A rare night and I love it," she wrote.
Jennifer has since admitted that all the Friends were in attendance at the get-together, but pictures of all six are yet to surface.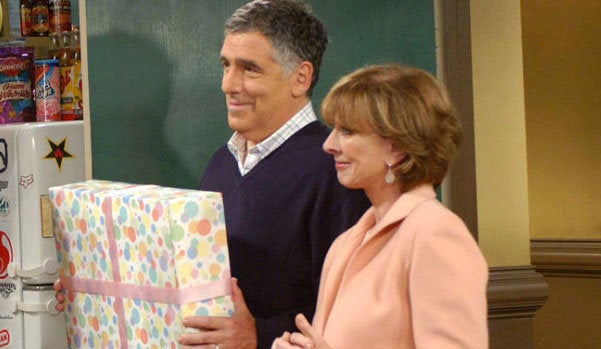 11 Minor Friends Characters We Wish We'd Seen More Of