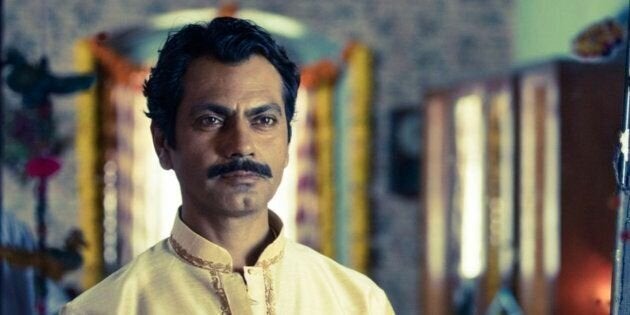 A lot of Indian viewers woke up to find that the Indian nominations at the International Emmy Awards - Sacred Games Season 1, Lust Stories, Radhika Apte (nominated for Best Actress), besides others, were nowhere to be found when the final announcements were made.
The ceremony, which took place at at the Microsoft Theater in Los Angeles last night saw Phoebe Waller-Bridge (Fleabag) and Bill Hader (Barry) take home the top prizes while The Marvelous Mrs. Maisel, too, took home a bunch of awards.
However, what went down with the Indian representation at the Emmy awards, for which there was ample of excitement?
Well, turns out, the International Emmys, where Sacred Games and Lust Stories are nominated, are part of a different ceremony altogether. The event will take place on November 25 in New York where the winners will be announced.
But wait, does that mean no Indian or any international show can ever make the cut at the main Emmy Awards? Well, not exactly.
For shows produced outside the US, here's an interesting eligibility criteria.
The main ceremony, which concluded last night, in itself doesn't have a category for international content as such. To qualify for Primetime Emmys, a show should have aired on American television within the eligibility window, which most years, is from June 1 to May 31.
Wait, what about shows that premiere on Netflix, Amazon etc? According to the Emmy guidelines, ) "programs (and individual achievements within them) are eligible for nomination if they were originally aired by broadband to markets representing at least 50% or more of U.S. households."
So for now, we'll have to wait until November 25 to find out how India fares at the International Emmys where Sacred Games will compete against shows such as UK's McMafia, Germany's Bad Banks and Brazil's 1 Contra Todos – Season 3.